But during a media telebriefing on Monday, environmental groups discussed one potential "silver lining": If Tillerson accepts Trump's Cabinet invitation, he must testify before Congress ― which will likely question him not only about his ties to Russia, but also his company's decades-long, well-documented climate change cover-up.
Exxon Mobil is facing numerous investigations, including probes by the attorneys general of New York and Massachusetts, into whether its executives lied to investors and committed fraud by covering up the risks of climate change. The Securities and Exchange Commission has also begun investigating how Exxon Mobil values future projects amid climate change and declining oil prices.
"It will be a moment for some serious on-the-record questioning ... and to begin to get out into the light the kind of things that the attorneys general in New York and Massachusetts seem to have been asking for and not getting from Exxon," said Bill McKibben, co-founder of the environmental advocacy group 350.org, during the call. 350.org and Greenpeace are among a number of groups engaged in #ExxonKnew, a campaign that seeks to hold Exxon accountable for its role in climate change.
"At the very least, there will be some serious tension brought to bear," McKibben said.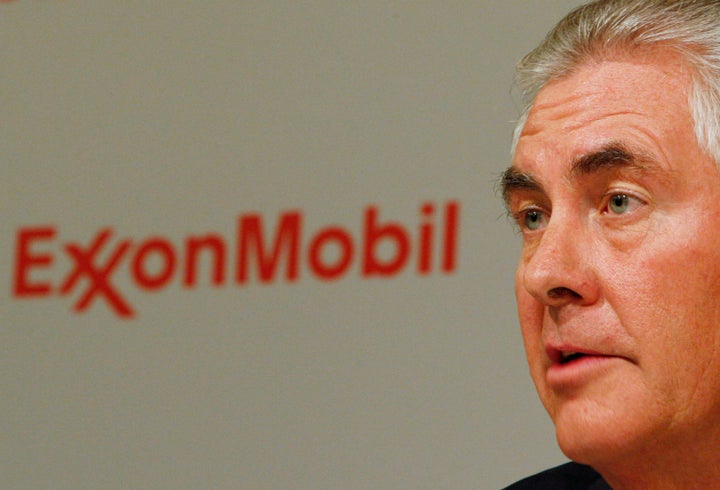 In June, Exxon Mobil filed a lawsuit against Massachusetts Attorney General Maura Healey in an effort to block her office's investigation.
A day before Trump officially announced Tillerson as his pick, Mulvey said that nominating the Exxon Mobil CEO as secretary of state "would signal a lack of concern by president-elect Trump for enforcement of laws against fraud and misleading consumers and shareholders."
The corporation says it has publicly recognized the risk of climate change for more than a decade. Yet industry documents exposed by news outlets and advocacy groups point to a long history of denial and deception.
Last year, InsideClimate News and the Los Angeles Times found that Exxon Mobil executives were aware of the climate risks associated with carbon dioxide emissions and funded research to cover up those risks and block solutions.
Ultimately, Tillerson's confirmation as secretary of state would not make the Exxon Mobil probes disappear, according to Annie Leonard, executive director of Greenpeace USA.
"These investigations are definitely bigger than Tillerson," she said on Monday. "He's a big part of it, but the investigations are into Exxon and those must continue regardless of the secretary of state appointment."
Although environmental groups are eyeing Tillerson's upcoming confirmation hearing as an opportunity to find out what Exxon Mobil knew about climate change and when, they have not minced words about the threat he poses ― along with Oklahoma Attorney General Scott Pruitt, Trump's choice to head the Environmental Protection Agency ― to the environment and efforts to combat global warming.
There's a "real concern" Trump is "creating a government of, by and for the oil and gas industry," Mulvey said.
Support HuffPost
The Stakes Have Never Been Higher
Related
Before You Go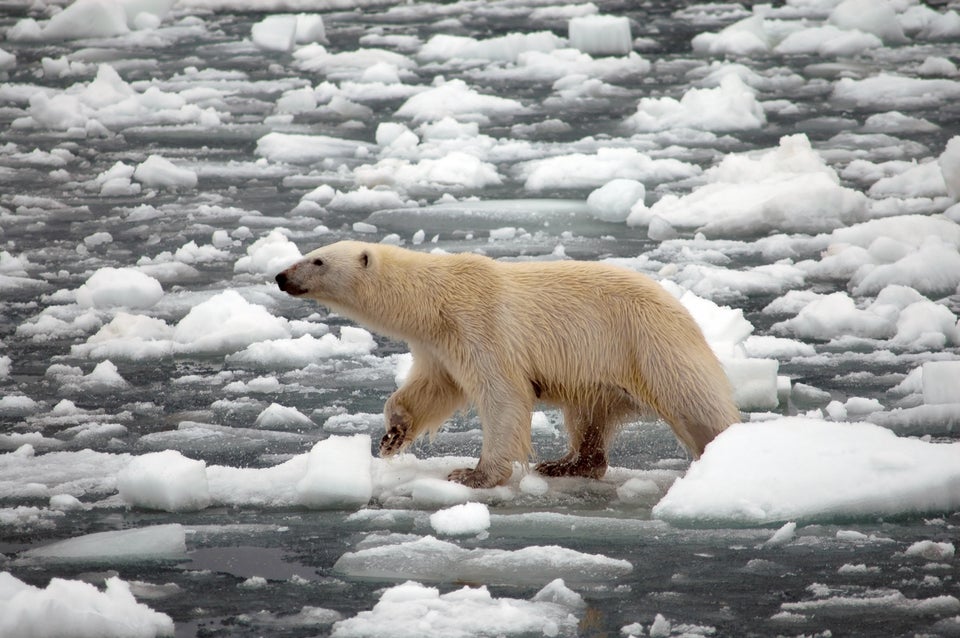 Donald Trump's Environment Guy Doesn't Believe In Climate Change
Popular in the Community