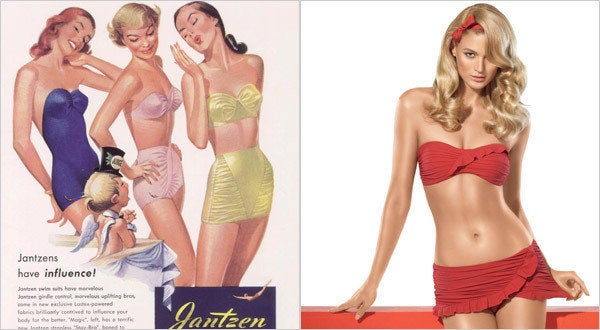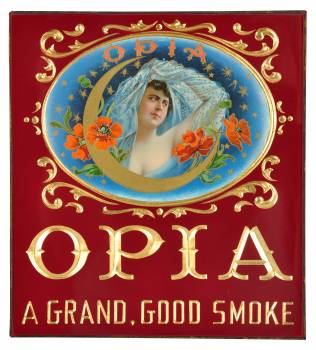 When we think of advertising today we think of television commercials, radio jingles and ads in our favorite magazine, all hocking our favorite groceries, luxury goods, cars and more.
What you may not realize are those cute little ads, vintage signs and store displays from days gone by are highly collectible.
Just ask Chicagoan David Hirsch. The founding partner of David Hirsch Design Group was a key figure in designing the artwork around numerous commercial products. It was his love of design that started his passion behind collecting advertising memorabilia.
This important collection goes on the auction block at Morphy's November 19-20th. When I say important, I mean a collection that is 1,435 lots, some as early as the late 19th century.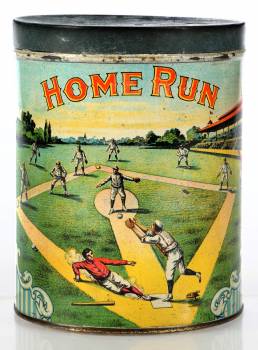 A large portion of the collection relates to cigar memorabilia. I don't mean a collection of vintage cigars -- but advertising that promoted cigar brands. Ladies, believe it or not, the artwork for cigar boxes, tins, labels, and store displays was not necessarily stodgy but sometimes offered images of beautiful women, flowers, and horses.
Some items in the sale could fetch a few hundred dollars, and some several thousand. There are also numerous cross over items in the collection. Sports enthusiasts might find interest in a "Home Run" cigar tin which features images of baseball players on a field. There is also a pocket tin for "3-Strikes Granulated Cut Plug Tobacco".
Comic book collectors should look at the "Buster Brown" cigar tin, estimated at $2,000-$3,000.
The American Indian theme was also very prevalent in vintage cigar advertising. Check out the Indian chief image on the Kennebec Havana Cigar metal bin.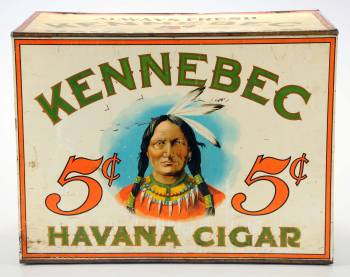 If cigar collectibles are not your thing, don't despair! Dave and Marcia Hirsch found a passion for vintage coffee tins, medicinal canisters, spool cabinets and even marshmallow tins.
This outstanding collection is currently on display at Morphy's Auctions. Visit their website, http://www.morphyauctions.com, for more information, or to preview the entire catalog.
More information on the collectibles featured within this post:
Opia Cigars reverse-on-glass sign with embossed flowers and gold-foil lettering, near mint, 10 inches by 9 inches, estimate $1,000-1,500. Morphy Auctions image.
Home Run Cigar tin with image of baseball players on both sides, Federal Tin Co, Pa., extremely rare, estimate $8,000-12,000. Morphy Auctions image.
Kennebec Havana Cigar tin store bin with image of Indian chief on three sides, estimate $2,000-4,000. Morphy Auctions image.
Related
Popular in the Community