Speaking with CNN on Monday Aslan criticized comedian Bill Maher for characterizing female genital mutilation as an "Islamic problem," in addition to making several other sweeping generalizations about the faith.
"When it comes to the topic of religion he's not very sophisticated in the way that he thinks," Aslan said.
On Friday the comedian went on a rampage against Americans who defend Islam but criticize Christian group's homophobia. "If we're giving no quarter to intolerance," Maher said, "shouldn't we be starting with the mutilators and the honor killers?"
Aslan objected to Maher's blanket rejection of Islam, saying:
"The problem is that you're talking about a religion of one and a half billion people, and certainly it becomes very easy to just simply paint them all with a single brush."
While he called for a more nuanced approach to reporting on Islam, Aslan agreed that practices like stoning and genital mutilation "must be condemned because they don't belong in the 21st century."
In addition to this important lesson for media outlets, Aslan had a message for the Islamic State, which he has condemned for promoting a distorted version of Islam:
Watch the full clip of Aslan's comments above.

Related
Before You Go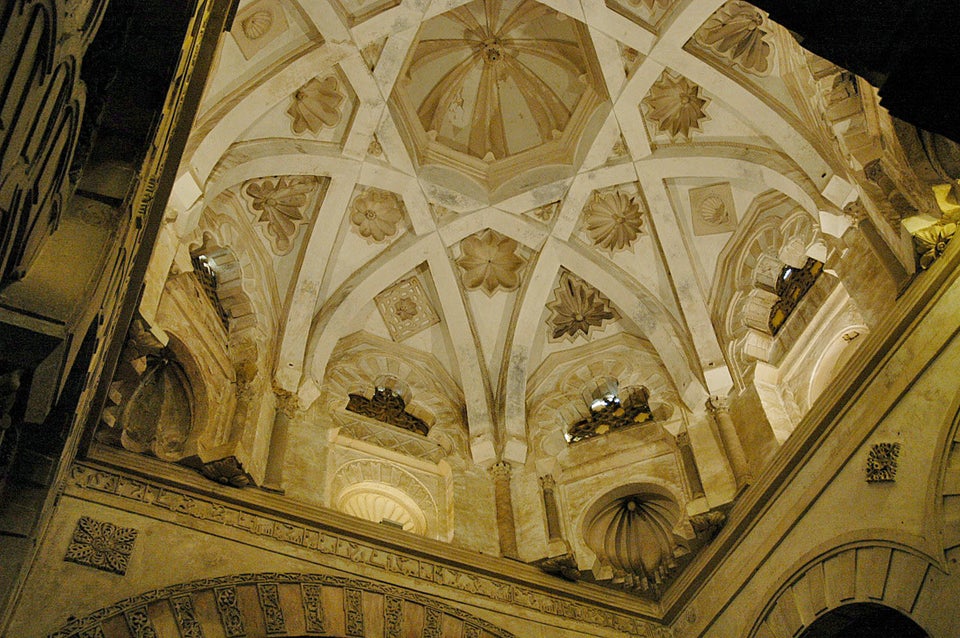 Islamic Inventions
Popular in the Community