"There's a difference between criticizing a person's belief and condemning that person themselves, and loathing them or dismissing them, or even suggesting that those people should be harmed because of their beliefs," Aslan said.
Aslan also warned against saying that the Islamic State isn't Muslim, which may be true in some regards but misleading in others.
"ISIS' notion of reestablishing slavery as part of Islam -- I mean, if you know anything about Islamic history the very first thing that Muhammad did was outlaw slavery," Aslan said. "Nevertheless, there is no such thing as a Muslim pope, there is no such thing as a Muslim Vatican. No one gets to tell you who is and who is not a Muslim."
Watch the full clip above.
Related
Before You Go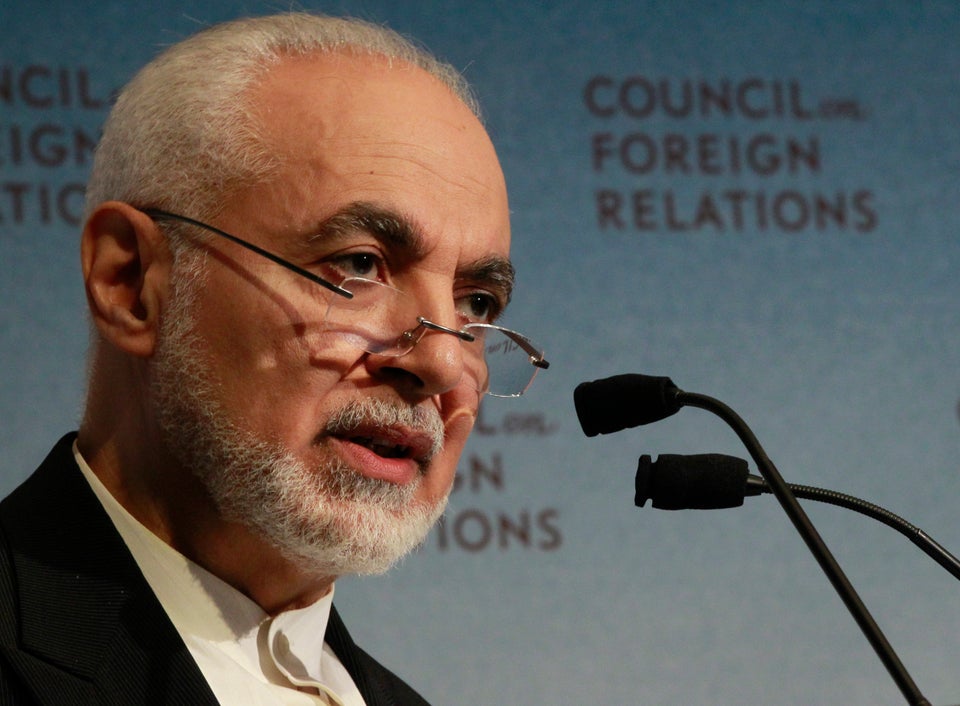 Muslim Leaders Condemn Terrorism
Popular in the Community