As an American Muslim living in a climate of Islamophobia, Reza Aslan has had to develop a thick skin when speaking about his faith in public. In an appearance on Vox's series "The Secret Life of Muslims," Aslan shared a few conclusions about what he thinks can challenge negative perceptions of Islam.
As a scholar of religion and a New York Times bestselling author, Aslan is frequently called upon by the media to comment on issues surrounding Muslim life in America. Often, Aslan finds himself in the position of having to defend Islam, a faith practiced by roughly 1.6 billion people in the world, against the actions of a few political extremists. He's also had his credentials as a New Testament scholar questioned on Fox News ― just because he's a practicing Muslim.
"The hardest part for me when I'm being interviewed is to tamp down my astonishment," Aslan said in the recently published video. "The thing that's mostly going through my mind is, 'Calm down, calm down.'"
What Aslan has learned from his experiences is that bigotry doesn't stem from ignorance ― it stems from fear. Aslan believes that even truthful information doesn't stand a chance against fear.
"The only way you're going to dissipate that fear is by getting people to know someone that they're afraid of," Aslan said.
That's why he believes it's important for Americans to see examples of the average Muslim family in American pop culture, film, and television. In the same way television shows like "Will and Grace" and "Modern Family" helped audiences become familiar with same-sex families and relationships, Aslan thinks a series that showcases American Muslim life will help break through the negative perceptions and fear that some Americans have about Muslims.
As part of that mission, Aslan has teamed up with former "Friends" executive producer Andrew Reich to create a comedy show about an Iranian-American family from San Jose, California. The untitled show was purchased by ABC last year, according to Deadline.
"Stories have the power to break through the walls that separate us into different ethnicities, different cultures, different nationalities, different races, different religions, because they hit us at the human level," Aslan said.
Watch the clip above to see more of Reza Aslan's appearance on Vox.
Before You Go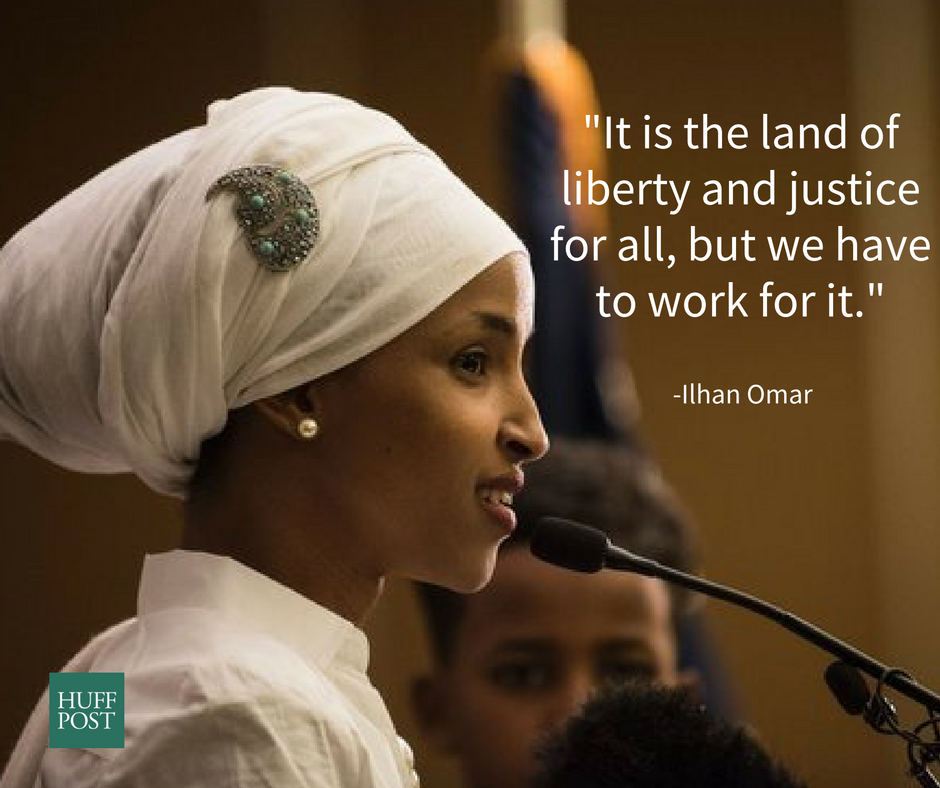 Muslim Women Who Made A Difference In 2016
Popular in the Community