To wit: Last Thursday, the Washington Redskins quarterback dropped in on Centreville High School, in Virginia, to help Morgan Assel ask her classmate, Juwaan Espinal, to the prom. Assel sought out the high-profile NFL player's assistance for her "promposal" because he's the favorite player of Espinal, who has cerebral palsy.
When it came time to pop the question, Assel approached Espinal with giant banner that read, "I know I'm not as cool as RGIII but will you go to prom with me?" RGIII then stepped out from behind the sign, prompting a mile-wide grin from Espinal, whose answer was a clear "Yes!" despite being non-verbal due to his disorder.
"You can tell he's filled with life," RGIII told WWBT afterward, reflecting on Espinal's palpable excitement. "We make time in our schedules for stuff like this because it's so worth it."
WATCH WJLA's segment above, and the longer, uncut video, below: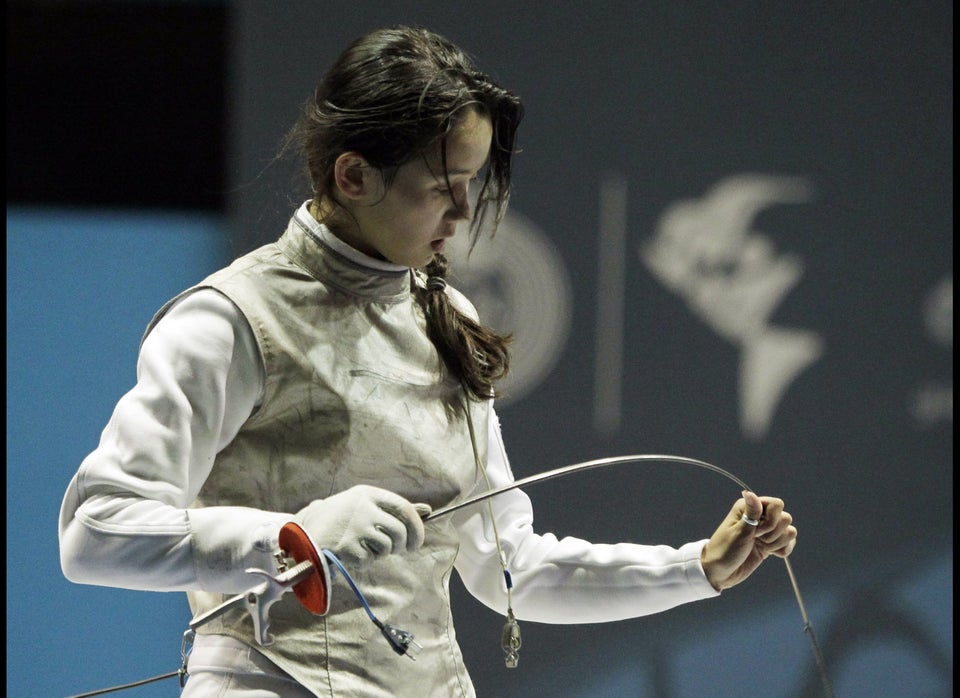 Teen Olympians In Unusual Sports
Popular in the Community