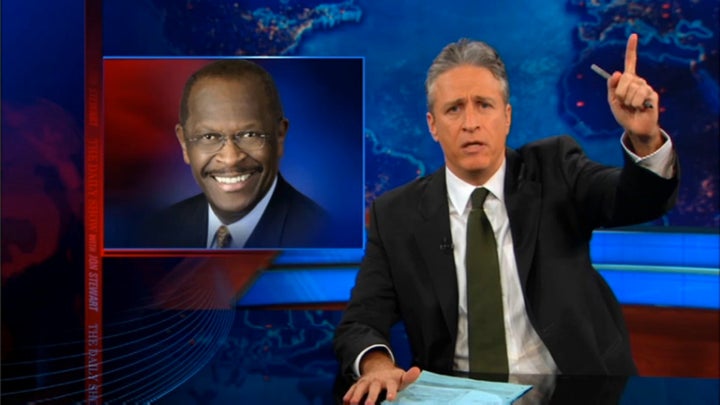 An Illinois teacher at Eureka High School is on paid suspension for showing clips of "The Daily Show" in school.
Felix reportedly showed clips from the Oct. 31 and Nov. 2 episodes of the satirical "Daily Show," which discussed sexual harassment allegations against Republican presidential candidate Herman Cain and offering health insurance discounts for those who are physically active.
Bill Lorenz, whose son was Felix's student, told the Peoria Journal Star that "a kid is a kid," and kids will only do what they are told not to do.
Parent Thomas Enterline told The Pantagraph that he didn't find Stewart's clips funny, but "deplorable."
"I look at what happened out at Penn State," Enterline told the publication. "Even though this doesn't rise to that particular level, I would ask that this board look at these allegations and respond with appropriate resolve."
Related
Popular in the Community