About 1.3 million people in the U.S. -- or 1 percent of adults -- have rheumatoid arthritis.
RA is different from osteoarthritis; it's caused by an abnormal immune reaction that attacks the lining of the joints and damages other parts of the body.
More research is needed to shed light on RA's exact causes, which are thought to be a combination of genes and environmental factors. However, here are some surprising facts about what is known about RA's history, triggers and risk factors.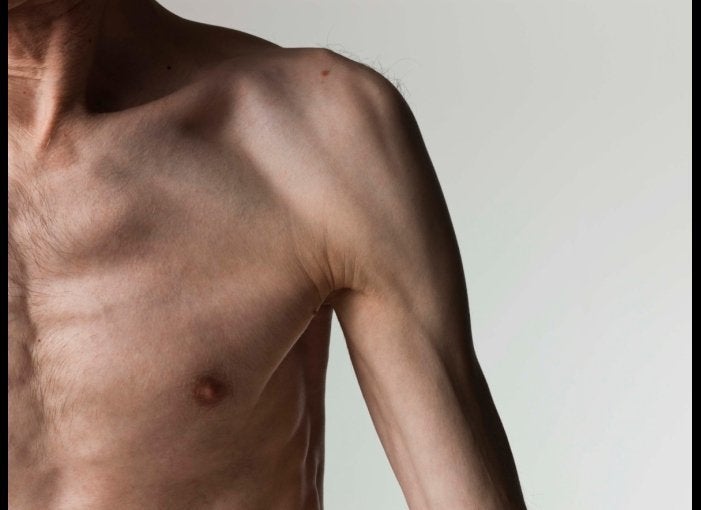 Related