It's not every day you face a black rhino in the wild, let alone have a staring contest with one of the aggressive animals. But for one brave cameraman, it seems a rhino standoff is all a part of the job.
Wildlife filmmaker and photographer Kim Wolhuter stepped outside the safety of his Jeep recently to get a better shot of a black rhino in its natural habitat for the Discovery Channel's upcoming show "Man, Cheetah, Wild." That's when things got a bit dangerous.
Wolhuter was crouching less than 40 yards from the animal with his camera settled on the ground, while his filming partner captured a wide-angle shot from the vehicle. The rhino appeared to spot Wolhunter and suddenly rushed forward. The seasoned wildlife cameraman instinctively backed up, giving the rhino some room, when the two began the standoff.
Wolhunter stood his ground as the rhino performed several fake charges. And if it weren't for a loud snapping noise, the rhino may have ran full-force at Wolhuter.
"That was a little too close for comfort," Wolhuter said after the standoff. Too close for comfort, indeed.
Watch the cameraman's standoff with the black rhino in the video above.
Before You Go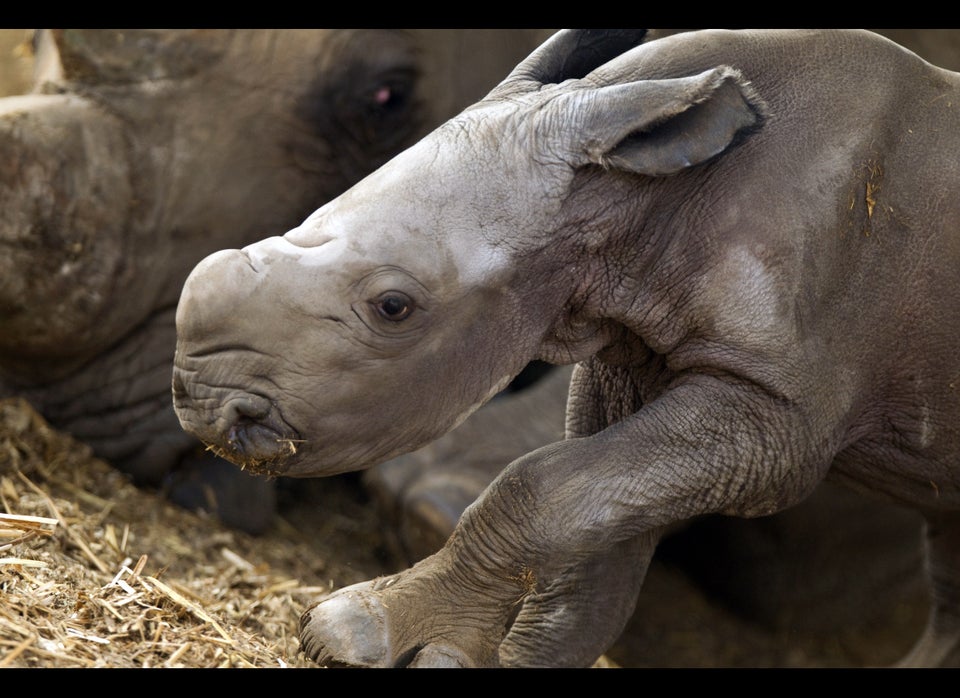 Rhino Overload
Popular in the Community