A major life change for Kim Zolciak unfolded on this week's episode of "The Real Housewives of Atlanta." She was being kicked out of her dream home. As she was going, though, she determined she was going to get her money back. At least, the $40,000 she said she invested in the landscaping.
"I told Kroy I was rippin' every last mother f*cking flower out of this house!" she exclaimed. "That I paid for to be planted in this yard will be plucked out!"
Hilariously, as she was going on this tirade, her assistant Sweetie was dilligently taking notes, speaking out loud as she jotted down notes. "Every last mother f*cking flower," she muttered as she wrote it down.
TV Replay scours the vast television landscape to find the most interesting, amusing, and, on a good day, amazing moments, and delivers them right to your browser.
Related
Before You Go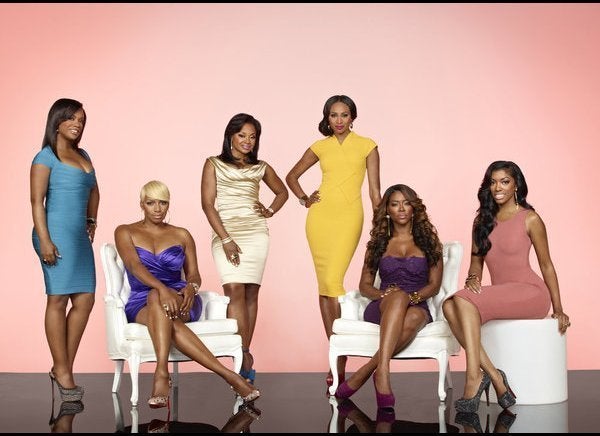 Real Housewives of Atlanta
Popular in the Community