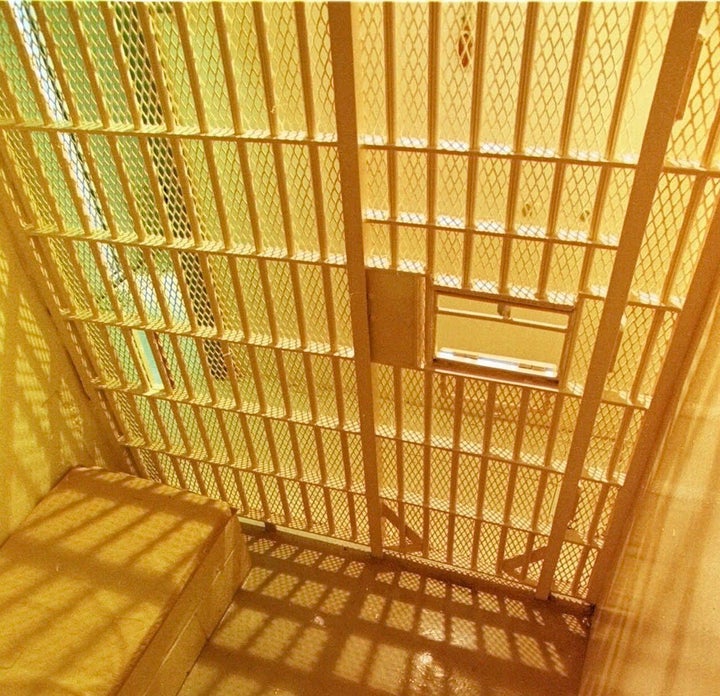 NEW YORK -- A 14-year-old Rhode Island boy will serve at least eight years of a 15-year sentence for a joyride in a stolen van that ended in a fatal crash, a Providence judge ruled Thursday.
Prosecutors charged Marcus Ortiz with stealing a van from a community center last September and speeding through the streets of Providence before losing control of the vehicle and crashing head-on into a car, killing a 9-year-old girl and injuring three others. Ortiz pleaded no contest to all charges.
He will be held at a state juvenile facility until his 18th birthday, when a judge will determine whether he should be sent to adult prison to complete his sentence.
Amy Kempe, a spokeswoman for the Rhode Island attorney general's office, said that Ortiz had been convicted and sentenced under a hybrid system for juveniles charged with serious crimes. Even if a judge ultimately spares him from adult prison, he will be paroled as an adult felon.
Offenders sentenced as juveniles in the state have their criminal records sealed when they turn 18.
Unless a judge alters his sentence, Ortiz will serve at least eight years in juvenile and adult prison before becoming eligible for parole. If he violates parole after being released, he will face serving the remainder of his 15-year sentence in adult prison.
"If he violates, he will violate as an adult," Kempe said. "He still has the entire 15-year sentence hanging over him. That will not be diminished."
Stephanie Flynn, the mother of the 9-year-old girl killed in the crash, had filed an emotional appeal calling for a stiff sentence for Ortiz.
Ortiz "needs to suffer for what he has done," Flynn wrote. "I lost my world that day because a 14-year-old boy wanted to only think of himself."
Flynn, who was driving the car, was also seriously injured into the crash.
"I lost everything," she wrote.
Calling all HuffPost superfans!
Sign up for membership to become a founding member and help shape HuffPost's next chapter