Rhode Island Gov. Lincoln Chafee (I) decided Monday that he will officially refer to the 17-foot-tall Colorado blue spruce in the statehouse as a "Christmas tree," breaking with years of tradition of calling it a "holiday tree."
For the past two years, Chafee followed the lead of his predecessor, insisting that the term "holiday tree" was a better representation of the state's religious diversity. But this week, Chafee released a statement in which he frustratedly appeared to give into critics who had intently accused him of breaching the nation's Christian traditions:
In 2011, my first year celebrating December in the State House I gave a simple six word instruction to the planners of the annual tree lighting: "Do what they did last year."

Despite the myriad of pressing issues facing Rhode Island and the nation, this presumably happy event became a focal point for too much anger. Strangely lost in the brouhaha was any intellectual discussion of the liberties pioneered here in Rhode Island 350 years ago in our Charter. Because I do not think how we address the State House tree affects our "lively experiment," this year's invitation calls the tree a Christmas tree.
Religious dissident Roger Williams founded Rhode Island in 1636, touting religious freedom and insisting upon a separation of church and state, two issues that were eventually written into the state's charter. Chafee is correct to note that this history went largely ignored by opponents in the state House, who instead fought back by passing a symbolic resolution declaring that the tree must be referred to "as a 'Christmas tree' and not as a 'holiday tree' or other non-traditional terms." The resolution's sponsor, Republican Rep. Doreen Costa, went so far as to host a competing event in 2011, in which she raised a "Christmas tree" at the same time Chafee was holding his "holiday tree" lighting.
The Christmas tree, or whatever you want to call it, will be lit on Thursday.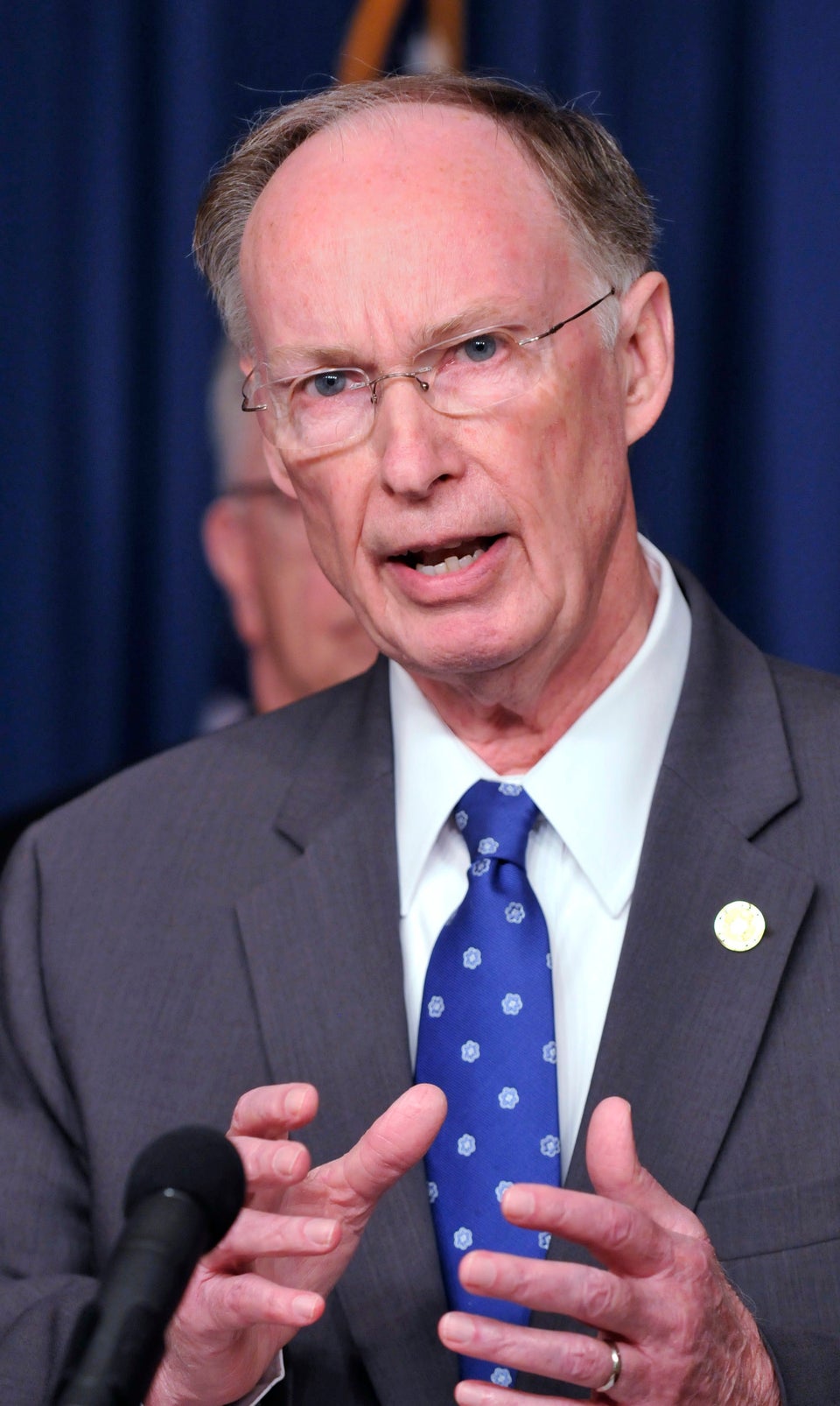 United States Governors
Popular in the Community