Just before he signed the legislation into law, Gov. Lincoln Chafee took to the steps of the Rhode Island State House, where he told a jubilant crowd, "Today we are making history ... we are living up to the ideals of our founder."
He went on to note, "When your belief and heart is in something, it's easy work. I am proud to say that now, at long last, you are free to marry the person you love."
Echoing those sentiments was Rhode Island House Speaker Gordon Fox, who teared up noted, "True equality is something that is inherently human."
Fox, who is openly gay, spoke about his longtime partner Marcus. He then added, "We're not going to be talking about same-sex marriage anymore, we're going to be talking about marriage."
As the Associated Press is reporting, the new law will take effect on Aug. 1.
Before You Go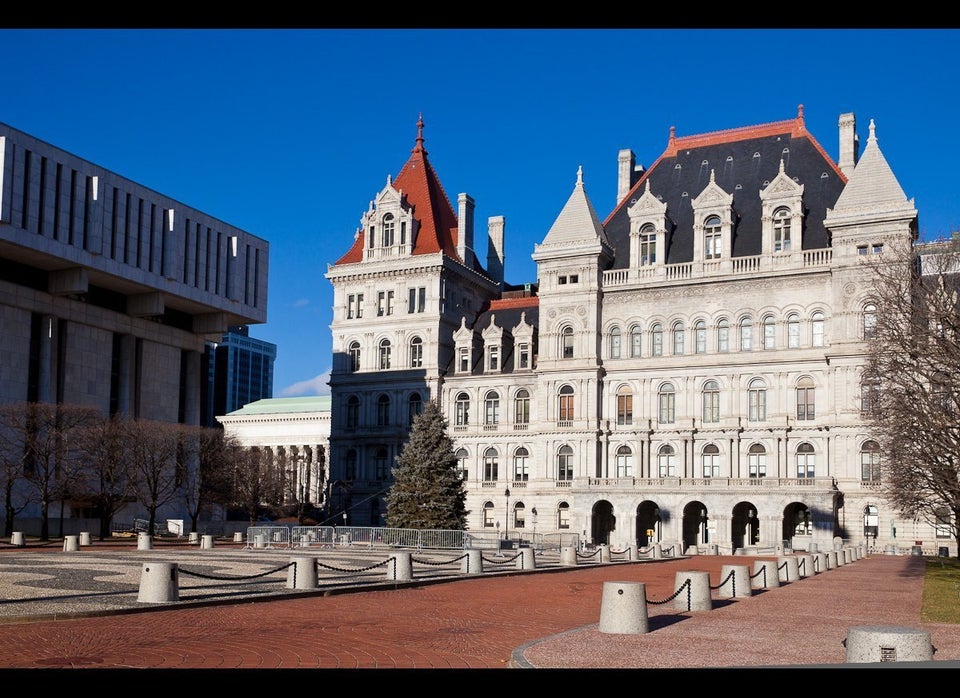 Gay Marriage In The United States
Popular in the Community