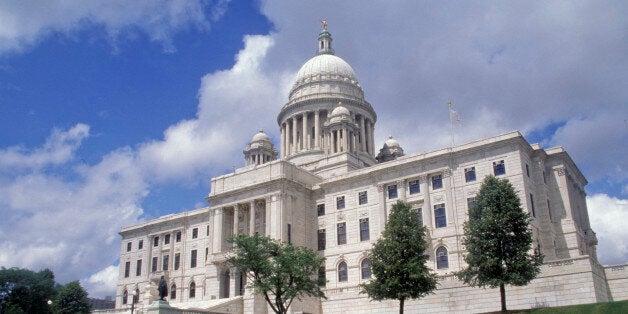 Gina Raimondo has won the Democratic nomination for governor of Rhode Island, the Associated Press reports.
Raimondo will face the Republican nominee in November.
Sparse polling showed the potential for a close race ahead of the Tuesday primary. The Huffington Post's Samantha Lachman reported on Monday:
In one of this year's rare competitive Democratic gubernatorial primaries, state Treasurer Gina Raimondo, Providence Mayor Angel Taveras and attorney Clay Pell are vying to succeed retiring Gov. Lincoln Chafee (D). Taveras, who has the backing of most local labor groups (the teachers unions are supporting Pell), has slammed Raimondo for her role in crafting polarizing pension reform legislation. While Raimondo would be Rhode Island's first female governor, Taveras would be the state's first Latino governor and is banking on strong support from Providence's Latino community to make that outcome happen. Pell had his wife, figure-skating star Michelle Kwan, cut an ad for him, has the familial name recognition as the grandson of the late Sen. Claiborne Pell (D-R.I.) and possesses the personal wealth to self-fund his campaign, but polls show him trailing the other two candidates.
Before You Go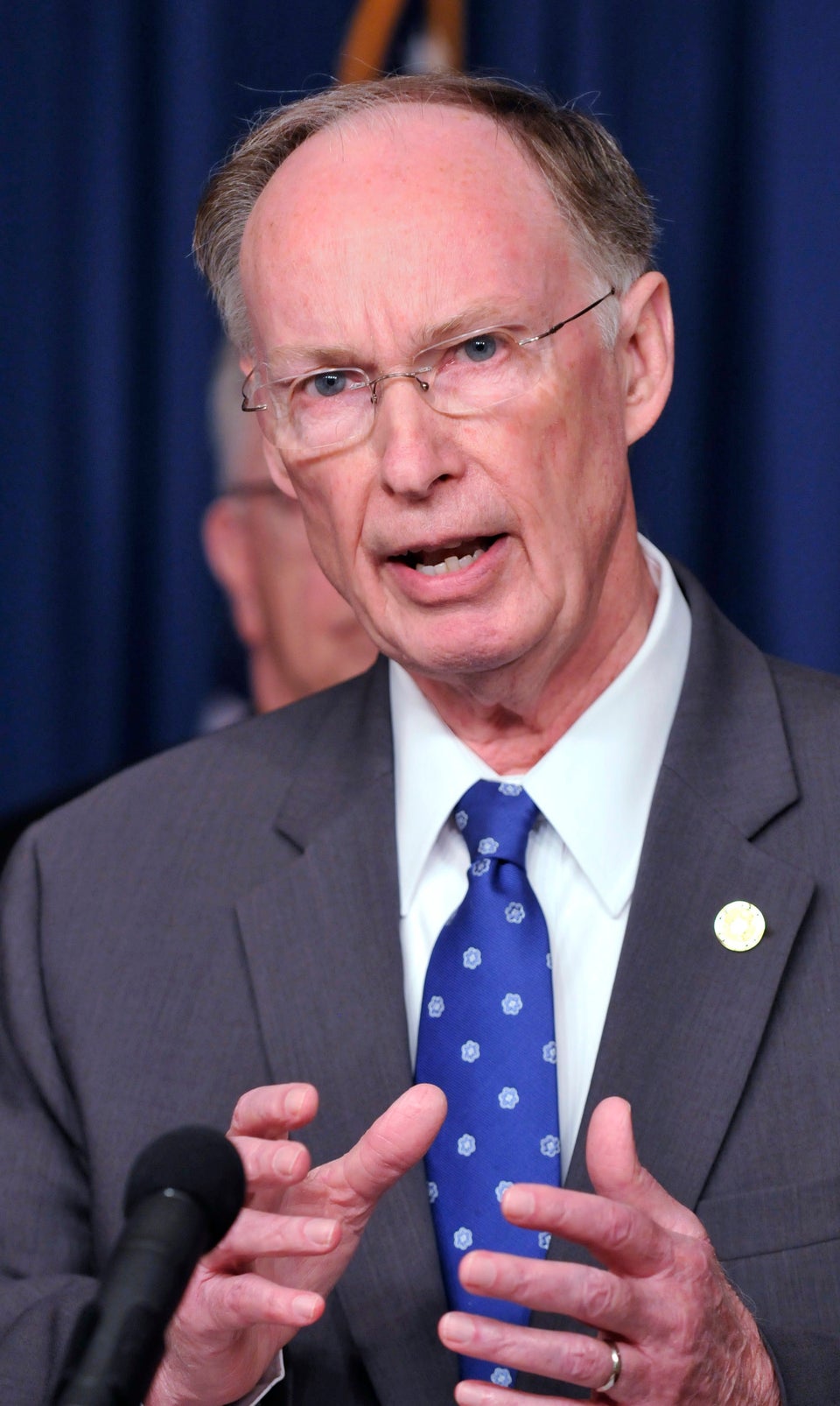 United States Governors
Popular in the Community