This is not a prank: Rhode Island will officially decriminalize less than an ounce of marijuana on April 1, as a law signed last year by independent Gov. Lincoln Chafee goes into effect.
Decriminalization means that holding onto less than an ounce in Rhode Island will be punishable only by a $150 fine. Rhode Island's move makes it the fourteenth state in the nation to do away with criminal penalties for possession of small amounts of marijuana. In Colorado and Washington, meanwhile, marijuana is legal.
Legislators elsewhere are also considering loosening up on pot with decriminalization bills under active consideration in Maine, Maryland and Vermont. Indiana, however, is thinking about going the other way, with a proposal by Gov. Mike Pence (R) to bump possession of between a third of an ounce and 10 pounds from a misdemeanor to a felony.
Pot proponents still have high hopes for Li'l Rhody: Another bill rolled out this year would legalize marijuana. A survey last year conducted for the Marijuana Policy Project by Public Policy Polling found that 52 percent of Rhode Islanders would support treating weed no differently than alcohol.
"There is still work to be done and we are pleased to see there is growing support among legislators for more comprehensive marijuana policy reform," Robert Capecchi, deputy director of state policies for the Marijuana Policy Project, said in a statement. "Repealing criminal penalties for marijuana possession slows the bleeding, but repealing marijuana prohibition will heal the wound."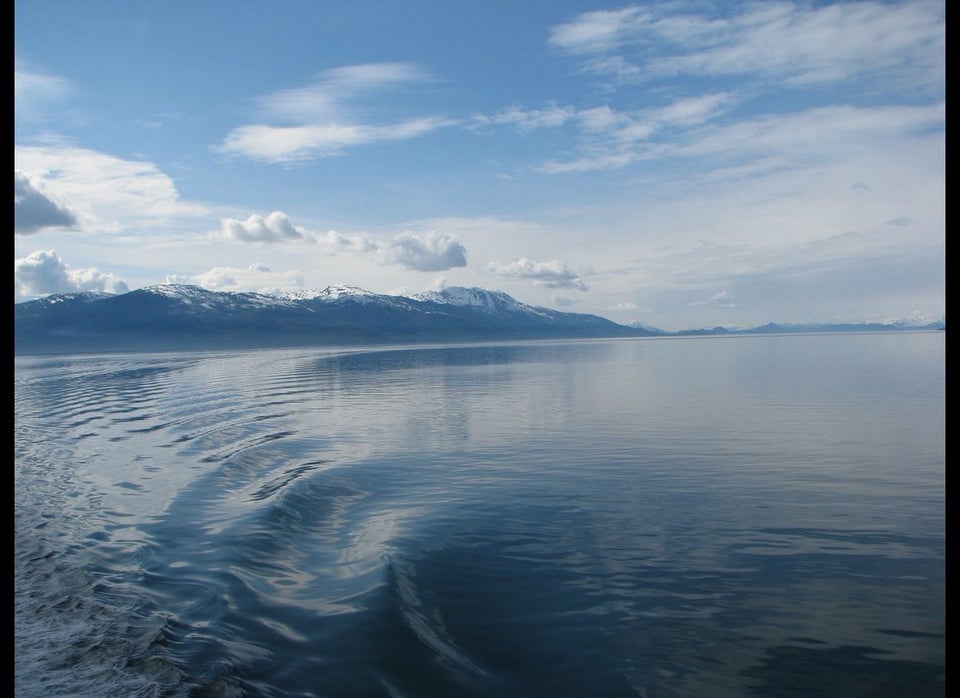 Legal Marijuana Across The U.S.
Popular in the Community