Their emotional, eight-minute video has been viewed over 22 million times since its release. Still, for many of their followers, the clip begged the question: how did The Rhodes Bros come out to one another?
In their latest video, the brothers open up about how they broached the subject of their respective sexualities to one another.
"We didn't really know, exactly, if the other [was] gay, but there were signs," Austin Rhodes said, pointing to their interests in the arts and the Olsen Twins. "We never really talked about it. That was always a taboo subject."
Added Aaron: "Even the thought of coming out to my family...the two of us having to come to them...just scared me so much. So I would just try not to think about it."
Things changed their senior year of high school, however, when Aaron began a relationship with another boy. The brothers were both working at Hollister, and after one shift, Aaron decided to open up about his sexuality to his brother during a lunch visit to Panera Bread.
After Aaron revealed he was in a relationship with another guy, he said, "It got kind of awkward and Austin got quiet."
Austin's response? "I like guys, too."
Although their story may not be as dramatic as their nearly 550,000 YouTube subscribers may have hoped for, The Rhodes Bros wouldn't have it any other way.
"It ended up with two little gay best friends who happen to be brothers," Aaron quipped.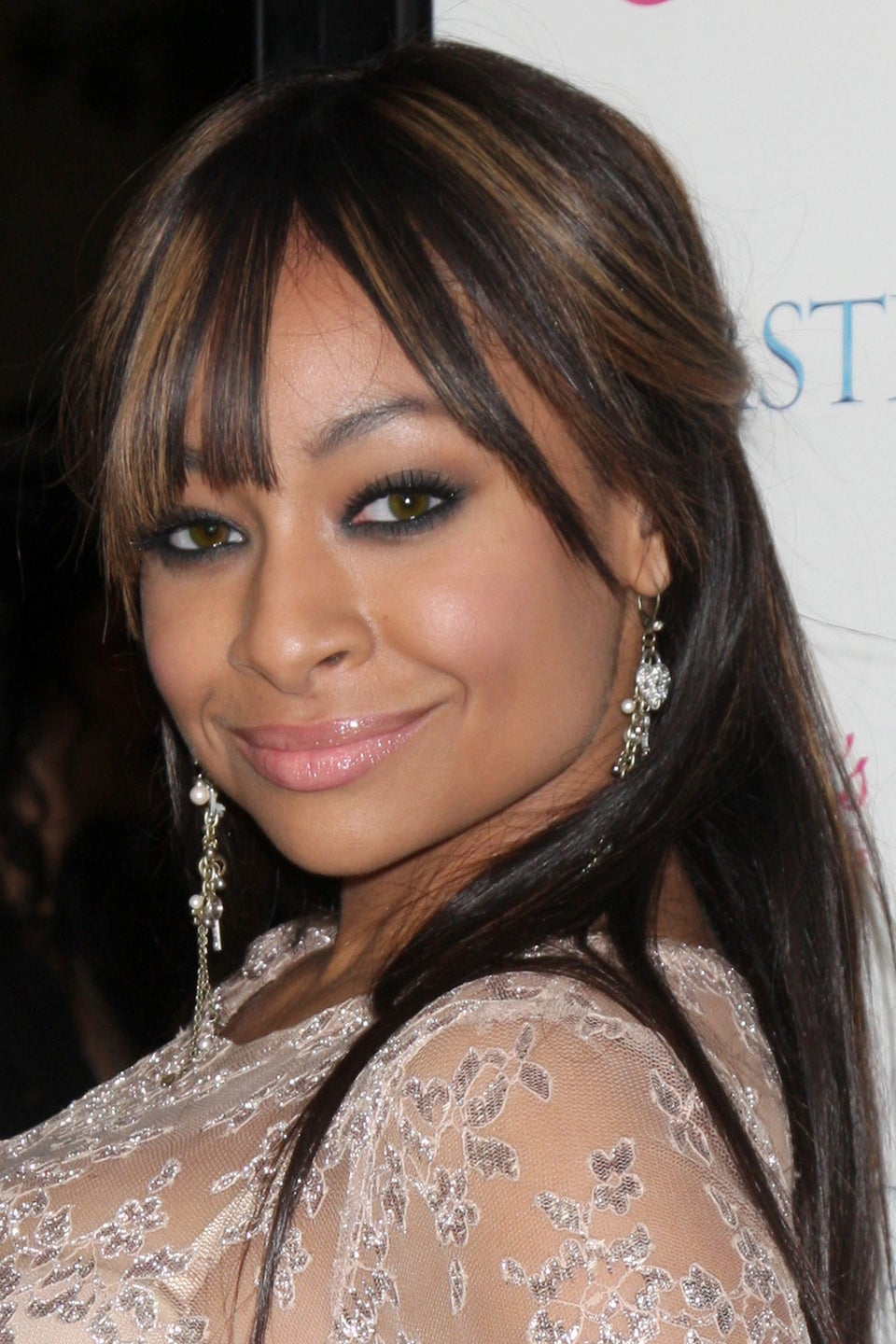 Understated Celebrity Coming Out Stories