Aaron and Austin Rhodes, who are known on the Internet as "The Rhodes Bros," said they felt more anxiety coming out to their father than they had with their mother.
"My parents got divorced when we were really young, so we didn't really have that close relationship with our dad," Aaron revealed. The brothers, who are originally from Ohio but now live in Los Angeles, said they came out to each other when they were both 16 years old.
Noting that he was inspired by other coming out videos that have made the blogosphere rounds, Austin said that the now-famous telephone call was "the scariest moment" of his young life.
"Leading up to it, we thought it was just going to be so easy," he said. "But then, right when we called him ... in my mind, I was like, this could potentially be the last time we have a normal phone call like this if he takes it bad."
Later on, the twins' father joined the interview, and while he appeared apprehensive at first, told Ellen that "there's a weight off both our sides" ever since his sons came out as gay.
"Now we can talk about anything," he said. "I was very proud of my boys."
View the original coming out video below: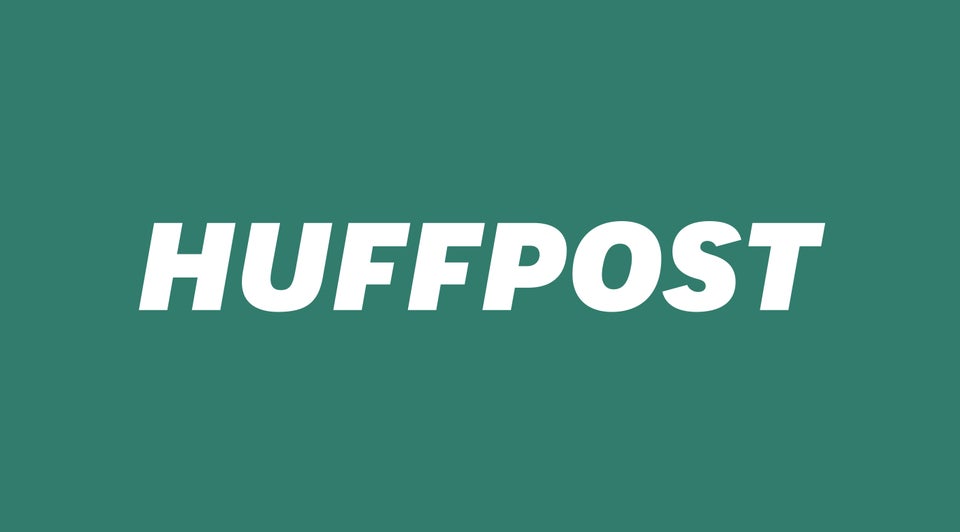 Great Gay Viral Videos
Popular in the Community