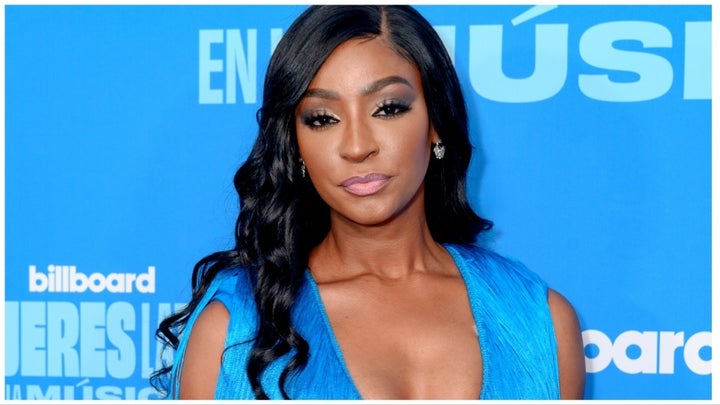 The 45-year-old recently revealed that she was vacationing in St. Barts in March, "having the time of [her] life" when her doctor called to inform her of the results of a recent mammogram test.
"I have breast cancer," the reality star wrote on Instagram on Wednesday, adding that her diagnosis weighed on her and that it took "a while to process it all."
Abraira — who joined the "RHOM" cast in Season 4 — expressed gratitude to her fans for their "caring gestures."
She explained that she is "preparing for my upcoming surgery and then will come my treatment plan."
Admitting that the process is "definitely intense," she asked for "empowerment, not pity" from fans.
Abraira also pledged to maintain a positive outlook while using her signature "guerdyfy" phrase to inspire her followers.
"I will 'guerdyfy' this cancer as I guerdyfy everything else in my life," she declared.
The mom of two concluded her message by urging her fans to get tested regularly, noting how "lucky" she was that doctors caught it early.
"I am lucky that this breast cancer was discovered at an early stage – it is still scary, of course, but I have love and support from those around me, and that alone is the fuel that I need," she added. "For those who do not get health checks regularly, I urge you to. Your life depends on it."
The TV personality is married to Russell Abraira. The pair wed in 2002 and share two children Liam, 9, and Miles, 14.
Popular in the Community