A woman who taught high school Spanish in Greeley, Colo. and was arrested last month on suspicion of having a sexual relationship with one of her students will be fired, say Greeley-Evans School District officials.
Investigators say that Eisenberg admitted to having sex with the teen 20 to 30 times while he was under her care, and police have confirmed that the teen is the father of the baby who is now over a year old.
"Several months before he graduated, she gave birth to a Hispanic baby and coworkers and family suspected she had a relationship with the victim, who was a minor in her care," Lt. Carl Alm, spokesman for the Greeley Police Department told the Greeley Tribune.
During a court appearance last month, Eisenberg told the judge "I'm not a bad person," and, "I just want to go home to my kids."
Eisenberg allegedly had a daughter with the student she is accused of sexually assaulting and has two children from a previous marriage.
Photographs from Eisneberg's Facebook page depicted her with a young unidentified child in June and on a vacation in Copper Mountain with an unidentified teen as recently as July 13 just before Eisenberg's last Facebook update for the next day which read, "Not so glad to be home."
The Facebook page has since been removed.
Eisenberg taught in the Greeley-Evans School District for 21 years. She is free on a $50,000 bond awaiting her August 30 advisement hearing.

Related
Before You Go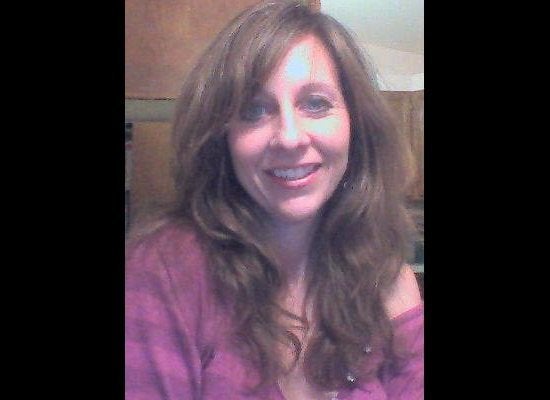 Student-Teacher Sex Scandals
Popular in the Community