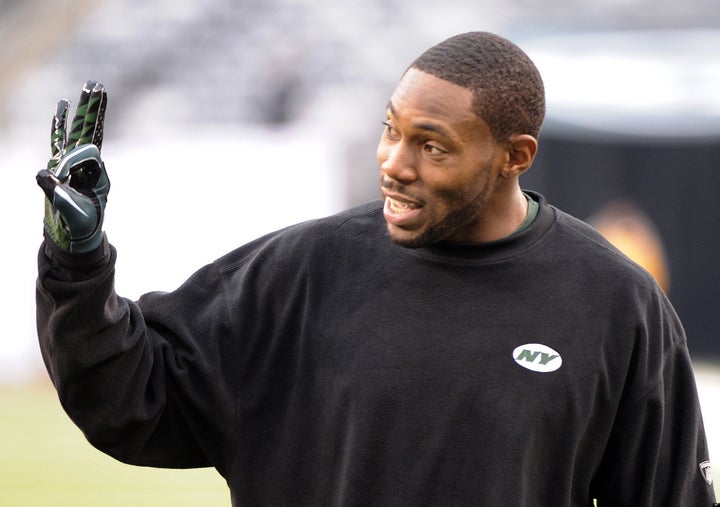 Rhonda Patterson, one of the eight women New York Jets player Antonio Cromartie had a baby with, discussed her past relationship with the NFL cornerback with the New York Post.
She talked about their romantic relationship and described Cromartie as a "champ" in bed.
"I will give it to the man -- he's talented, well endowed, and . . . it was truly the best sex I'd ever had," Patterson writes.
She also told a story about when she discovered that Cromartie had other girlfriends:
Patterson writes that she was bombarded with reports of his seductions and affairs -- "rumors of more babies on the way, STDs, and secret trips."
Patterson is a corporate lawyer and former Miss Black North Carolina. She said the book isn't meant to "bash" the Jets trash-talker, but instead it is "meant to help women avoid making the same mistakes" she did.
Popular in the Community