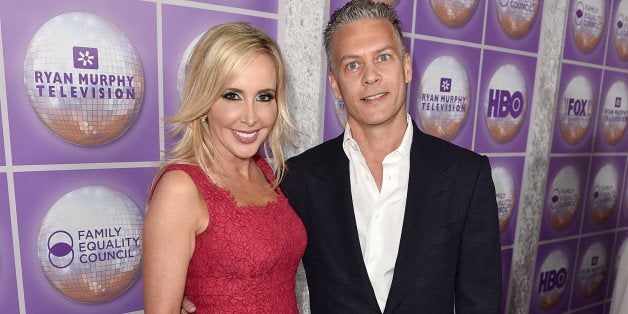 Season 10 of "Real Housewives of Orange County" premiered with a bombshell: Shannon Beador's husband, David, had an affair.
"I caught him whispering to this person on the phone and I suspected that something was wrong," she said. "I knew. I just knew something was different. And I was told I was crazy or I was told I was stupid, and it's upsetting to me because I knew. It was April 1st -- April Fools Day, Shannon -- and he was taking the kids to school and I grabbed his briefcase and I saw all the hotel receipts. When he came home, I said, 'I'm going to ask you one last time: Are you having an affair?' and he said, 'Yes, I am.'"
In the premiere episode, the two are seen attending an emotional couples' therapy session, where they discussed their life experiences, both positive and negative.
When watching David reveal the highs and lows in his life, I felt like I was punched in the stomach. I saw that he listed the affair as both a "high" and a "low." I heard him say that the affair gave him "new life." Today, I am trying to process through the hurt that I feel from his comments. Some moments can be difficult, but I am focusing on the positive. I remind myself of the commitment that David has made to both me and our family. He has not only made himself accountable to me, but to everyone who watches the show, and for that, I am grateful beyond words.
Support HuffPost
The Stakes Have Never Been Higher
Before You Go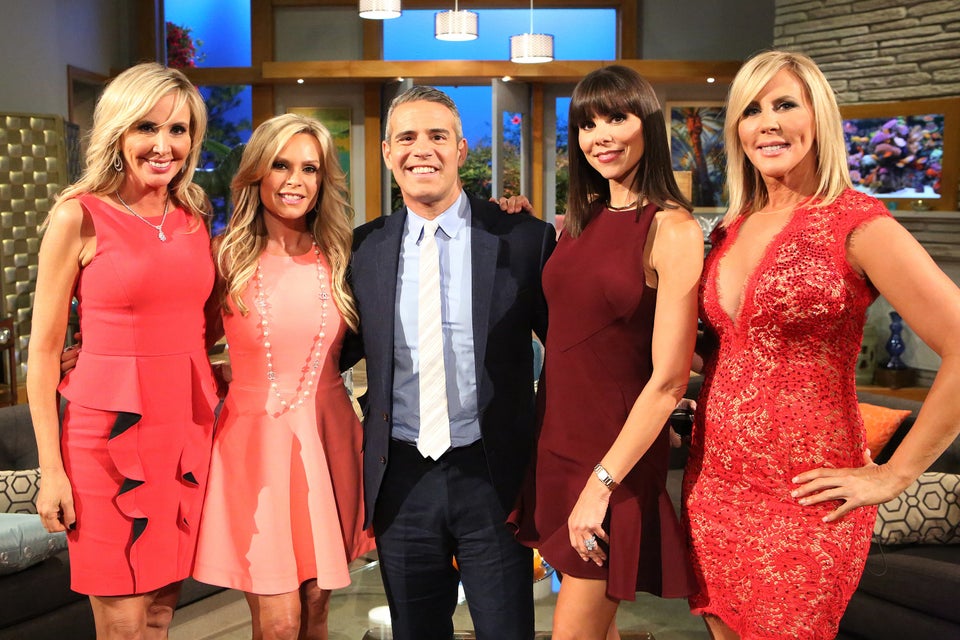 Real Housewives Of Orange County
Popular in the Community