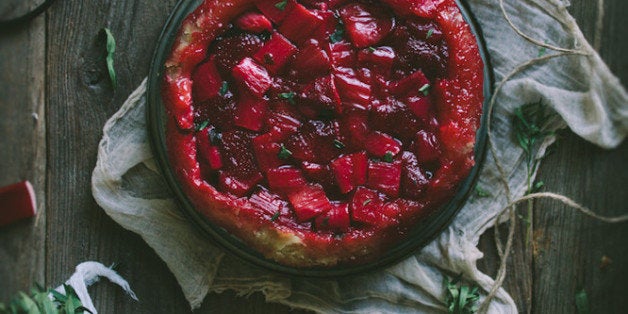 Rhubarb is the crowning glory of spring's fresh produce -- mostly because in some parts of the country it's the only fresh ingredient for dessert available during this season. But also in part because of its beautiful, bright pink hue.
While rhubarb is technically a vegetable, it prefers to be treated as a fruit. When you add a little sugar to it, rhubarb responds by tasting just as sweet as any summer berry. Spring just wouldn't feel as darling without these rhubarb recipes.
Rhubarb is oftentimes paired with strawberries, but it is lovely on it's own too. You can whip it into pies, ice cream and even margaritas so good you'll wish summer never comes. And that is no small feat.
Rhubarb And Honey Panna Cotta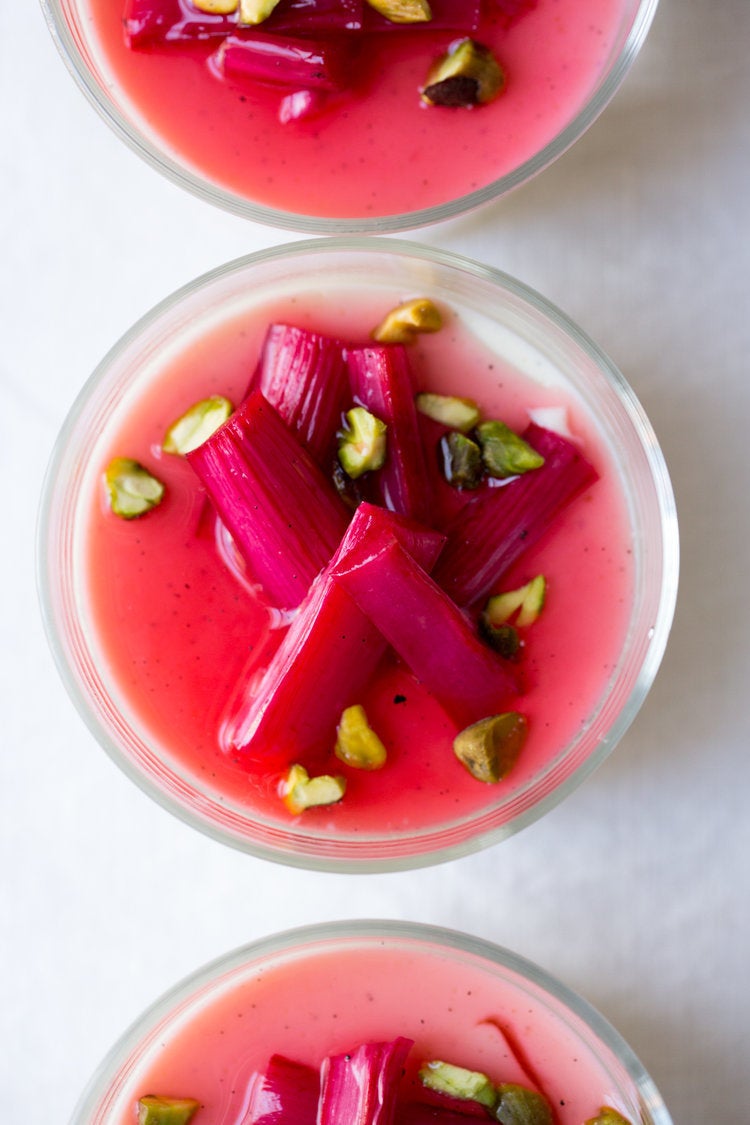 Rhubarb Fritters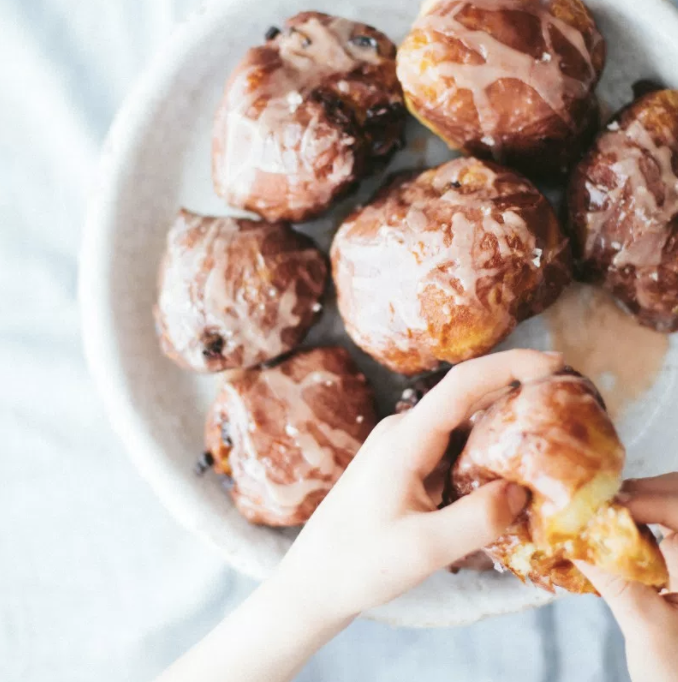 Rhubarb Bars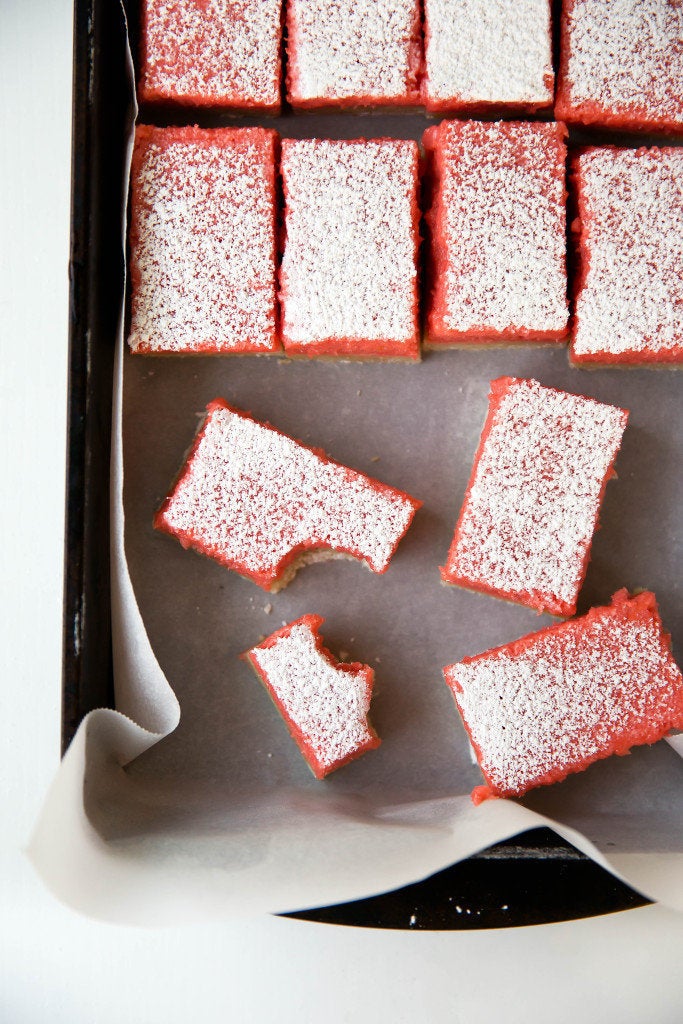 Rhubarb-Wrapped Pineapple Cake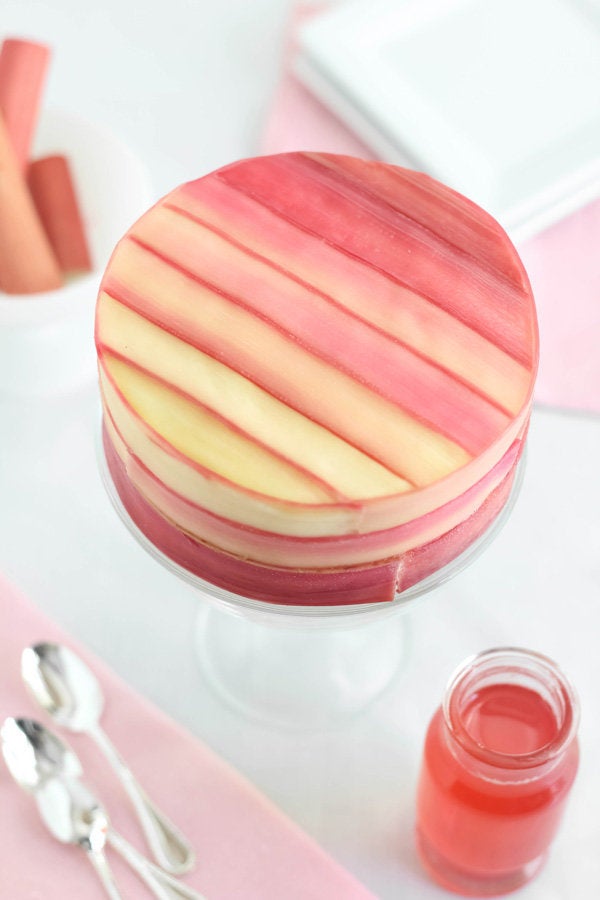 Baked Buttermilk Doughnuts With A Strawberry Rhubarb Brown Butter Glaze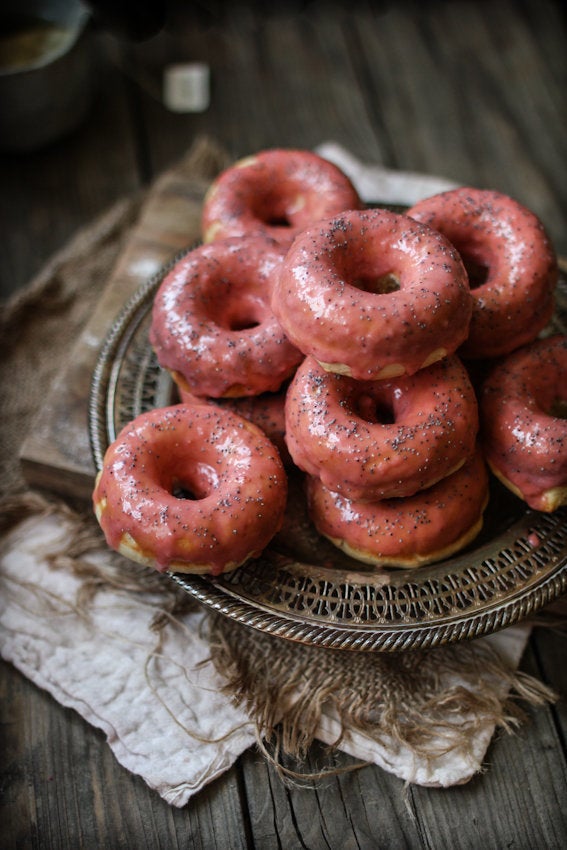 Rhubarb and White Chocolate Blondies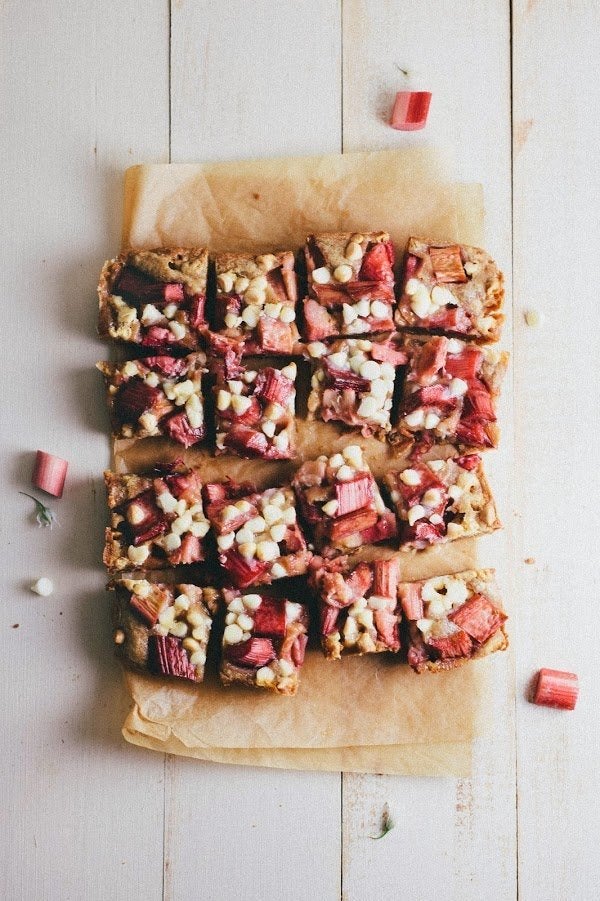 Easy Pickled Rhubarb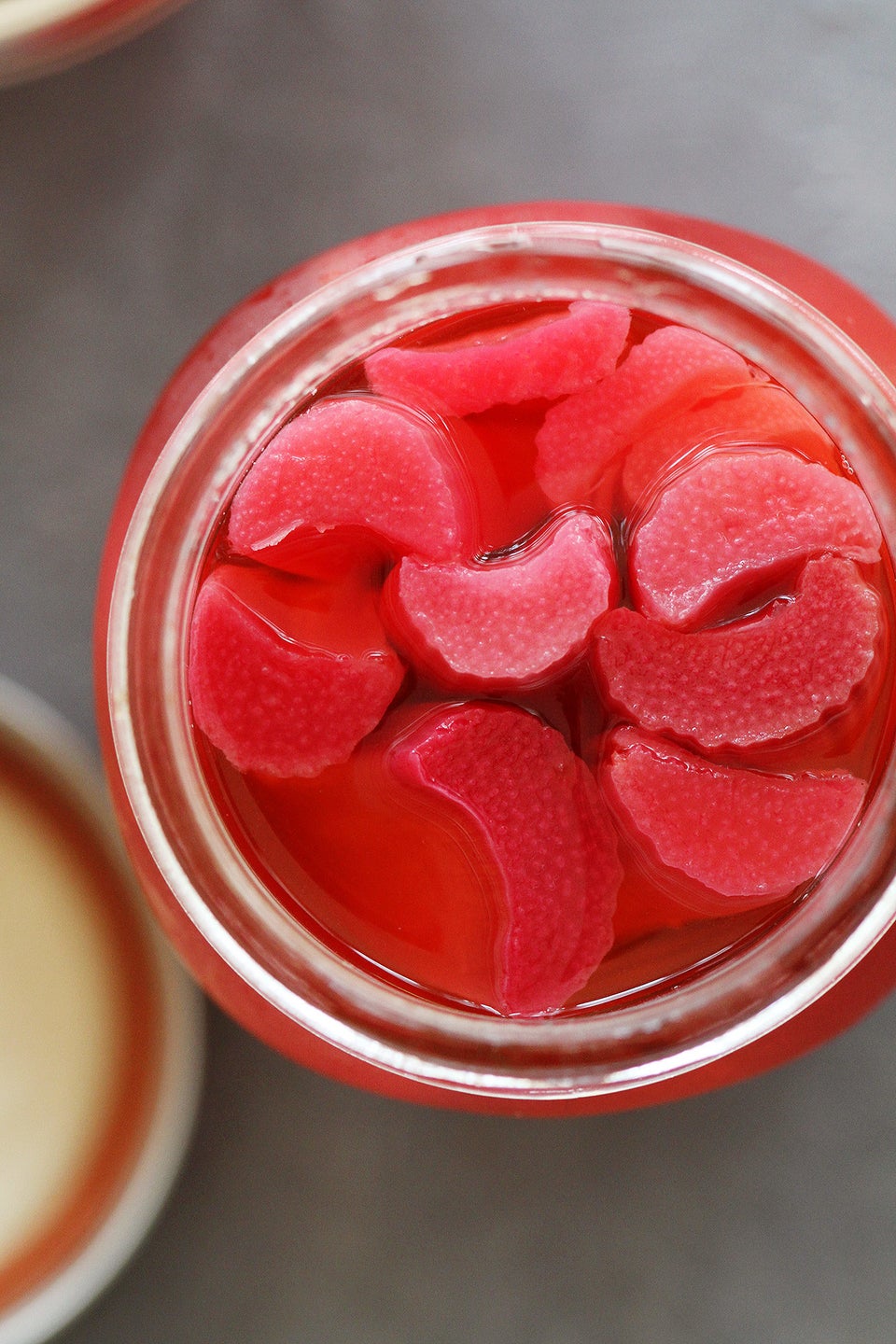 Individual Rhubarb Tarts With Pistachios, Berries, & Shortbread Crust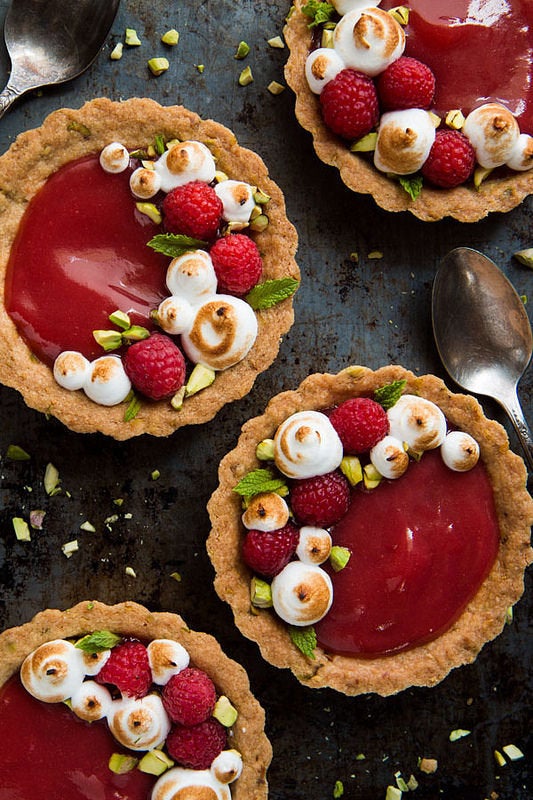 Rhubarb Scone Sandwiches With Vanilla Bean Glaze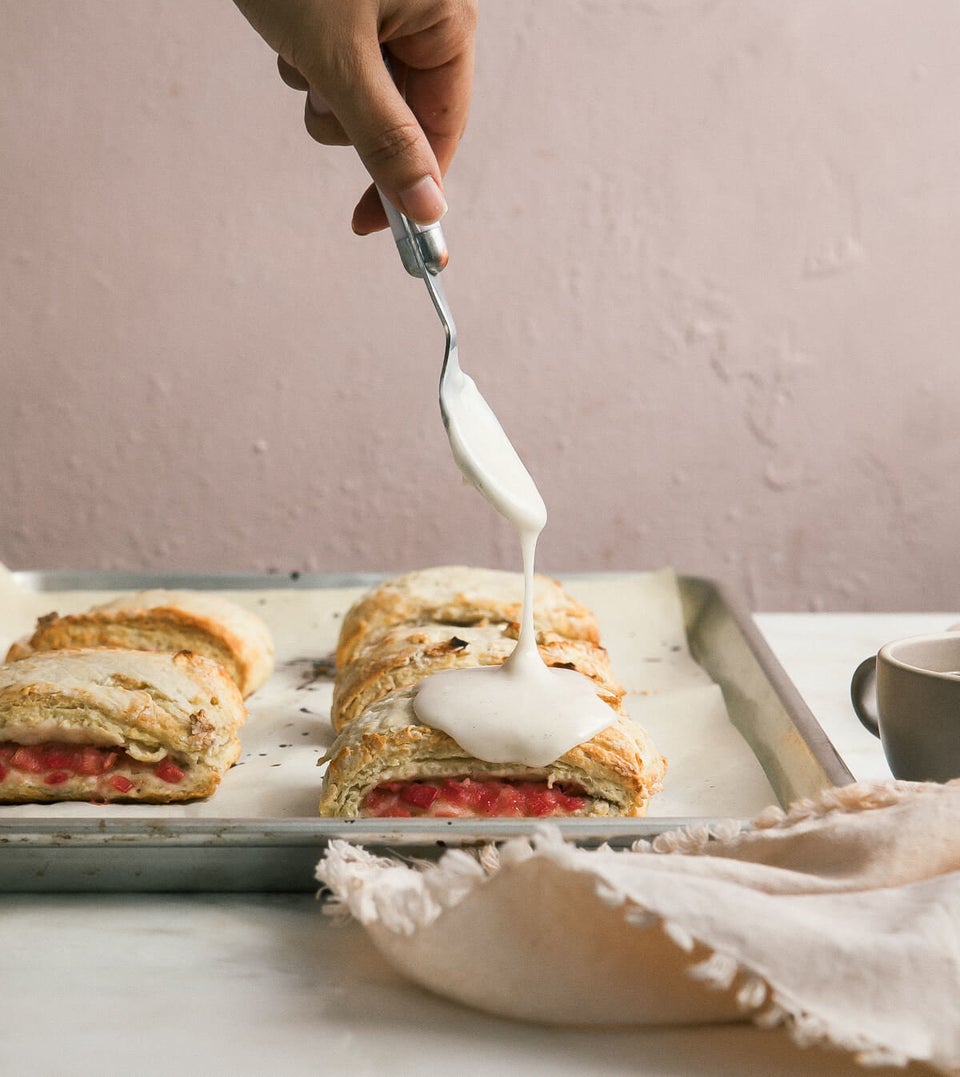 Rhubarb Tart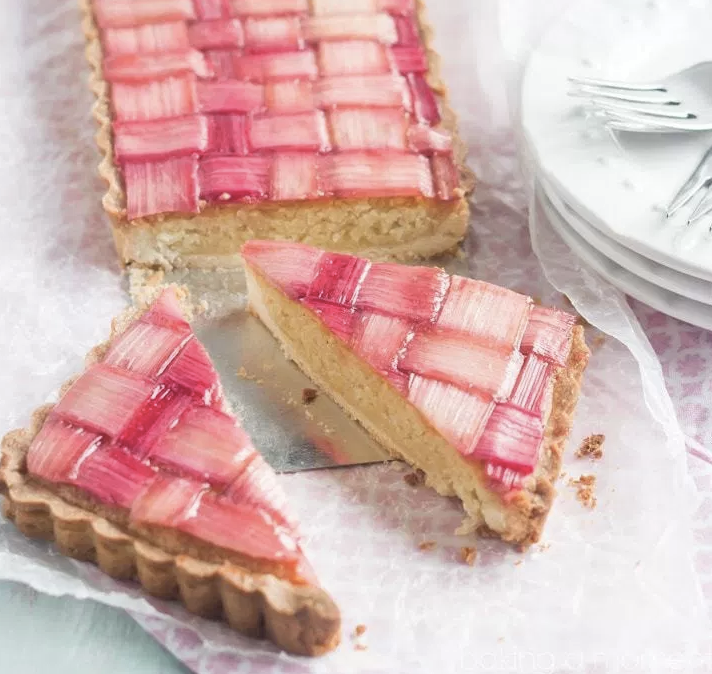 Strawberry Rhubarb Crumb Bars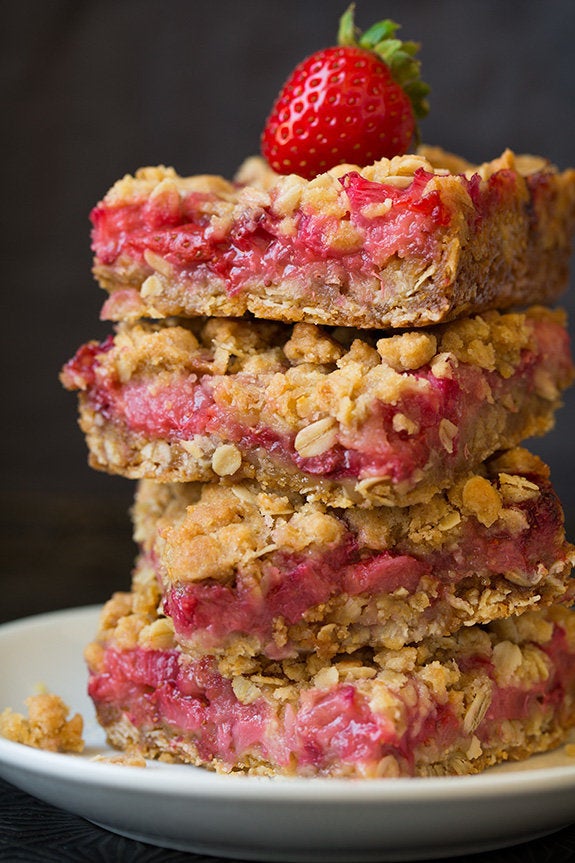 Persian Meringue Nests With Rhubarb Curd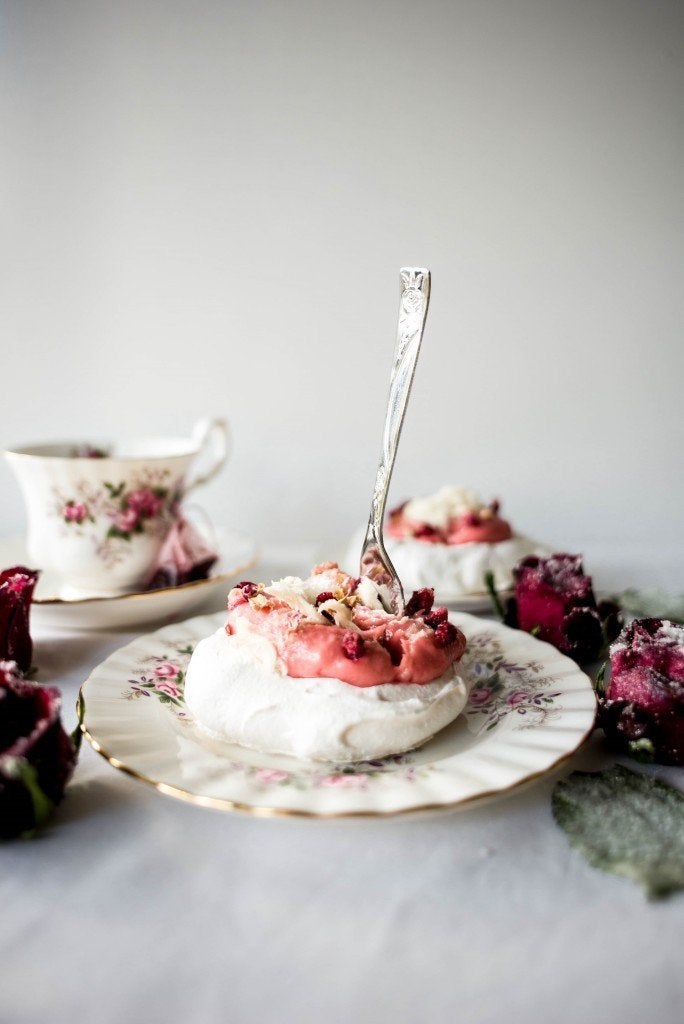 Rhubarb And Orange Blossom Cake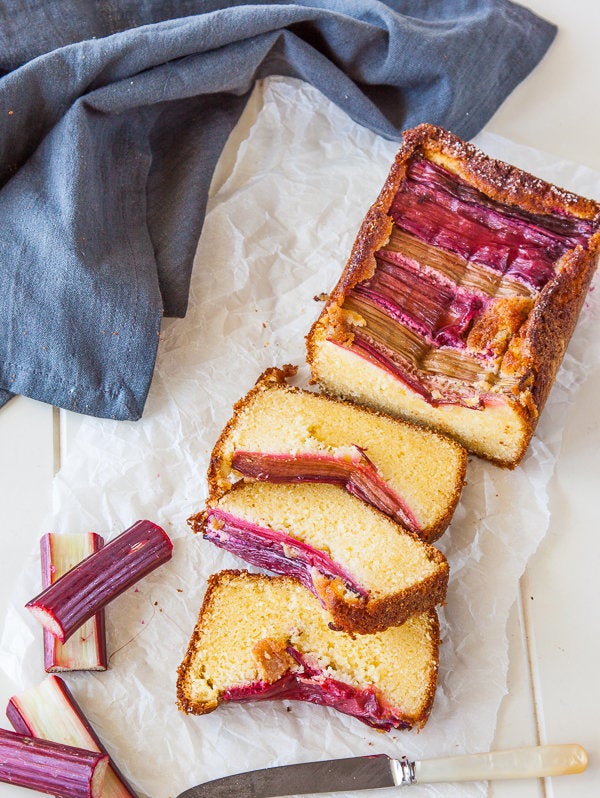 Rhubarb Custard Tart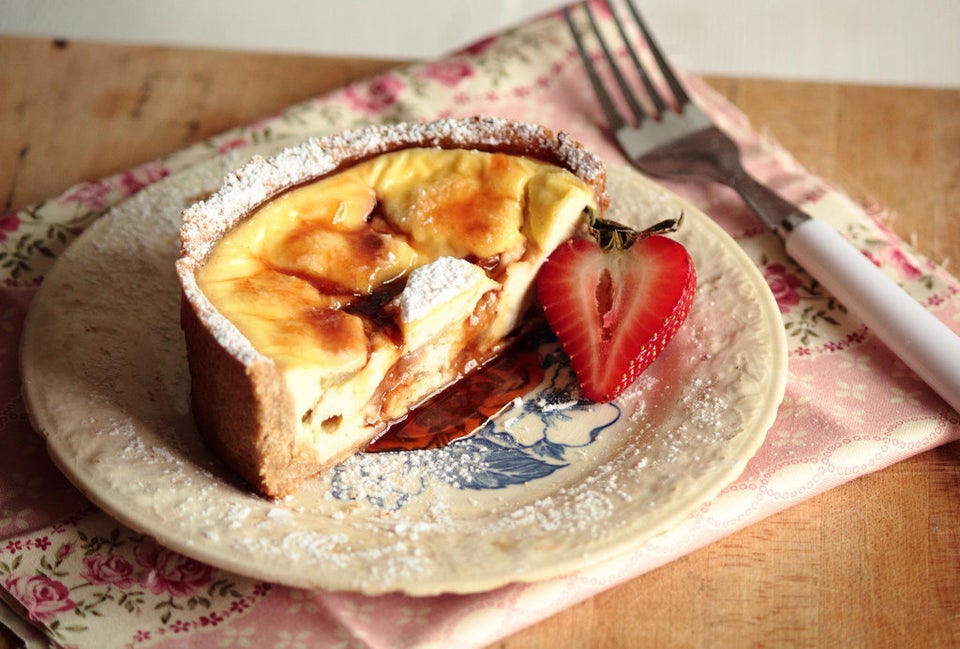 Strawberry Rhubarb Rose Galettes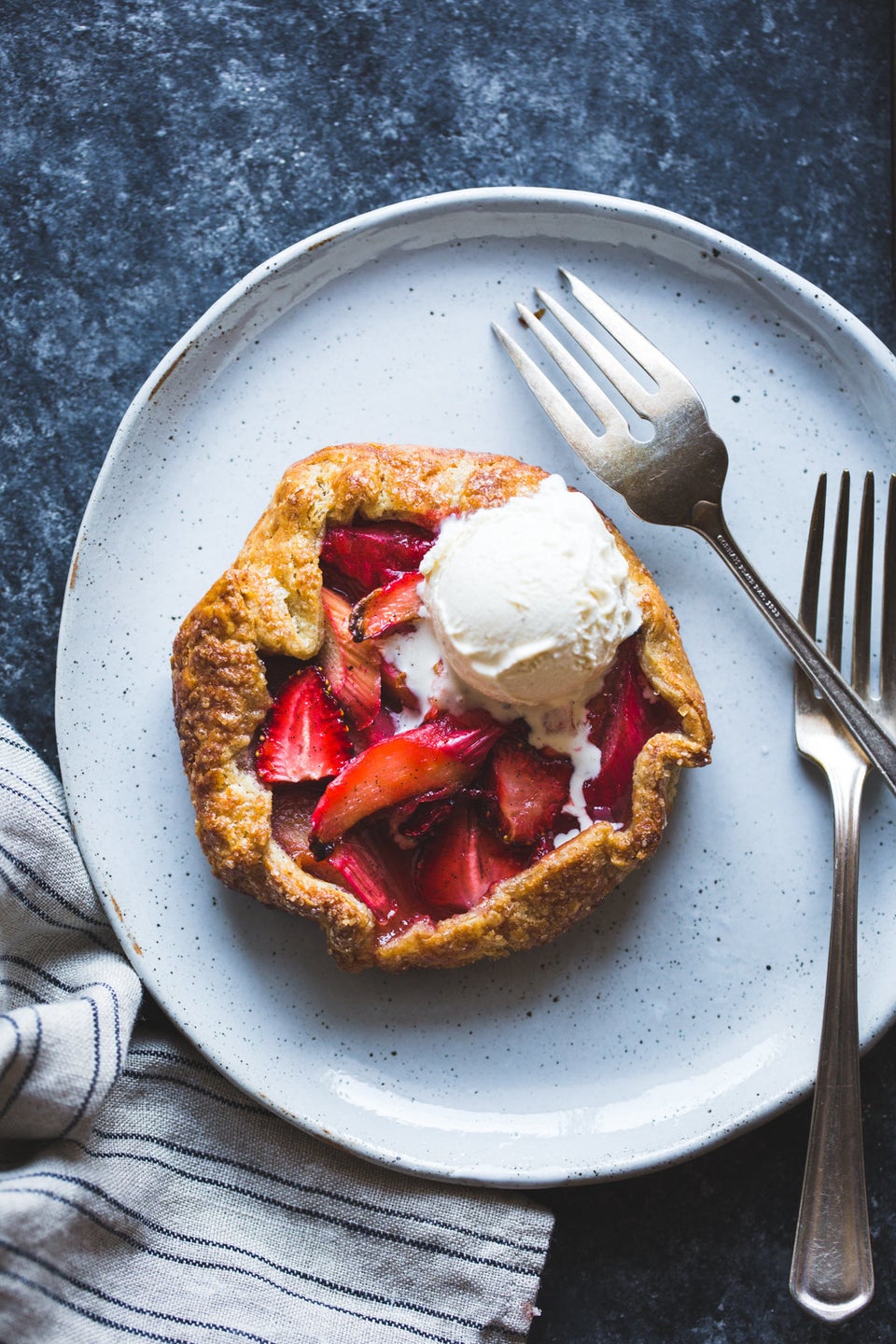 Rhubarb Custard Tea Cake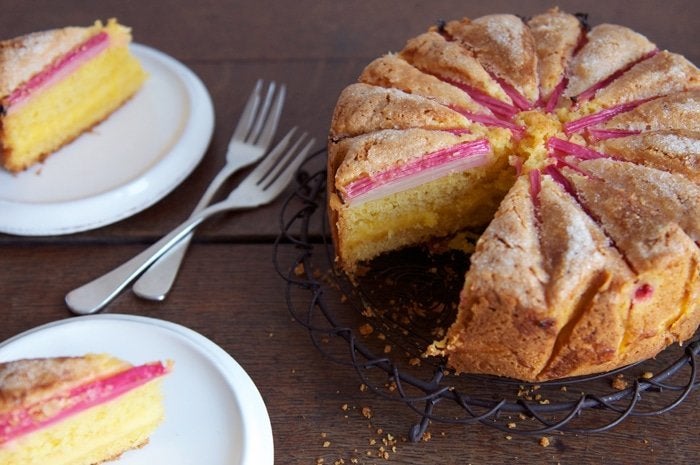 Rhubarb, Raspberry And Dark Chocolate Bread And Butter Cake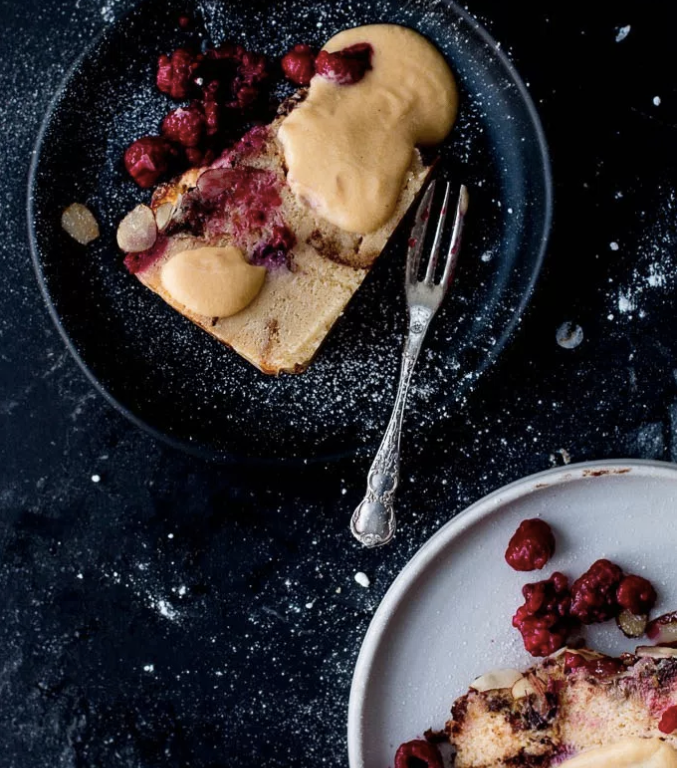 Rhubarb Panna Cotta Tart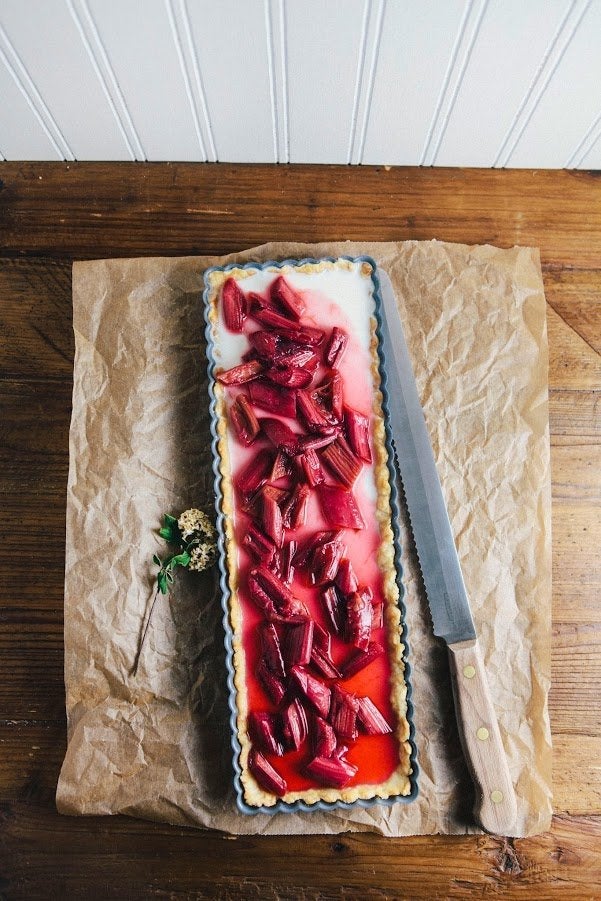 Rhubarb Float
Rhubarb Ginger Muffins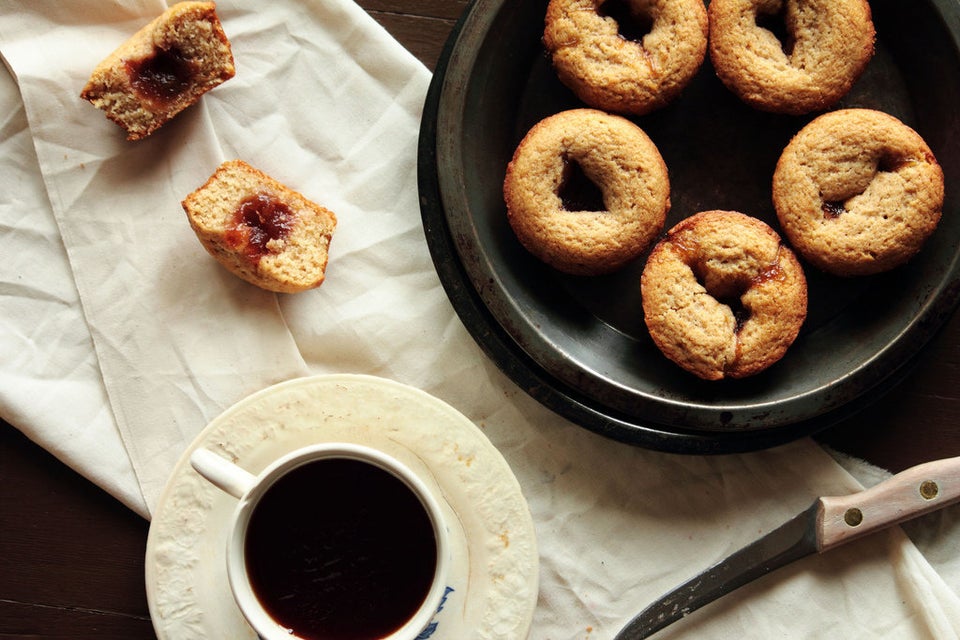 Rhubarb And Rose Hand Pies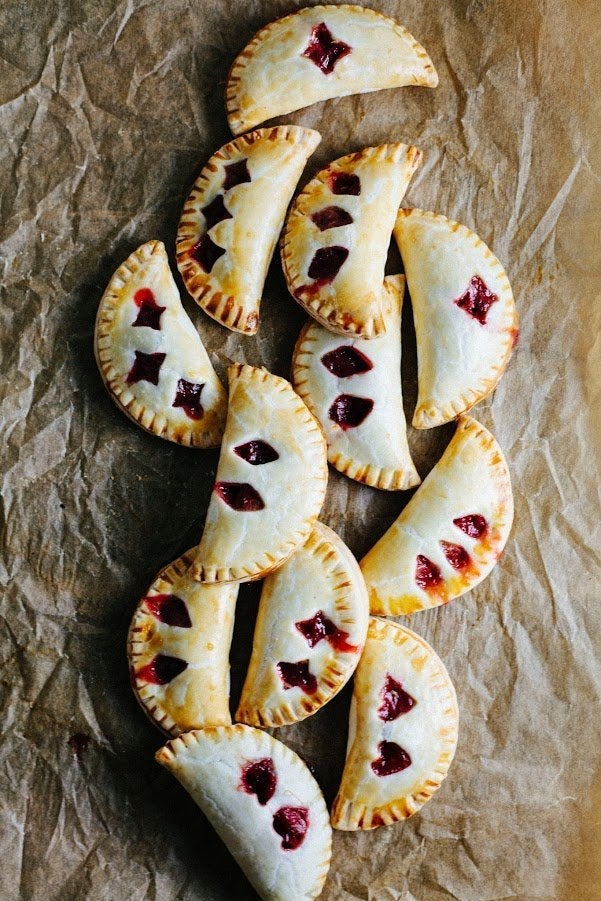 Rhubarb Curd With Pie Crust Crumble And Vanilla Meringues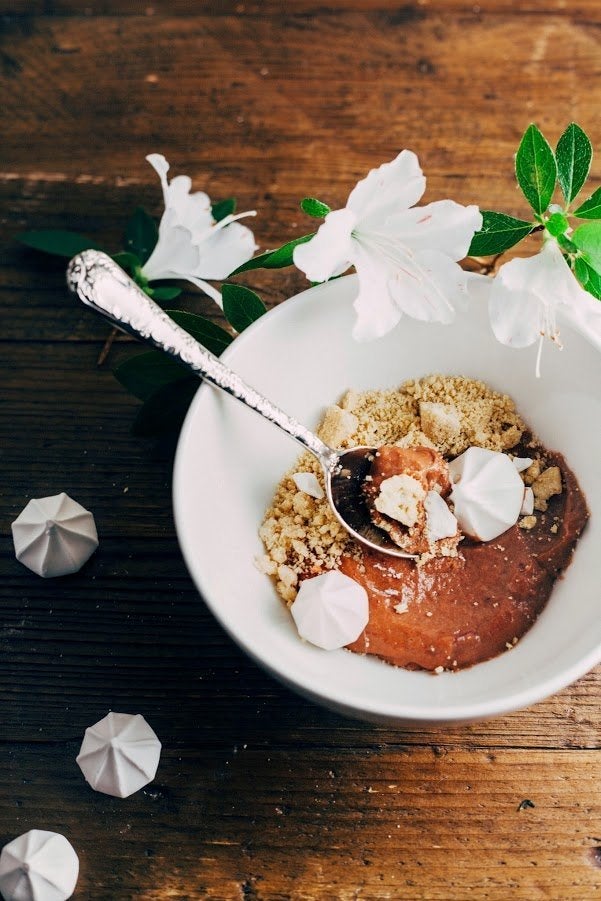 Rhubarb Buckle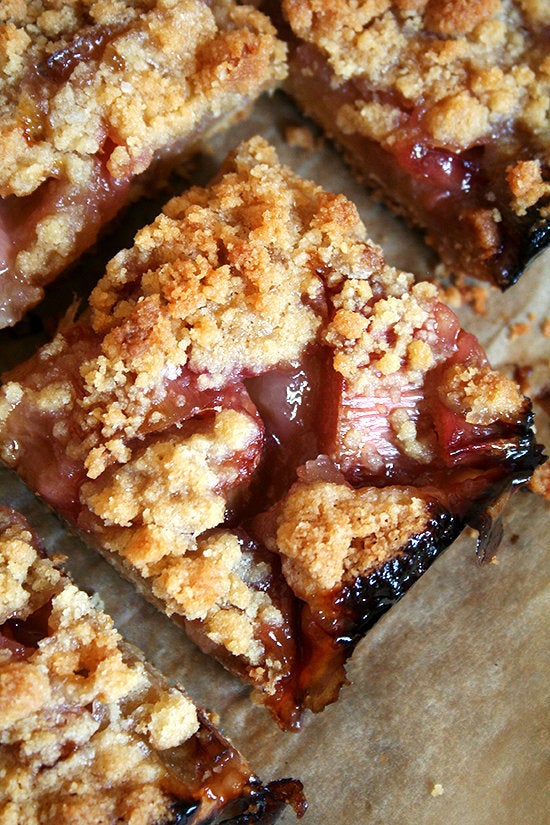 Rhubarb Ginger Bars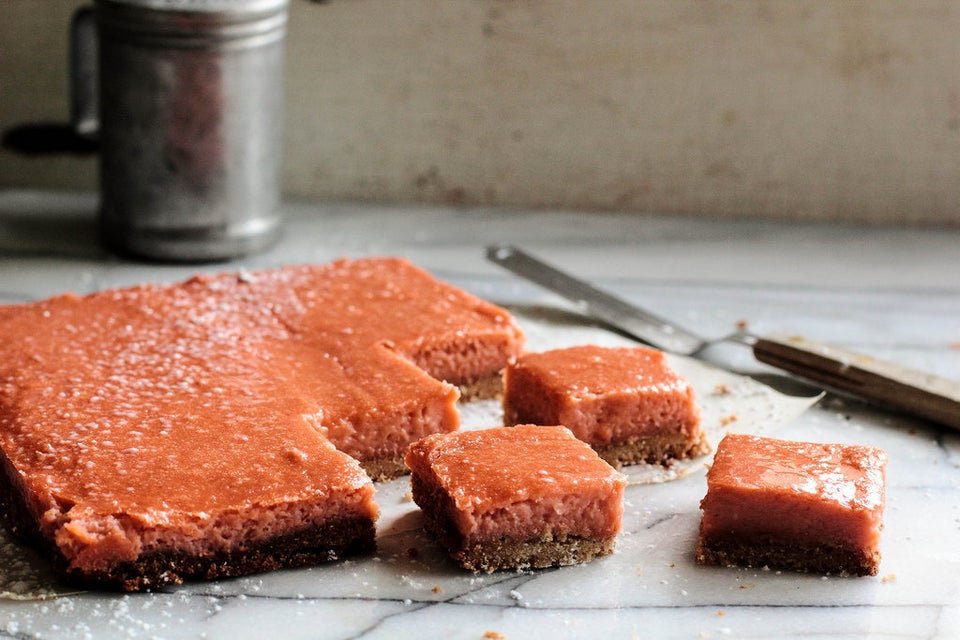 Rhubarb And Rose Ramos Gin Fizz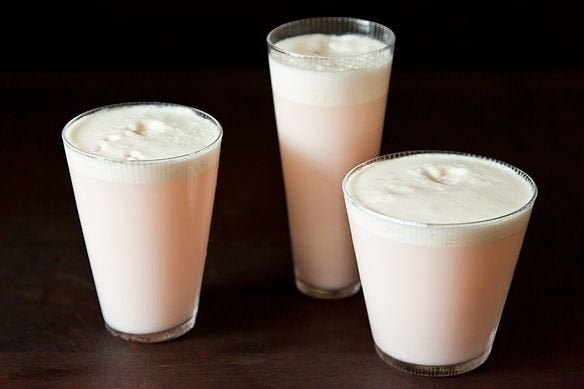 Individual Apple & Rhubarb Pies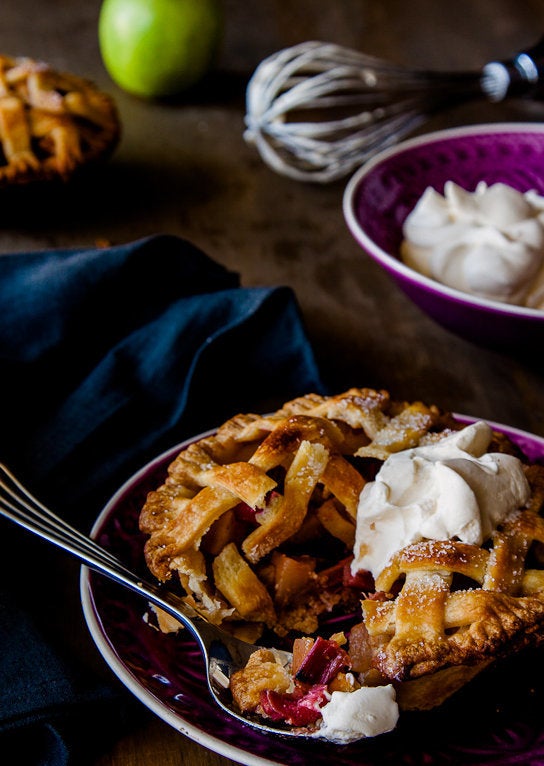 Strawberry-Rhubarb Stuffed French Toast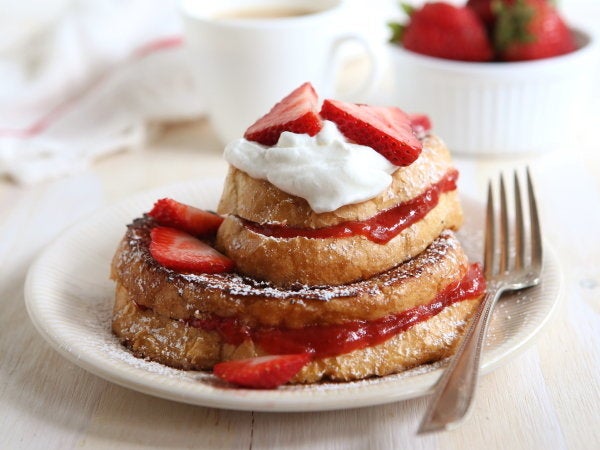 Strawberry Rhubarb And Tarragon Tarte Tartin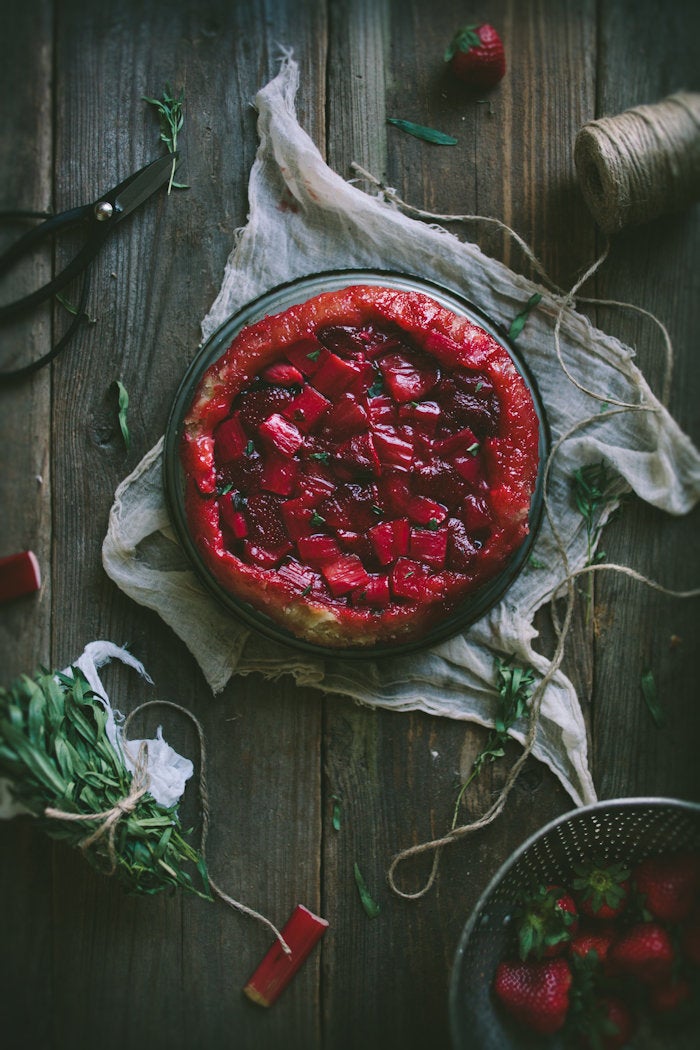 Raspberry Rhubarb Tapioca Pudding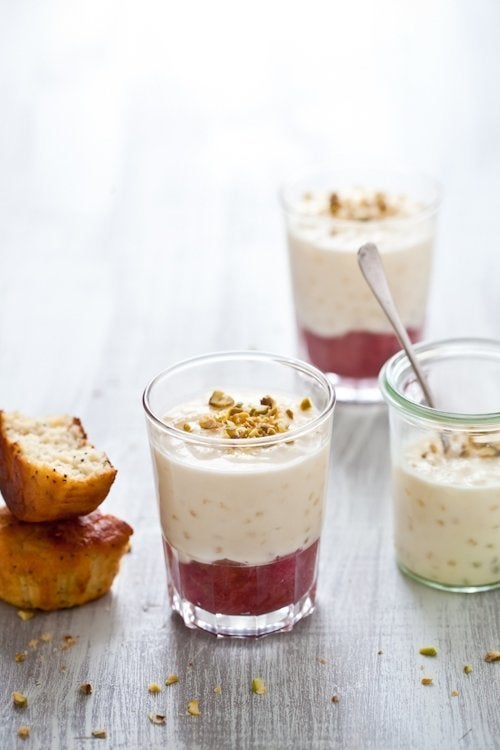 Rhubarb Toaster Strudel