Ria Mae was once broken up with at a traffic intersection.
The singer drew inspiration from the event to write her new song "Red Light," and it's only fitting that the song's video depicts a relationship between two lovers at a personal crossroads. HuffPost got an exclusive look at the video, in which real-life couple Kristen "Kage" Griesbach and Bronwyn Hope star as two women who know it's time to move on, even as they continue to relive memories of wintery walks and nights on the town.
Mae, who identifies as gay, said she believes "the time is right" to explore queer themes in pop music. Her 2016 video for "Gold" similarly portrayed a passionate, if troubled, same-sex relationship.
The success of "Gold" ― which one critic hailed as "a rare example of a music video where a lesbian relationship doesn't exist solely for the titillation of straight men" ― meant that Mae wasn't concerned about whether she should be honest about her sexuality in "Red Light."
"I want to put out content that I wish I had access to when I was younger," the singer-songwriter, who hails from Halifax, Nova Scotia, told HuffPost. "As an adult, I can definitely say, 'Oh, that's why it feels weird to hold my girlfriend's hand,' because I never saw it. And when I did see it, it wasn't represented in a way that made it OK. It made me feel worse about it [so] it's important to show that I'm not trying to hide that part of me."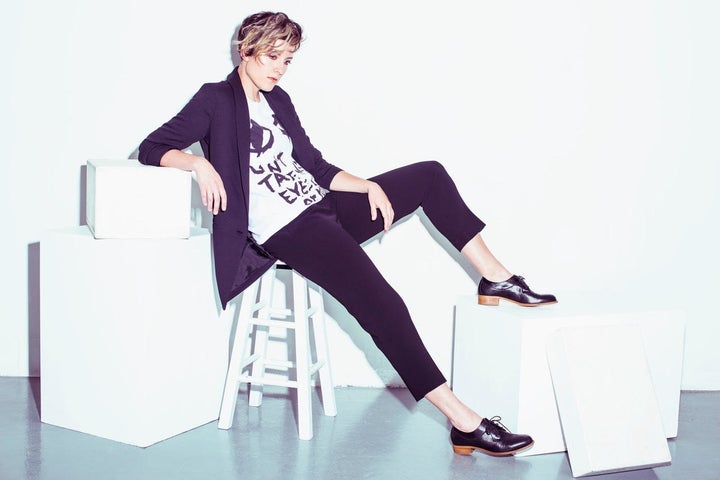 "Red Light" is the second single from 2017's "My Love," which is the follow-up EP to Mae's self-titled 2015 album, her first for Sony Music Canada. Each of the seven songs on the EP sees the Canadian singer-songwriter delving further into pop, hip-hop and dance territory than ever before.
Mae said collaborating in the studio with Quin was a dream come true, as she names Tegan and Sara among her biggest influences.
"For me, they've made being gay ― specifically, being a gay woman ― super cool, fashionable and awesome," said Mae, who opened for Tegan and Sara on their 2017 tour through Europe. "I owe them a lot."
Their song together "became darker and cooler" because of Quin's presence on it, she said.
"I had the song written for a while, and I wasn't necessarily going to put it on the EP," Mae said. "But I just had a gut feeling she was going to like it, and she did."
Mae said the start of 2018 has her in a "hyper-creative mode," and that she has already begun work on a second EP to be released over the summer.
Her ultimate goal, she said, is to find new ways "to put out, in the universe, that it's OK to be yourself."
"Everyone's mission as an artist should be to be honest, to bring something unique to the table," she said. "I love being in a position to choose what I say on my albums, and choose what goes in my videos. Even if it only helps three or four people, that's awesome."
"I feel very lucky to be in this position," she added, "and I want to keep doing that."
Before You Go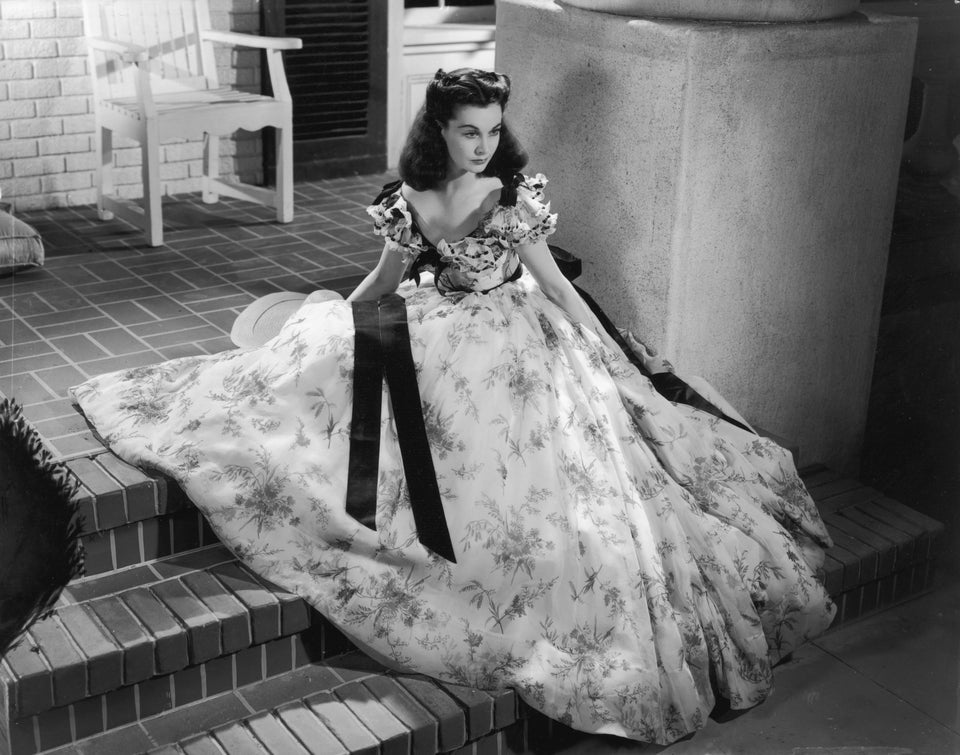 Epic Moments in Fashion From The LGBTQ Community
Popular in the Community