A civilian oversight agency has released a series of videos from 2017 that show an off-duty Chicago police officer shooting and wounding an unarmed black teen with an intellectual disability.
In the videos, which were recorded in the early hours of Aug. 13, 2017, Ricardo "Ricky" Hayes, who is black, is seen running through a Far South Side neighborhood as an SUV follows. Hayes, who was 18 at the time, eventually stops in front of a home on South Hermosa Avenue.
The SUV can be seen stopping in the middle of the street, but the driver remains seated inside. Seconds later, as Hayes slowly steps toward the street, two gunshots ring out. Hayes is then seen running out of view. The vehicle's lone occupant briefly exits the vehicle before driving off.
Muhammad eventually located Hayes, who was shot in the chest and arm, near Morgan Park High School. A recording of a 911 call Muhammad made is among the files released this week.
"The guy pulled like he was about to pull a gun on me, walked up to the car, and I had to shoot," Muhammad told the dispatcher.
Hayes, who survived the shooting, can be heard screaming in the background of the call.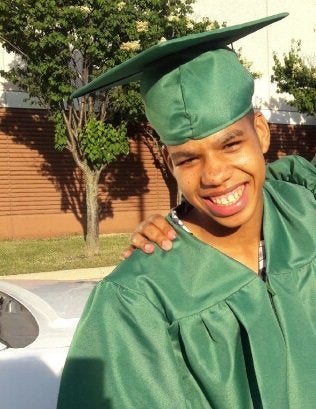 It's unclear if Hayes, who police later said was unarmed, knew Muhammad was a police officer. At the time of the shooting, Muhammad was off-duty and driving his personal vehicle, Chicago police said in a statement released the day of the shooting.
The statement alleged that Hayes was "behaving suspiciously" prior to the shooting and "became elusive and unresponsive." It further alleged that the encounter escalated at some point, "prompting the sergeant to discharge his service weapon."
A lawsuit filed earlier this year on behalf of Hayes said he "functions at the cognitive level of a child, and he has difficulty communicating."
Prior to the shooting, Hayes' caretaker reported him missing and informed police of his disability, according to the lawsuit. The documents claim Hayes had been walking around and was not engaged in any criminal activity.
Hayes ran, according to the lawsuit, because he was afraid.
"Ricky looks much younger than his age and his disabilities are immediately recognizable," the lawsuit says.
Muhammad has not been criminally charged, and has been on paid administrative leave since the shooting. An investigation into the case is ongoing. Authorities have not said when it will be complete.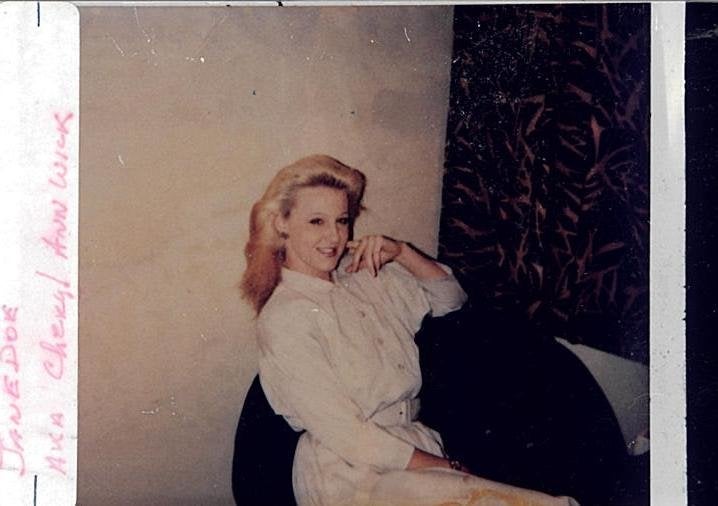 Cold Cases
Popular in the Community