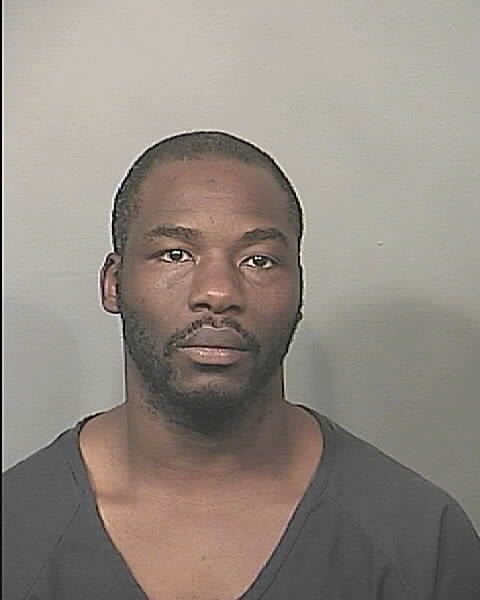 A Florida man enraged over a dispute with his girlfriend allegedly bit the woman's thumb off and spit it out while driving to a Taco Bell, polices say.
Ricardo Marquis Davis, 35, was chauffeuring his girlfriend to work Wednesday evening when an argument between the couple escalated, WFTV reports.
"During the course of the drive down to work they got into a verbal argument, and she basically became upset. She kind of pushed his head, and he responded by biting [her thumb]." Palm Bay police spokeswoman Yvonne Martinez said, according to WKMG.
The girlfriend was transported to Holmes Regional Medical Center.
"The nurse advised [the victim] was treated for a severed left thumb, and that the woman continued to say, 'I can't believe he bit my finger off,'" Martinez said.
Before You Go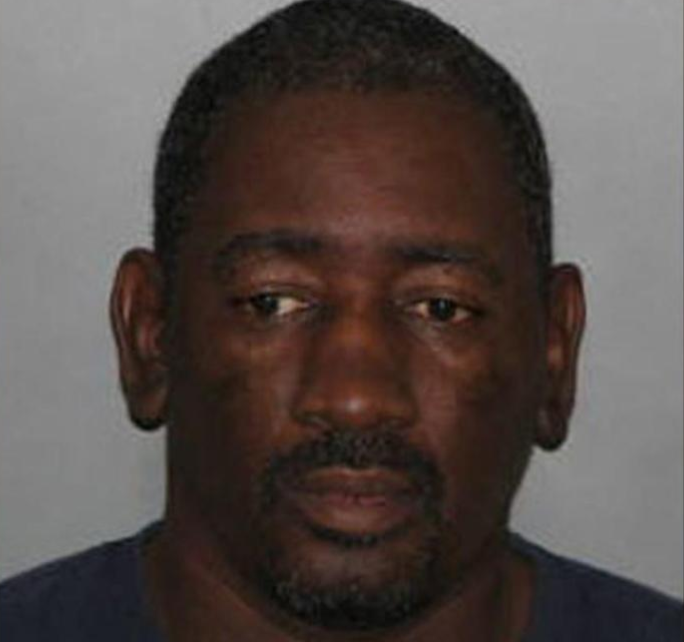 Anger Management
Popular in the Community