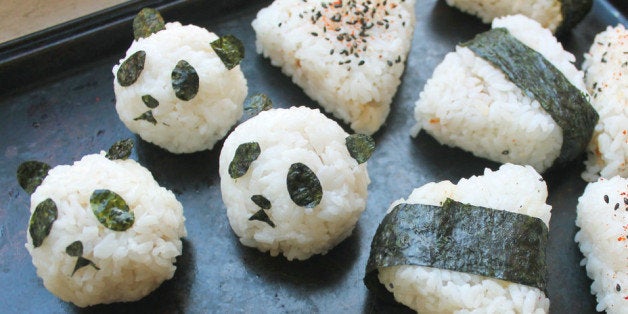 You may have spotted them before, while clicking through the internet. Maybe you were searching for something to eat, or you were just scrolling through tumblr looking for nothing at all. And all of the sudden, you see it: an adorable panda. A panda so cute it stops you in your tracks. With one more glance, you soon realize that you can EAT this panda because he's made entirely out of rice (and seaweed).
Welcome to the wonderful world of rice characters, where you'll meet kittens, ghosts, pandas and all kinds of adorable creations that you can eat. Most of these rice characters are a creative take on onigiri -- the popular Japanese rice balls. But some of them are just created for the sake of being cute. And almost all of them are made for kids lunches, because of course.
We rounded up our favorite examples for you. Here are all the types of rice characters you can find -- get ready for loads of cute, guys.
Pandas head, of course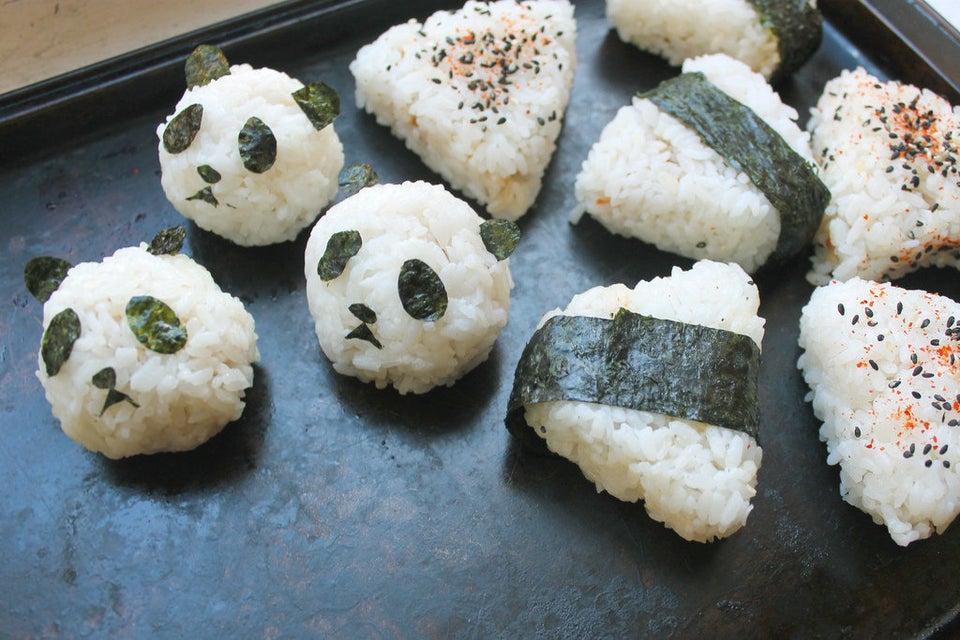 Ones that look like donuts AND cats.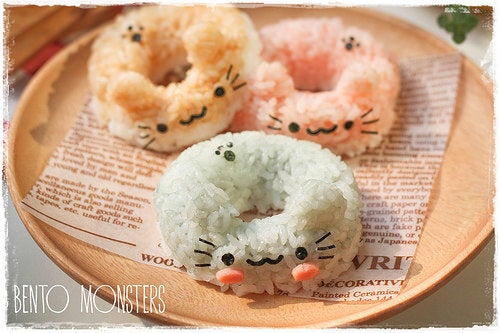 All of the Disney characters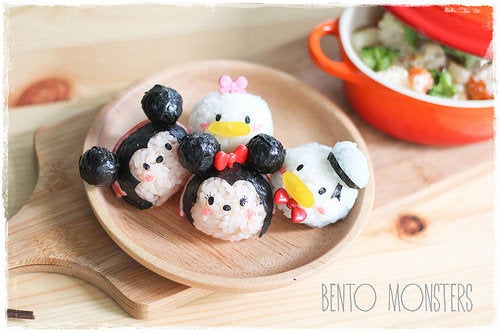 Ghostly ones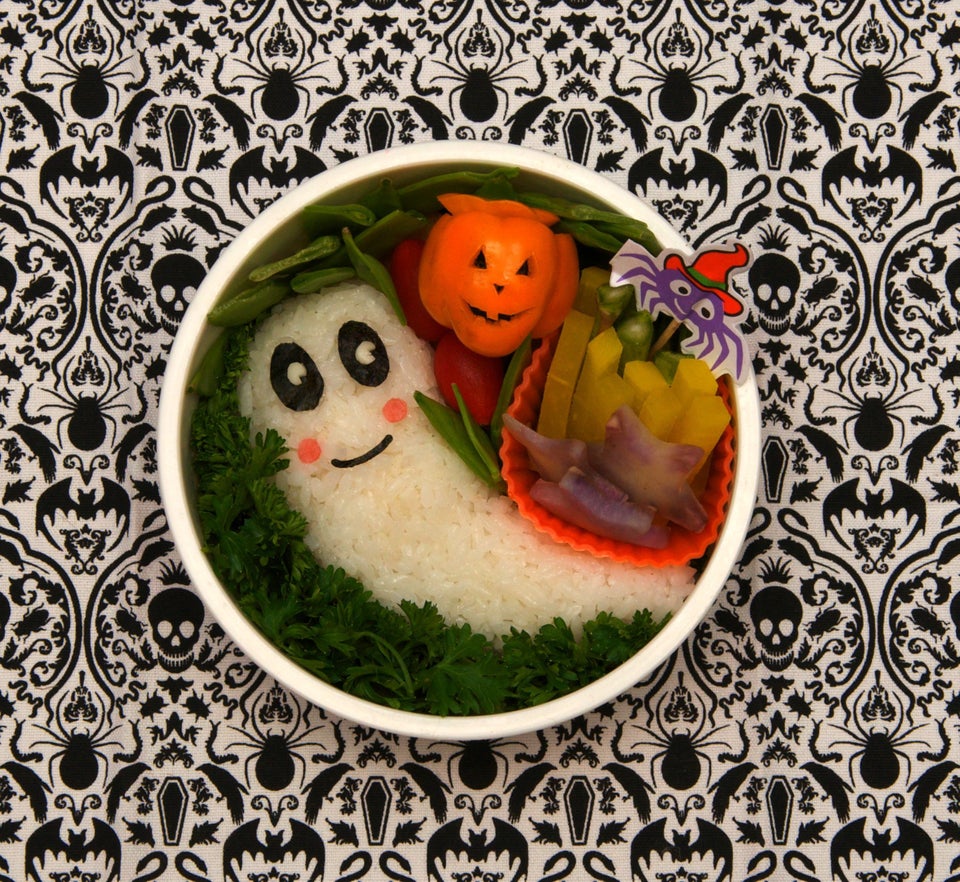 Hipster ones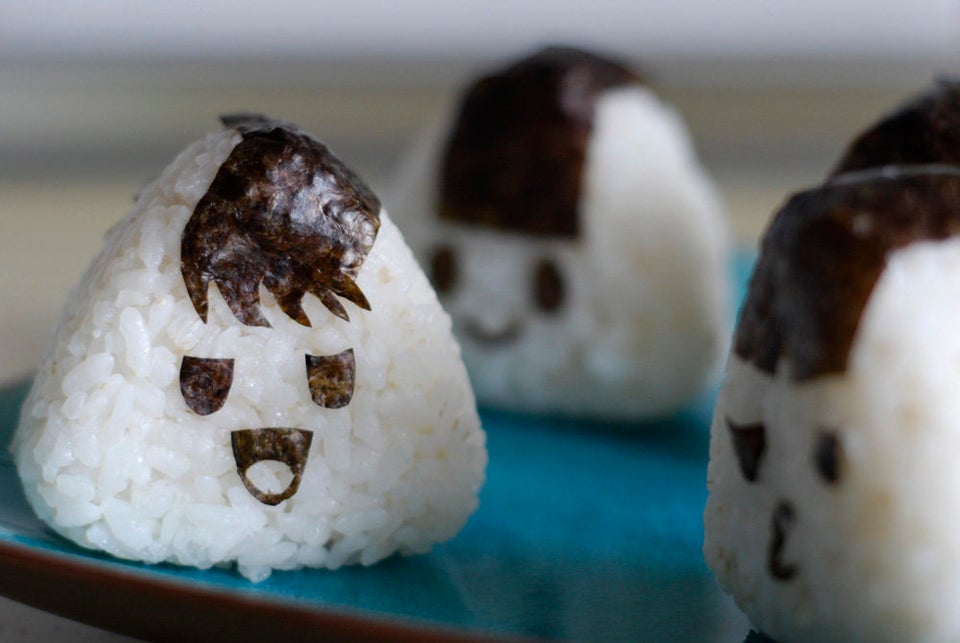 Entire panda families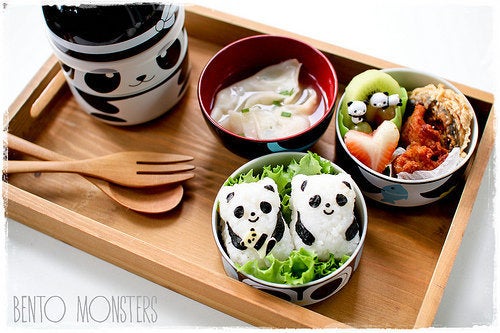 Winky ones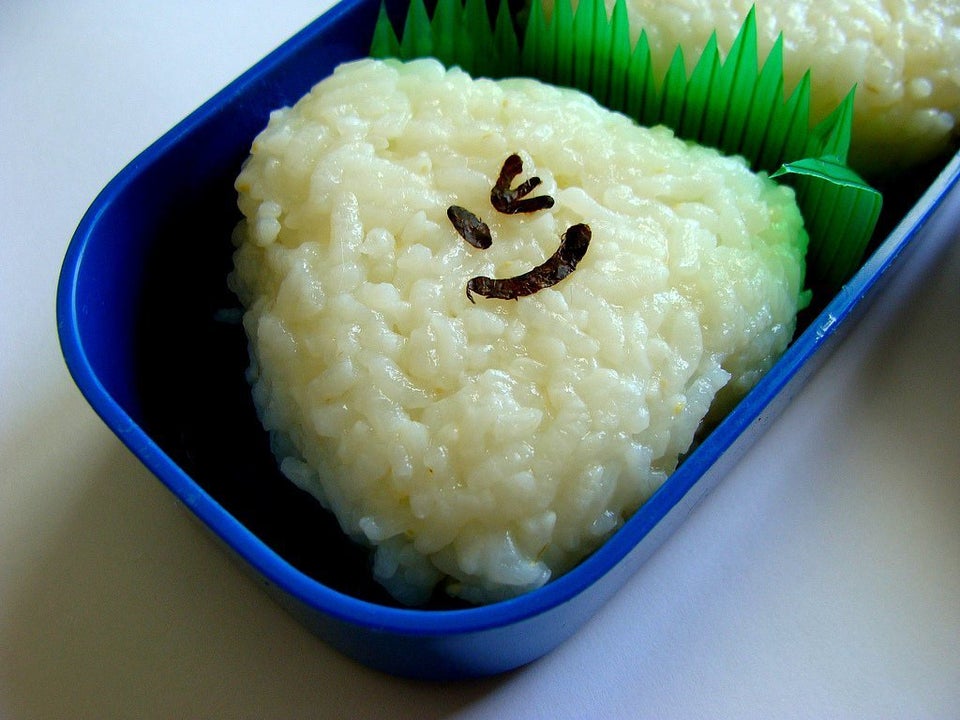 Soccer balls, because everyone loves the World Cup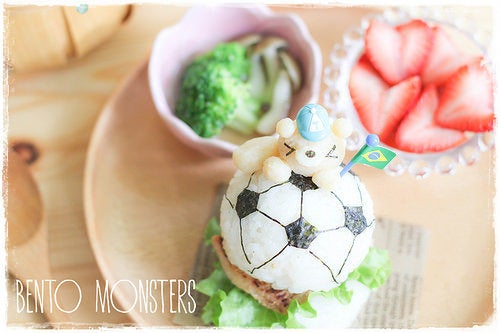 CRAY-CRAY ones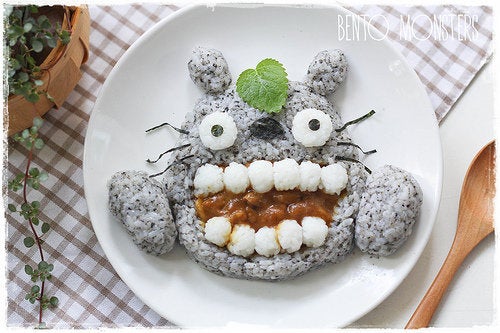 And ones with superhero powers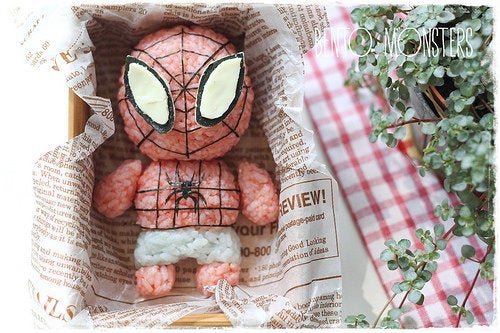 Related
Before You Go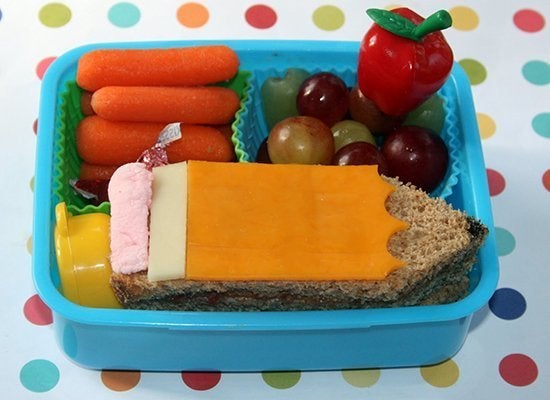 Bento Box Lunches For Kids