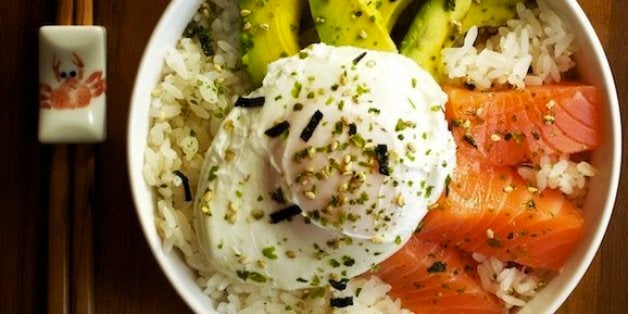 There are days when dinner has to be easy -- like Monday through Friday, every week out of the year. There's nothing that we want to do less after a long day of work than start chopping vegetables far long before we get to even think about eating. And then, dishes.
As much as we love to cook, most weeknights need simple meals. That's why we love rice bowls.
Rice bowls are the answer when you only have a couple of ingredients in your fridge and can't handle the thought of going to the store. Or when you're so hungry and tired that you need to put food in your mouth in no less than ten minutes. (The key? A little advanced planning by pre-cooking your rice ahead of time.) Somehow, rice served in a bowl is the unifying factor of that half a cucumber, couple of carrots and leftover chicken wasting away in the fridge -- and it all comes together in minutes. Rice bowls are the answer to your dinner problem.
Spicy Sweet Potato And Green Rice Burrito Bowls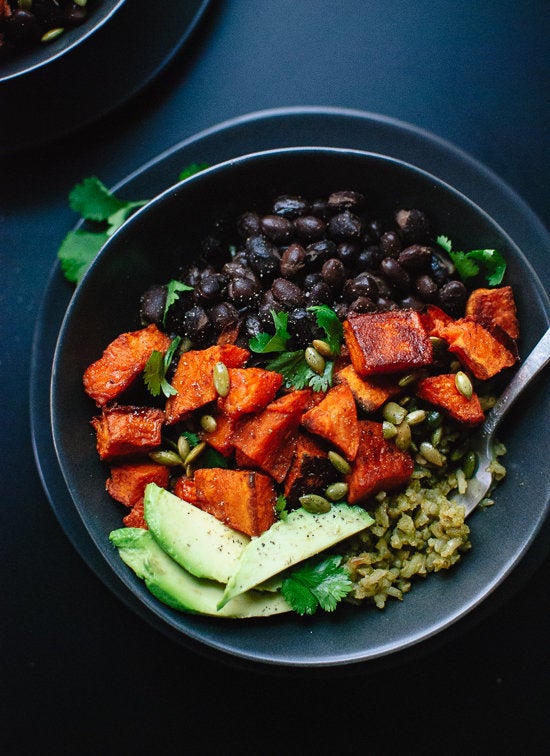 Teriyaki Chicken Rice Bowl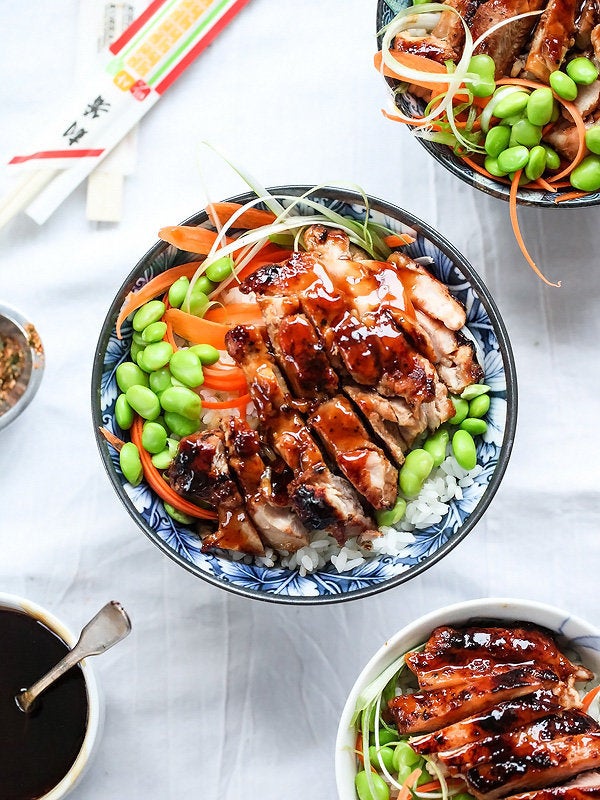 Cauliflower Rice Burrito Bowl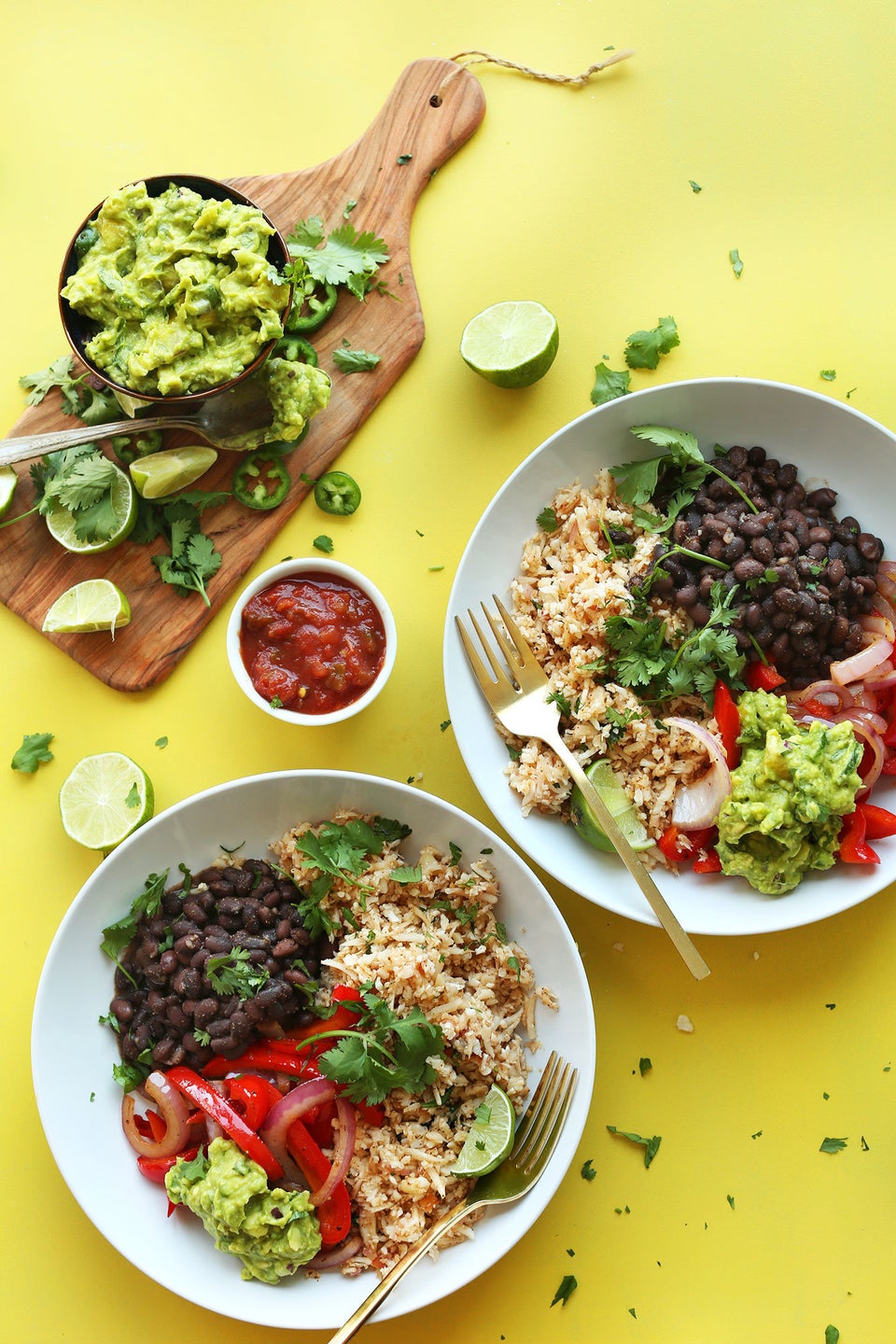 Pineapple, Chorizo Rice Bowl With Avocado Cream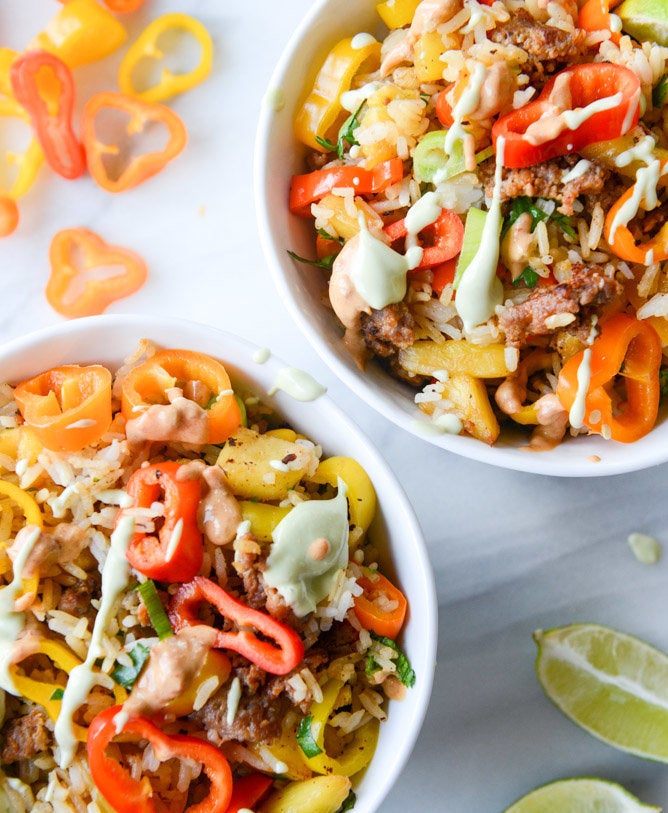 20-Minute Thai Basil Beef Rice Bowl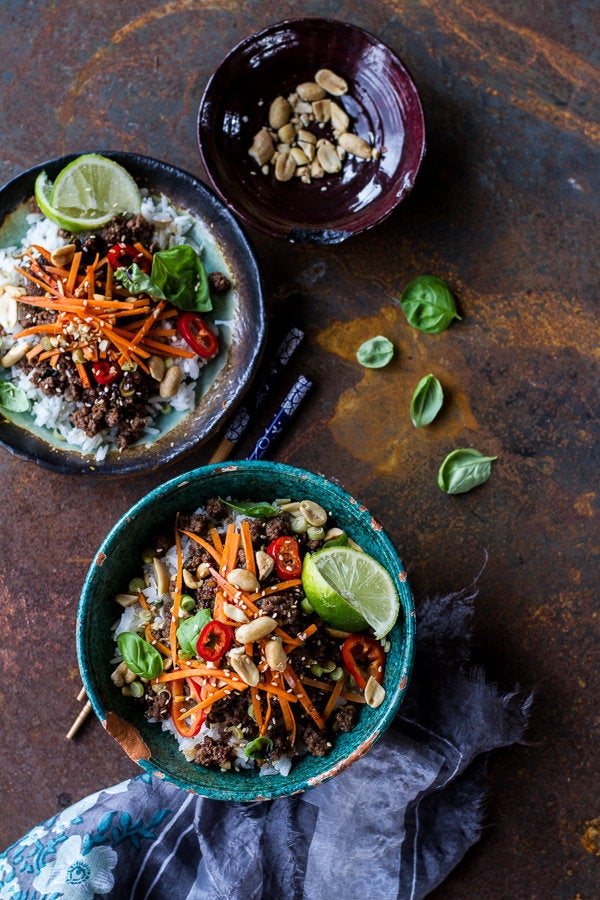 Roasted Tomatillo Chicken And Rice Bowl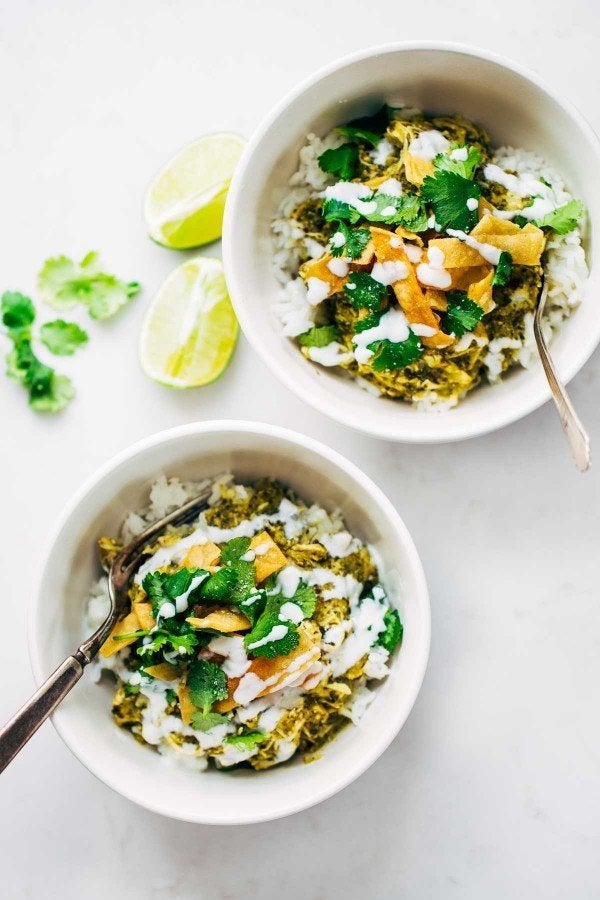 Roasted Harvest Veggie, Curried Avocado And Coconut Rice Bowls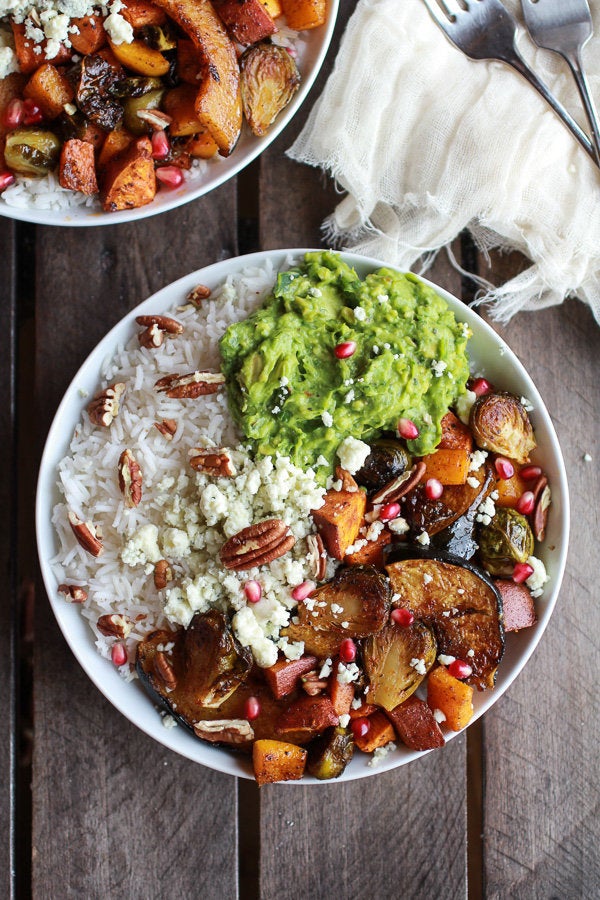 Buffalo Chicken Bowl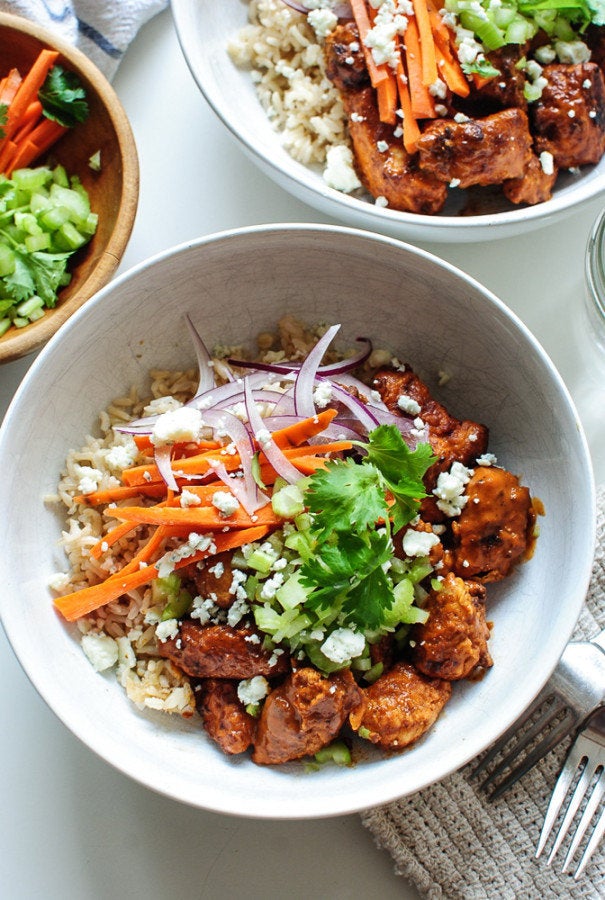 Kimchi Rice With Fried Egg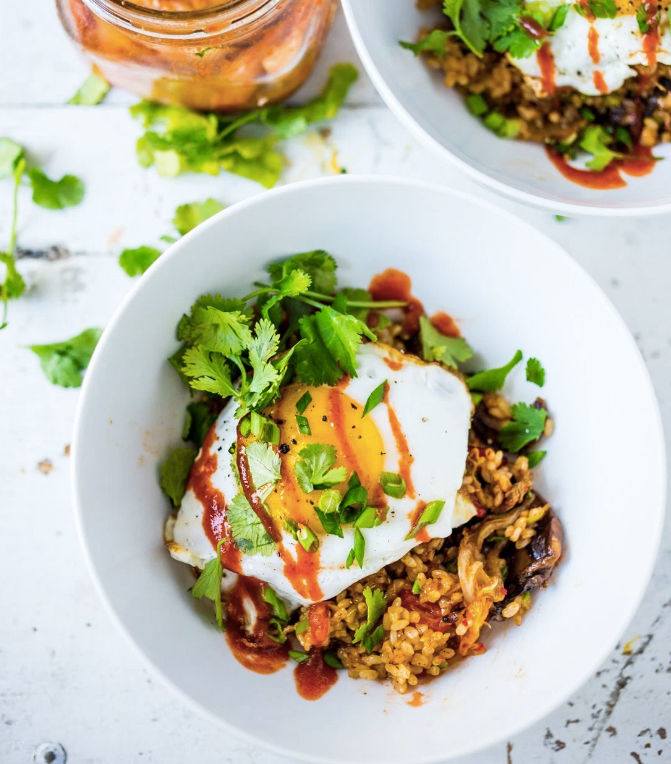 Vegetarian Sushi Bowl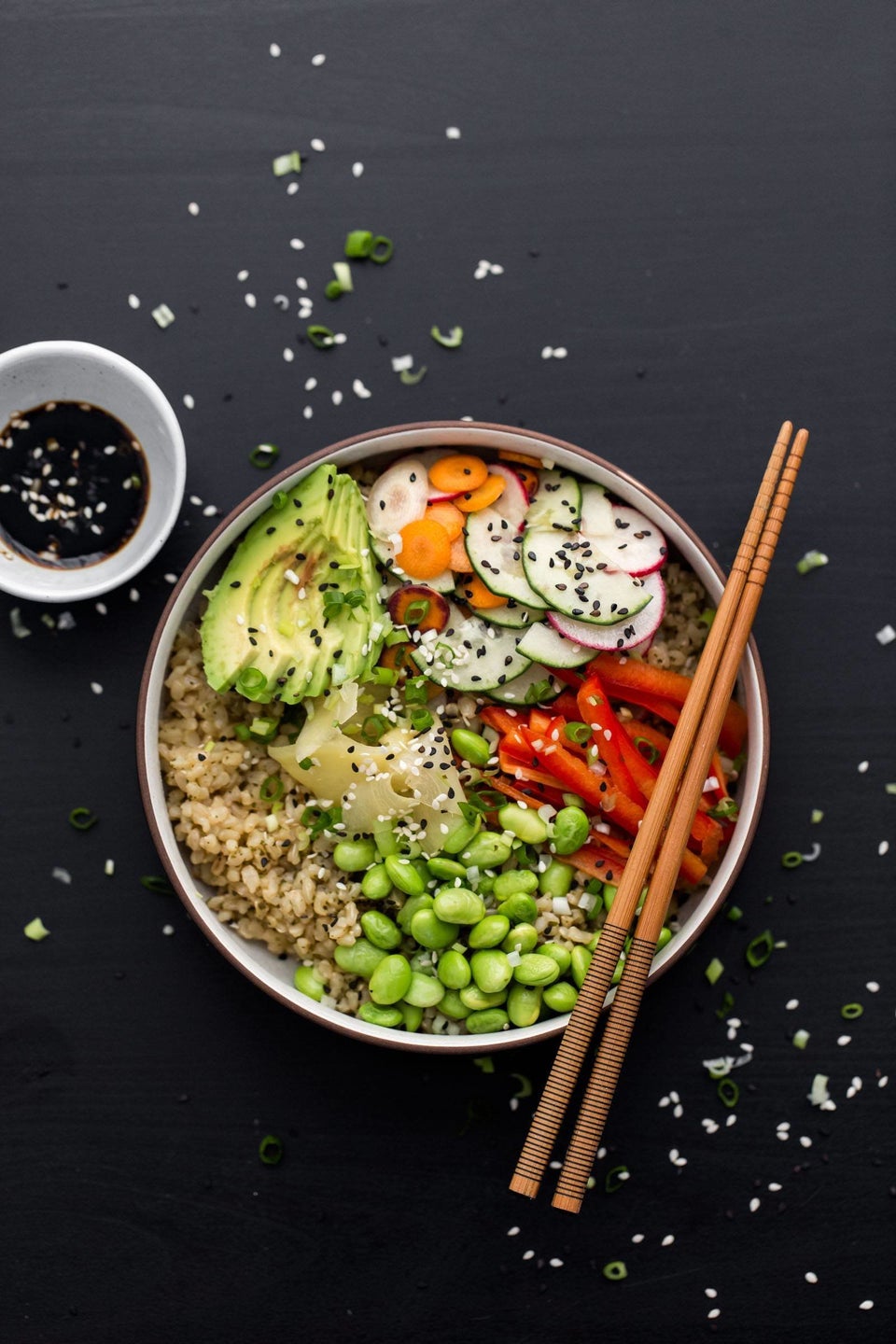 Korean Beef Rice Bowl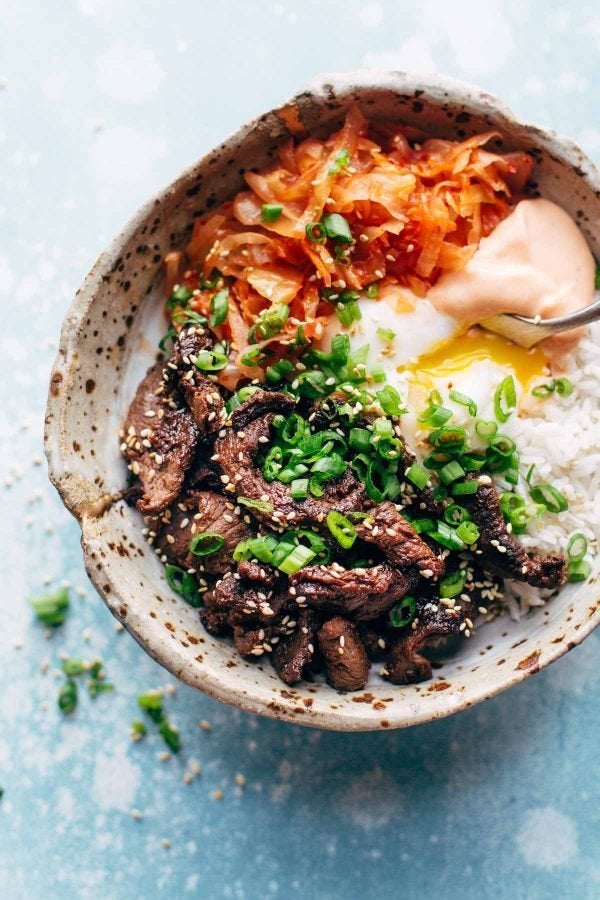 Related
Before You Go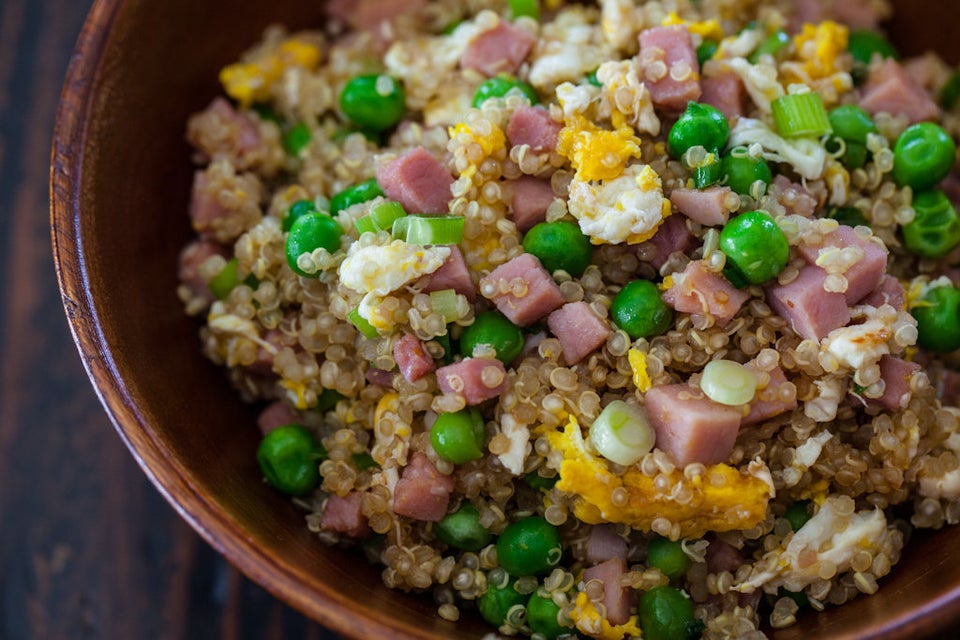 Fried Rice Recipes