Rice cookers are much more versatile than the name lets on.
Whether you're a rogue chef experimenting with new kitchen tools or a college student looking for a be-all and end-all appliance, this gadget might be everything you need and more.
Having a rice cooker is like having a little sous chef sitting on your counter. Just pile in the ingredients and leave it to do its thing -- it will turn off on its own, so there's no need to stand by to watch it.
Below, eight things you can make in a rice cooker that aren't rice.
Hard-Boiled Eggs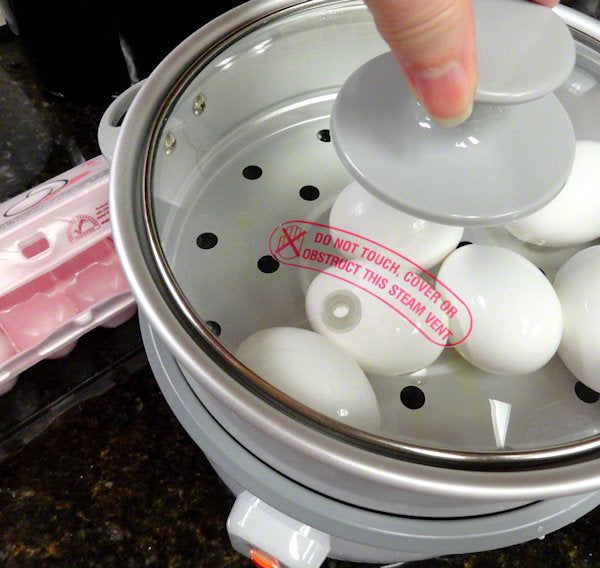 Oatmeal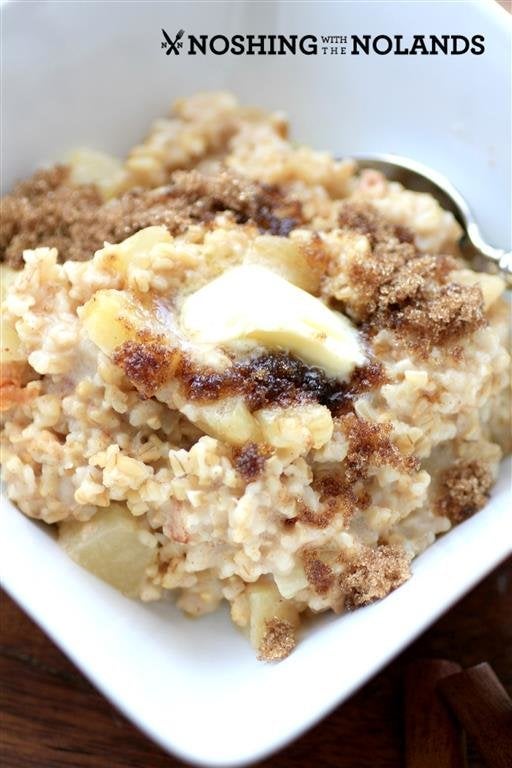 Mashed Potatoes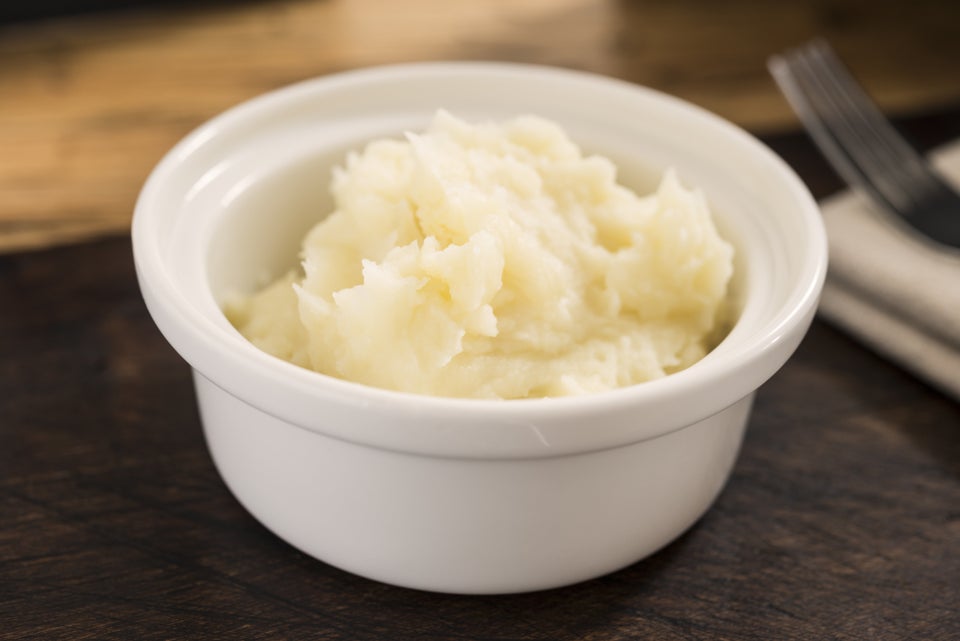 J Shepherd via Getty Images
Steamed Vegetables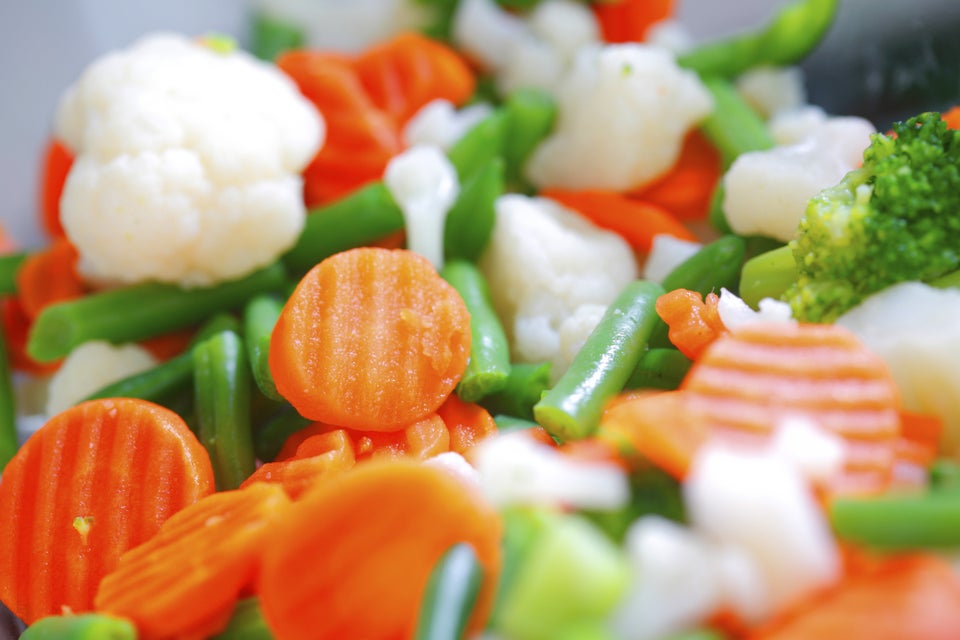 IvanMikhaylov via Getty Images
Chocolate Fondue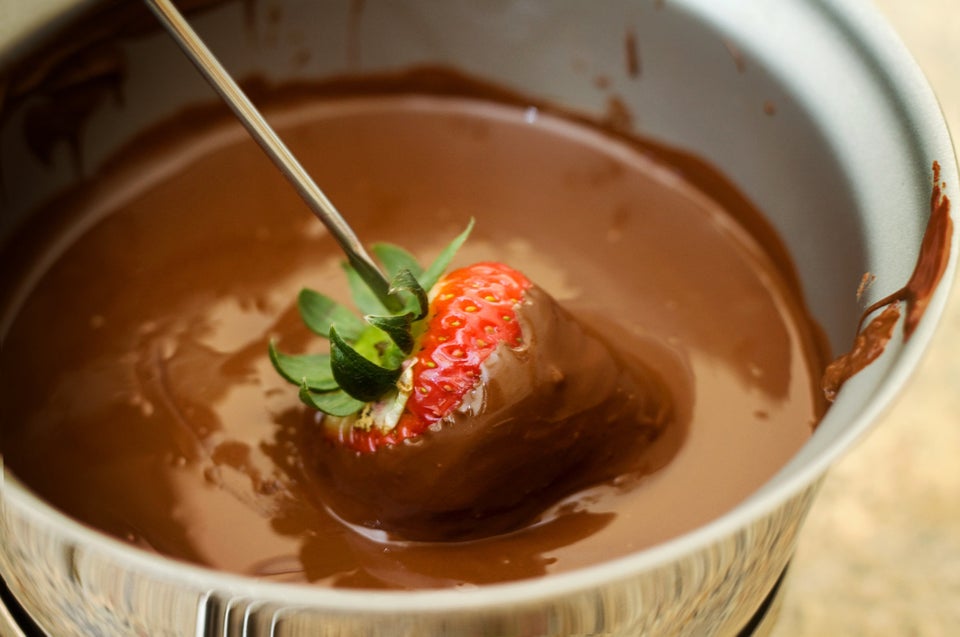 Kelly Sillaste via Getty Images
Macaroni and Cheese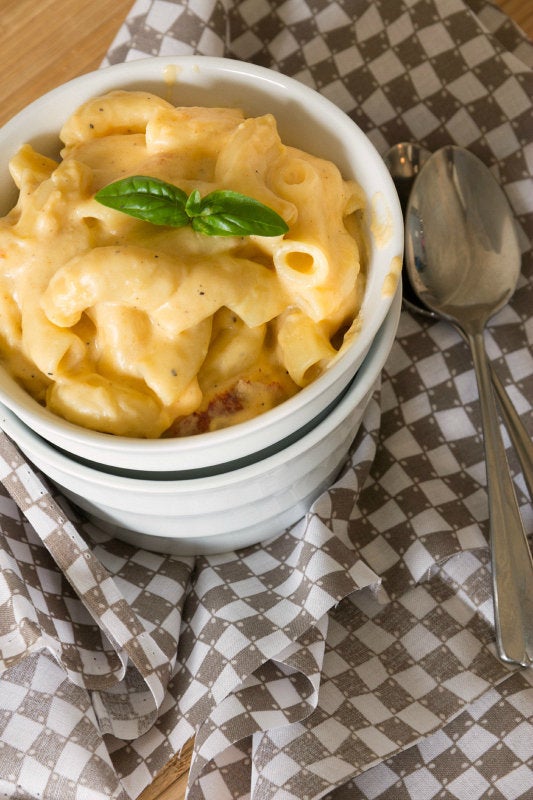 Steamed Artichokes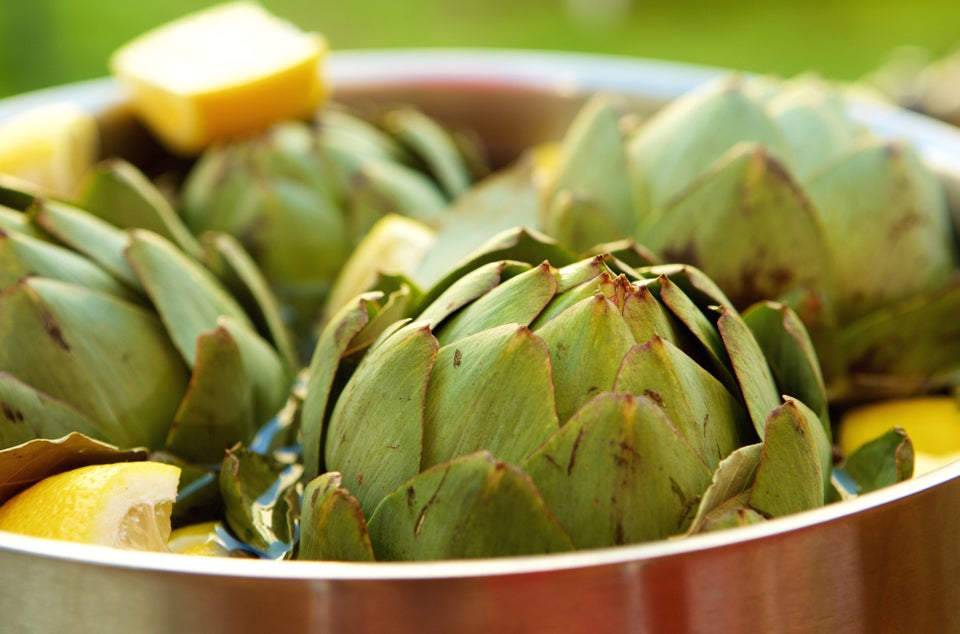 m-imagephotography via Getty Images
Giant Pancakes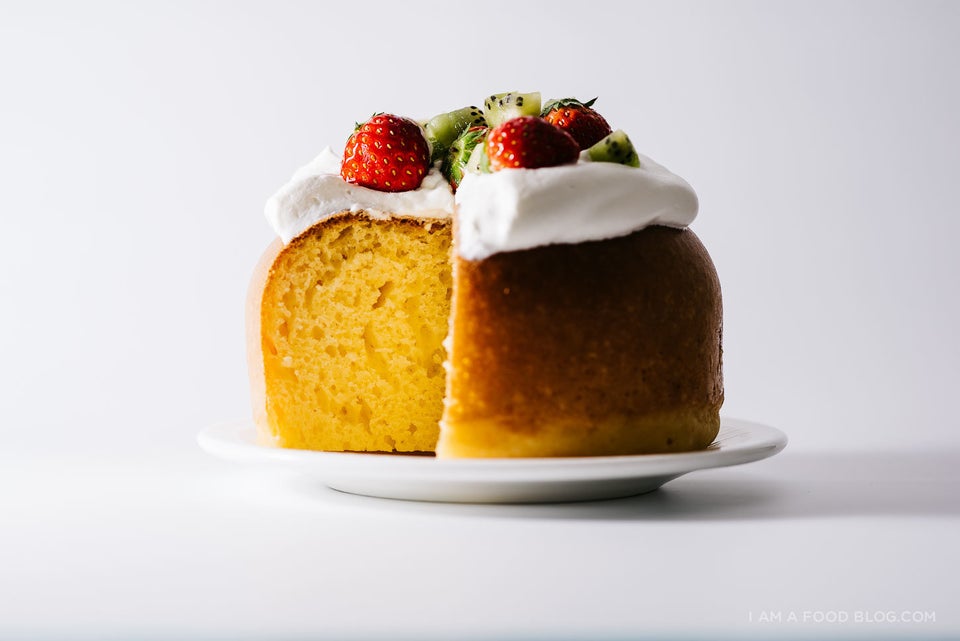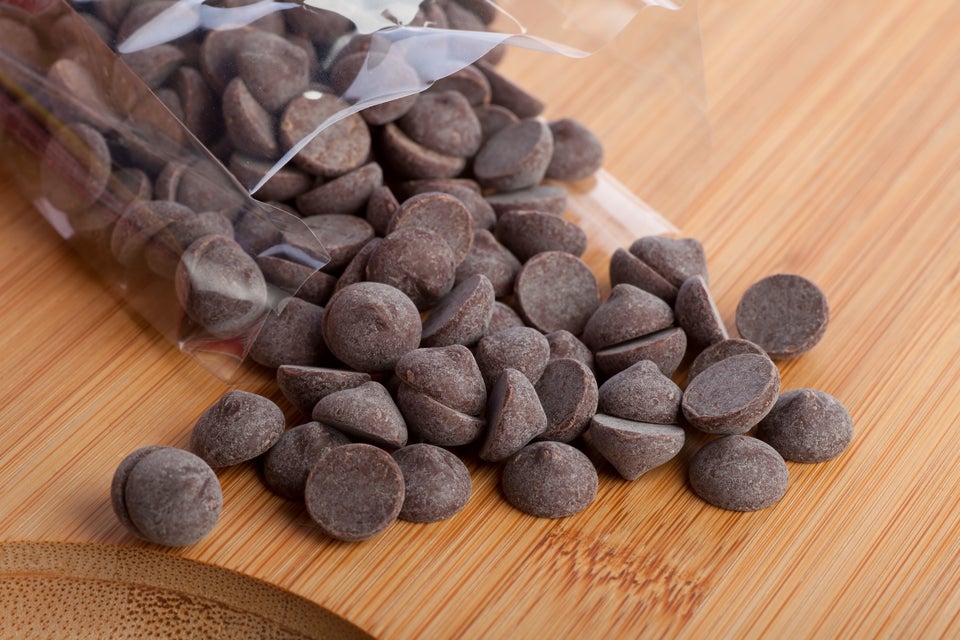 9 Addictive Foods, According To Science