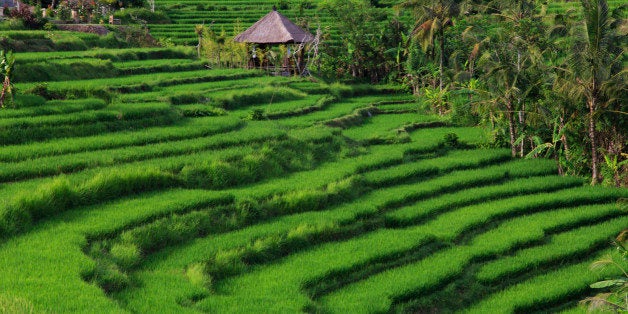 You may be familiar with the picturesque image of rice paddies -- lush, green fields, perhaps stacked in terraces -- but do you know how rice gets from the paddy to your plate? The process is seriously labor intensive, requiring more steps than you might think would be necessary for such tiny, little grains.
A staple found all over the world, rice is grown everywhere from Minnesota to Myanmar. According to the Food and Agriculture Organization of the United Nations (FAO), however, an incredible 90 percent of it is grown and consumed in Asia. Making up anywhere from 50 to 80 percent of calories in a person's diet in Asia, rice is the backbone of millions of people's lives. What's more, demand is skyrocketing due to population growth. The FAO estimates that rice consumption in Asia will increase 51 percent between 1995 and 2025.
It's time we all understood how this critically important crop grows and how it's harvested. Here are the basics you need to know:
China produces and consumes the most rice out of any country in the world.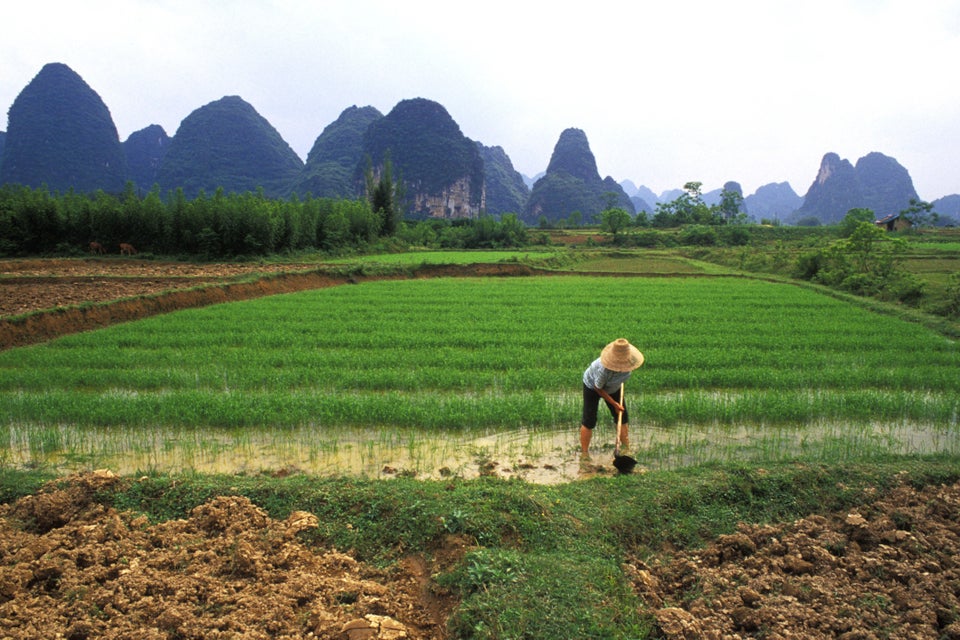 Researchers via Getty Images
Wet rice is grown in rice paddies.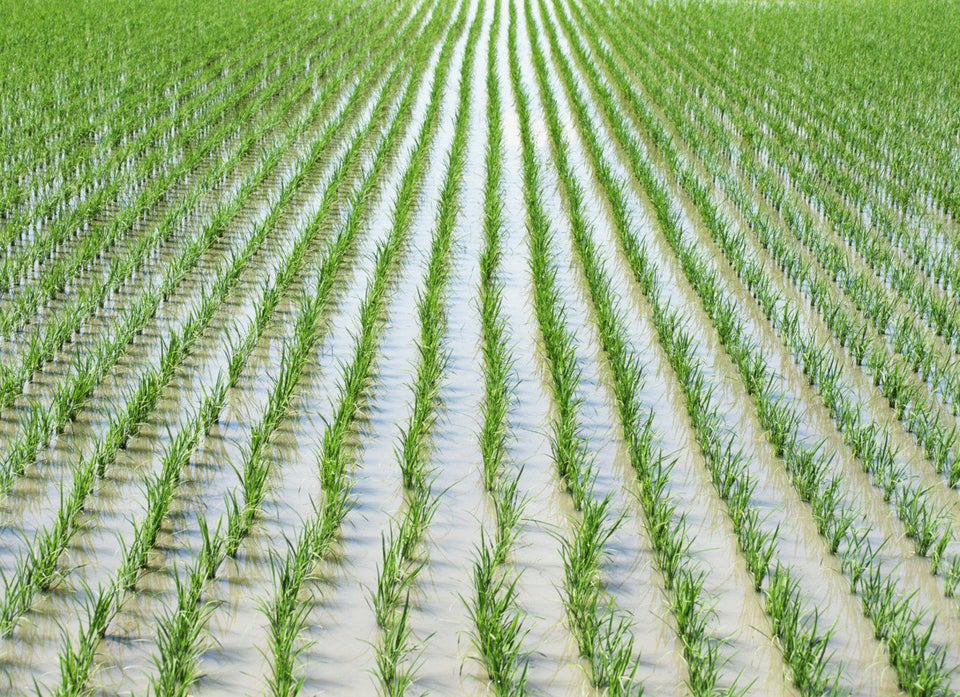 Akira Kaede via Getty Images
Paddies may be built into terraces to facilitate flooding.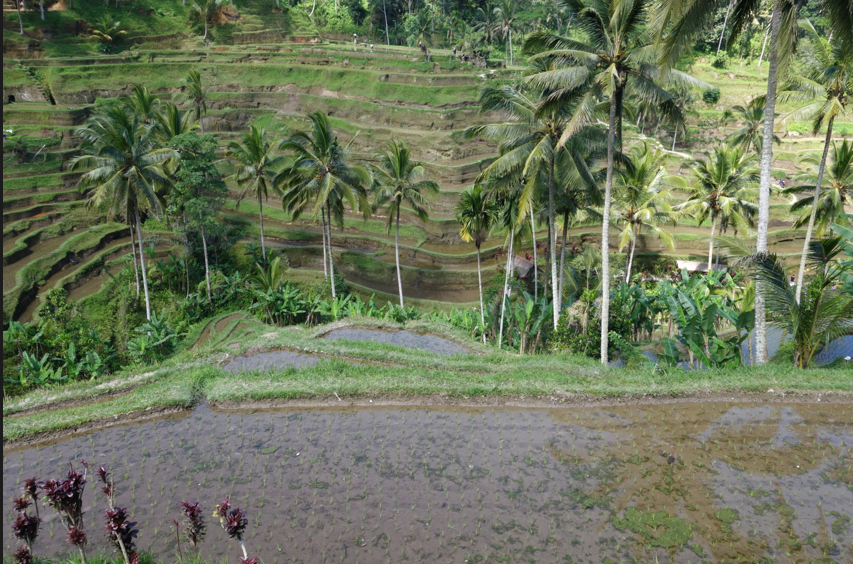 Glutenous rice, also known as sticky rice, is grown both in lowland paddies as well as in fields at high elevation.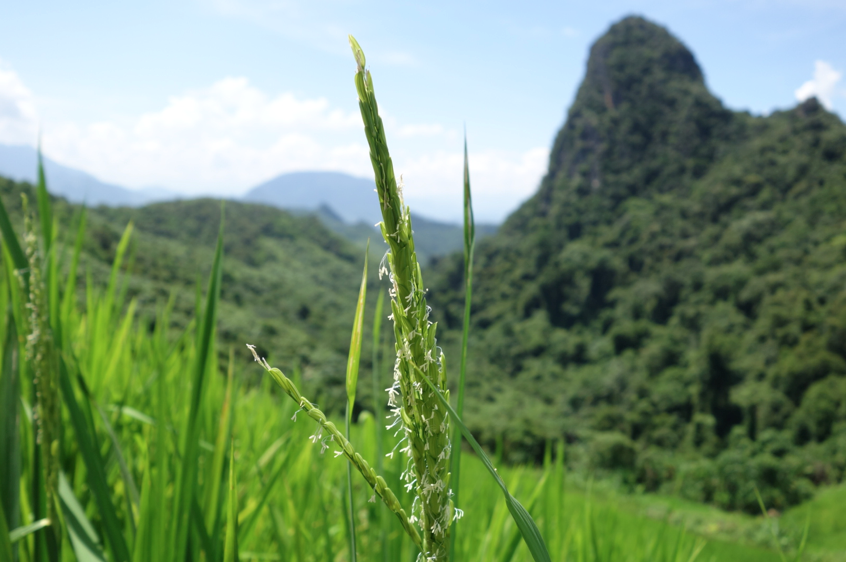 Rice is harvested when the grains' moisture content is around 25 percent.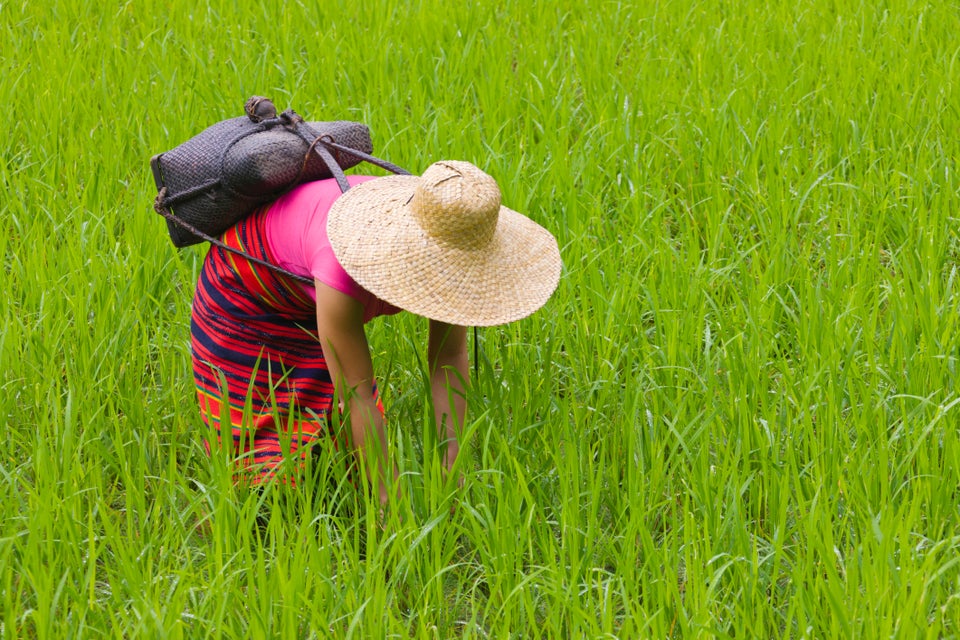 Danita Delimont via Getty Images
To harvest rice, farmers drain, cut and dry.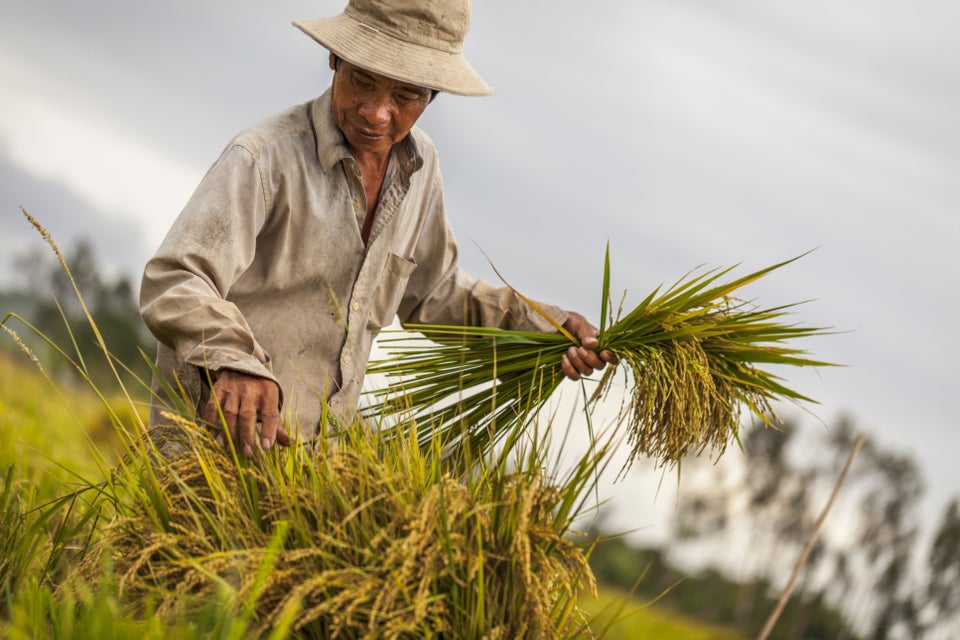 Peter Stuckings via Getty Images
Rice can be cut by hand or machine. In the developed world, harvesting by hand is still very common.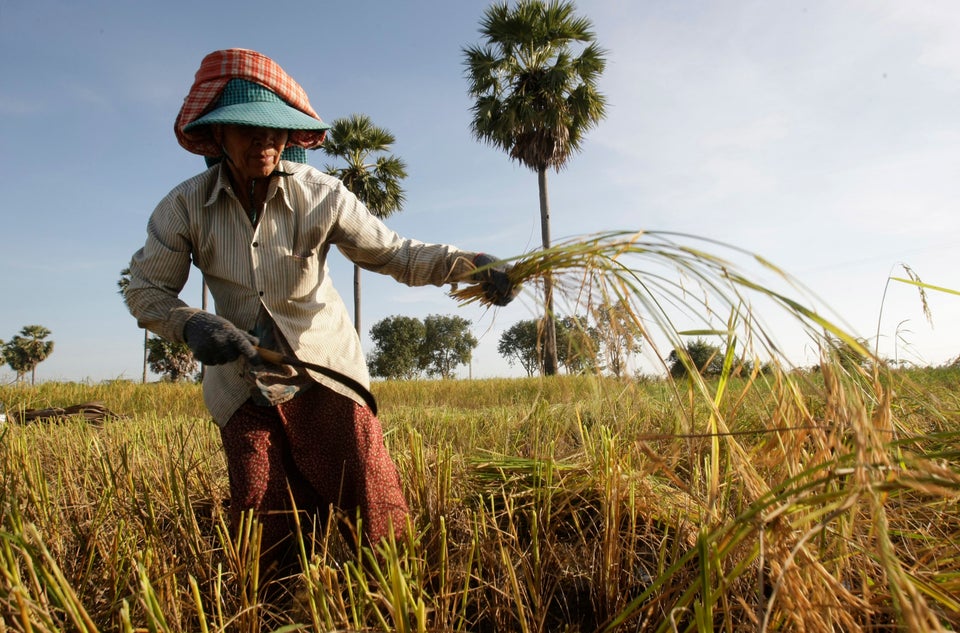 After the rice has been cut and laid out to dry, it must be threshed.
Finally, rice grains are dried again, and maybe milled.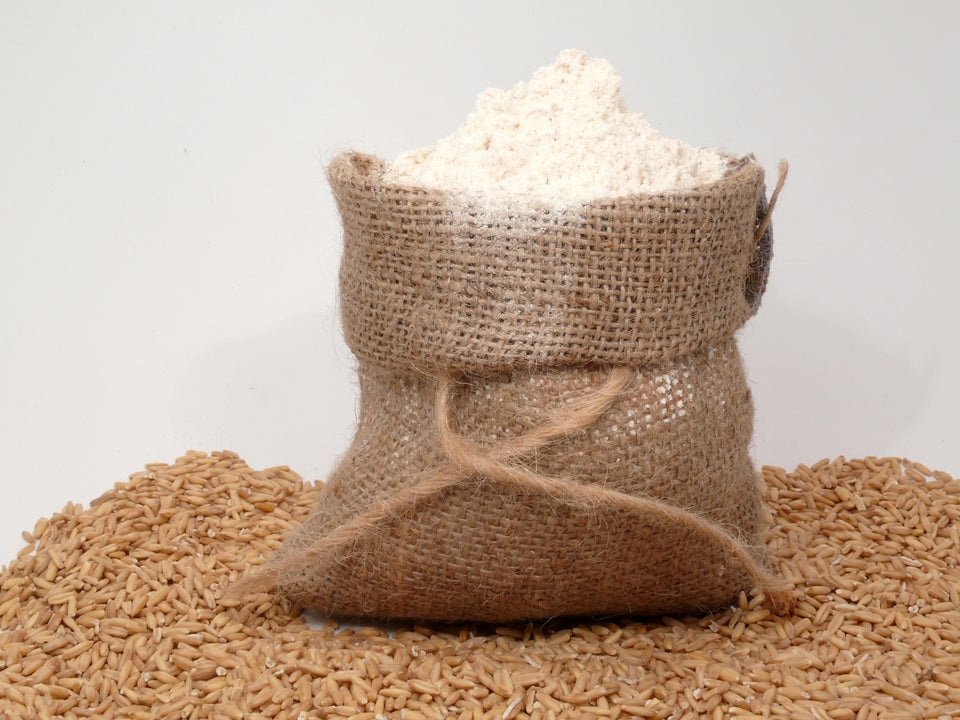 Joerg Mikus via Getty Images
Now that you know how rice is harvested, go and enjoy one of these ridiculously awesome and easy rice bowls. We think you've earned it.
Support HuffPost
A No-B.S. Guide To Life
Related
Before You Go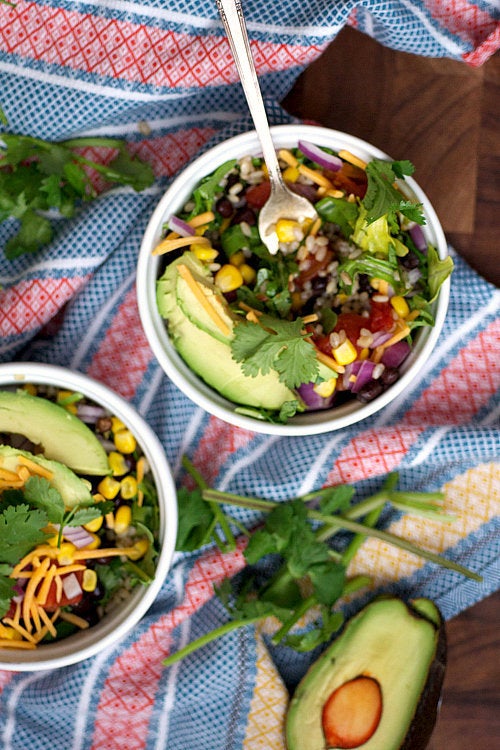 Rice Bowls That Make Dinner Ridiculously Easy
Popular in the Community