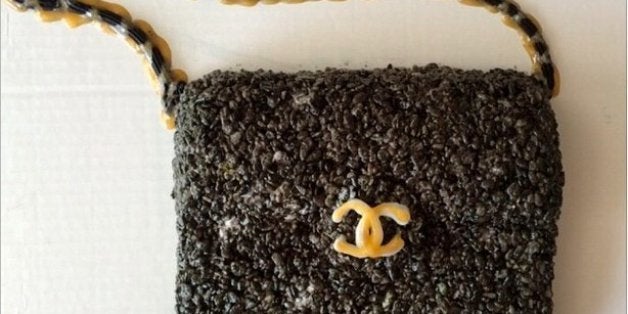 These are not just any ordinary Rice Krispies Treats, though. These are pieces of art made by Jessica Siskin, Food Artist and creator of Mister Krisp. Siskin, who left a job at Elizabeth and James after seven years to pursue making customizable Rice Krispies Treats full time, says the whole thing started by accident.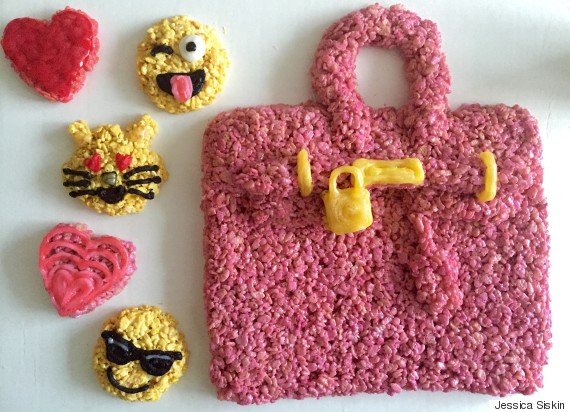 "I don't know how to cook, but Rice Krispies Treats are super easy. I would mold them into heart shapes whenever I made them, and one day a friend suggested we make a surfboard for a birthday party. When I realized food coloring could be added to the recipe, I had an overwhelming impulse to make a Rice Krispies Treat cheeseburger. That was the krisp that started it all," she told HuffPost Style.
The treats, which range from adorable dogs to chic Chanel purses, take time, effort and some trial and error. "Through experience, I have developed a sense for the right amount of butter, marshmallows and cereal required to reach a desired texture. I then work very quickly -- you only have a few minutes to mold them before they harden," she said. Sometimes though, she added, it takes way more than a few minutes. "I did a cover of Harper's Bazaar once that took over two hours."
Her extensive background dates back to childhood (her mom is in the industry as well.) It's really no surprise, then, that one of her favorite experiences has been meeting fashionable pup Toast. "I've had so many great opportunities, it's hard to pick just one," she said, adding, "I love dogs, so meeting Toast was very cool."
Of course, the real question is if she has gotten sick of the sweet yet? "I will never get sick of Rice Krispies Treats," she said. Siskin is officially a girl after our own hearts.
Mister Krisp typically requires about two weeks for a custom treat, and prices range between $50-$200 depending on size and complexity. Head to Mister Krisp to order.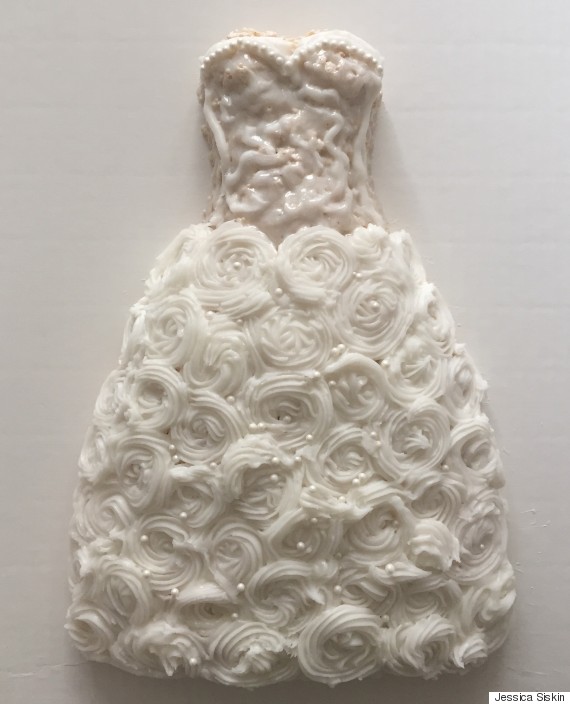 Ashley Rodriguez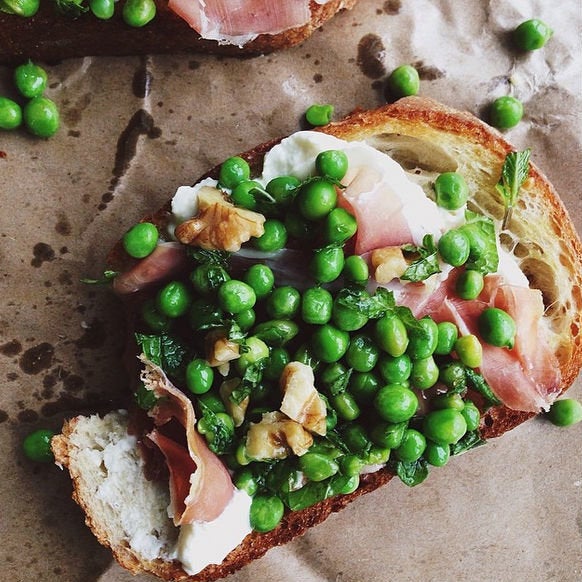 Spoon Fork Bacon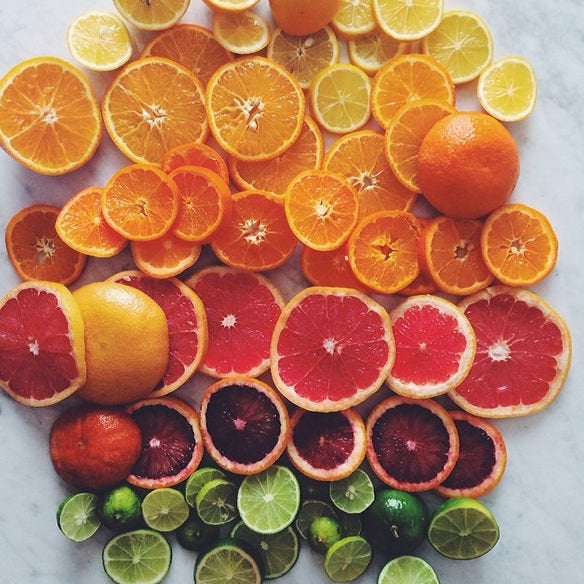 Dominique Ansel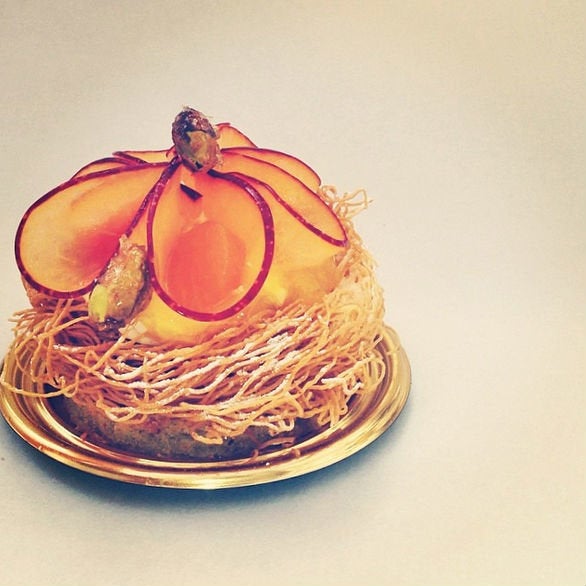 Craig Deihl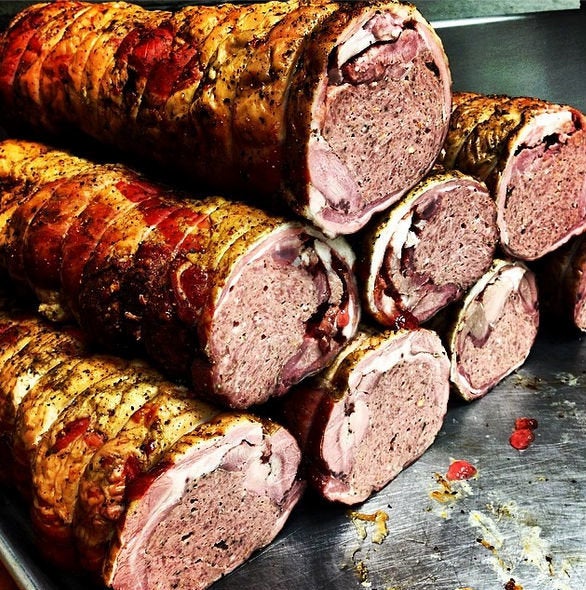 Blue Bottle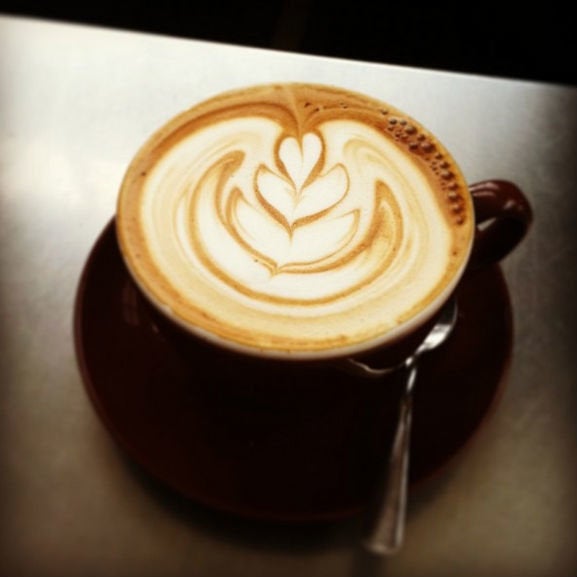 April Bloomfield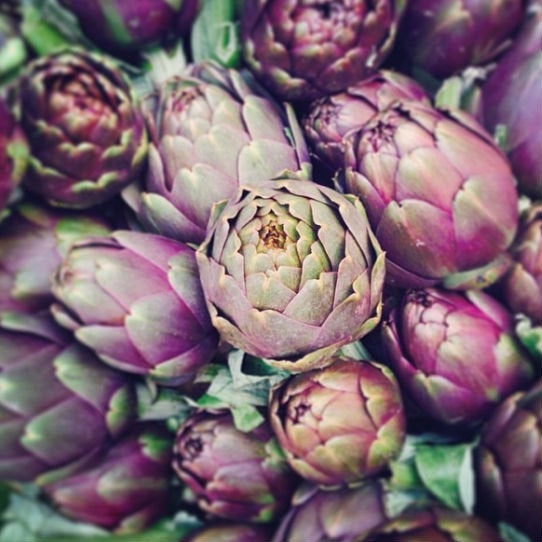 Diane Cu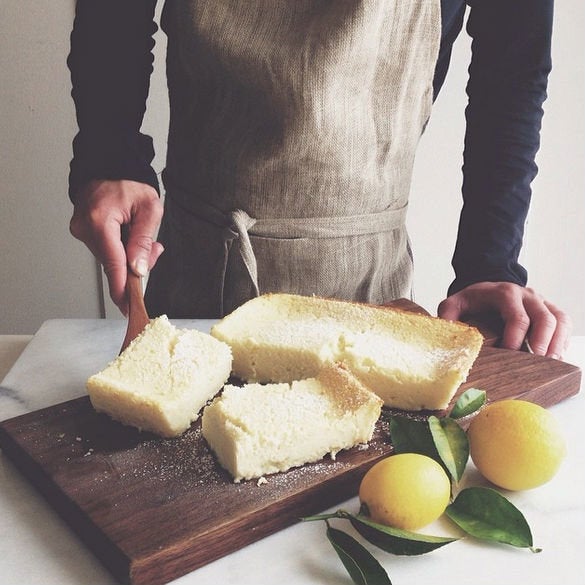 Tartine Bakery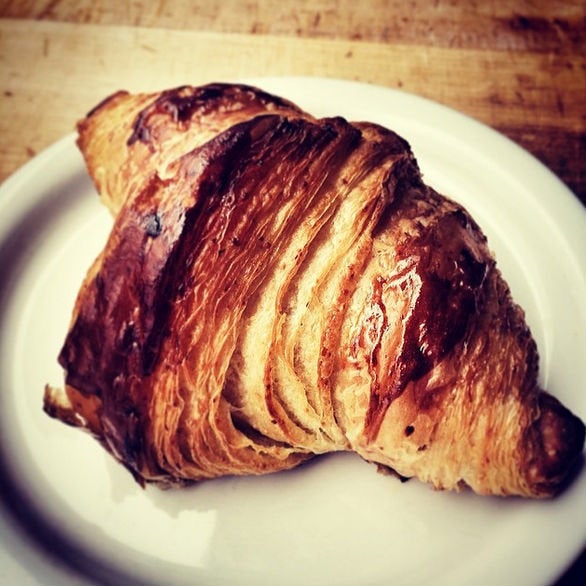 Julie's Kitchen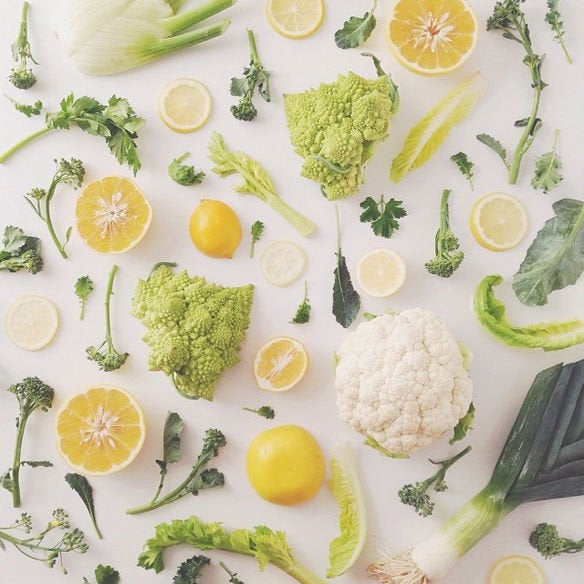 Marcus Nilsson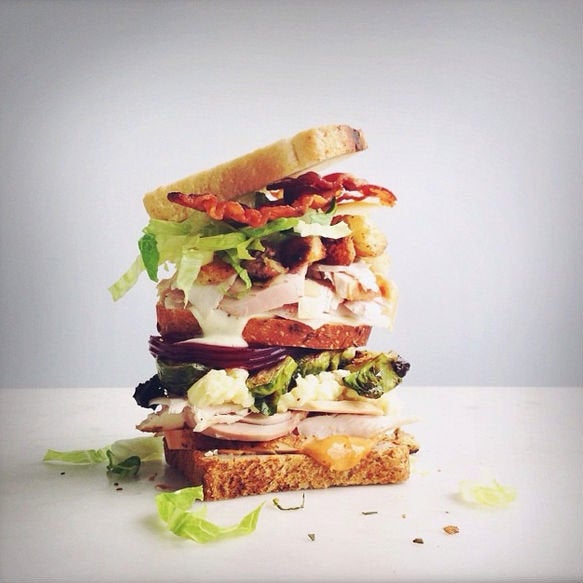 Food52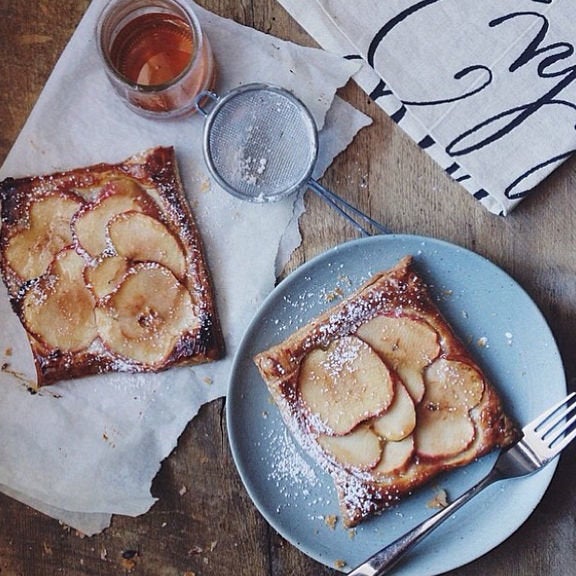 Nicole Franzen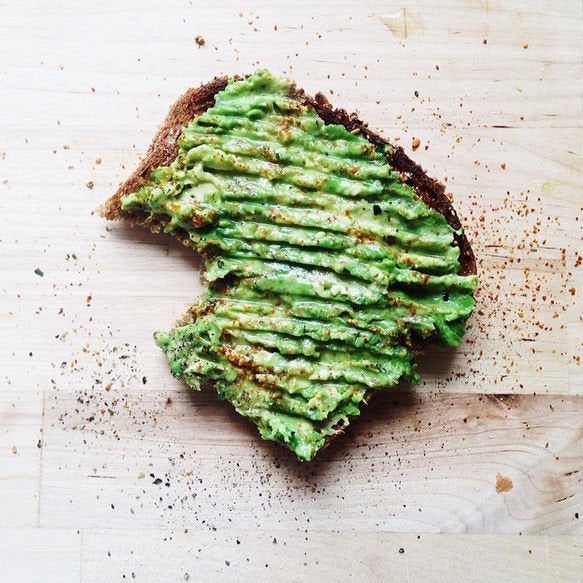 Jamie Oliver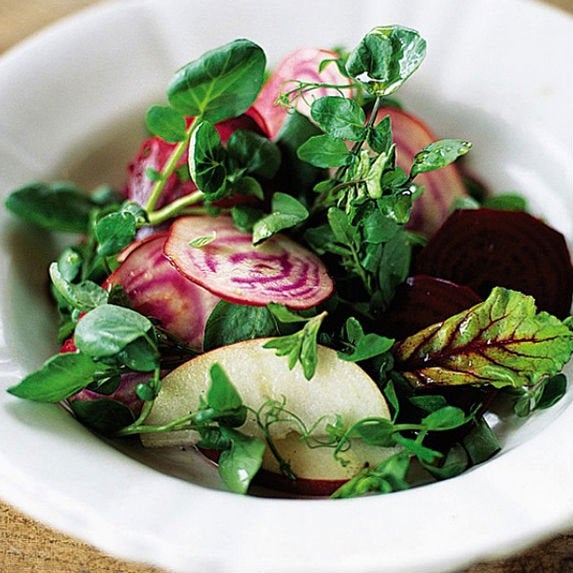 Alice Gao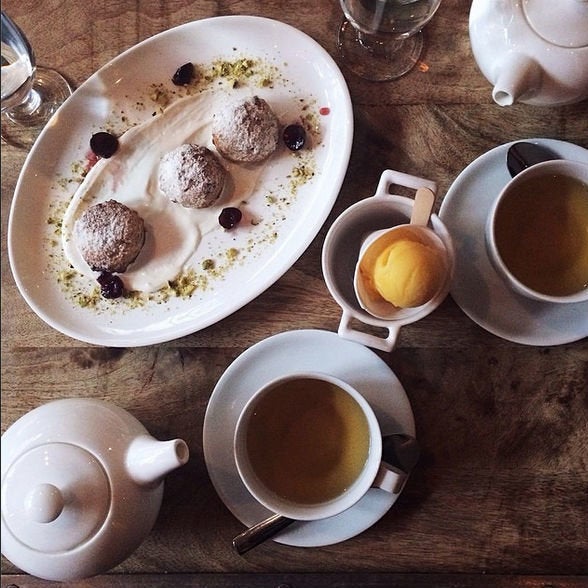 HuffPost Taste