What has your college kid achieved lately? Found a way to wake up in time for a 9 a.m. class? Turned in a research paper without coffee stains?
Dee Faught has osteogenesis imperfecta, a genetic condition that makes his bones super fragile. According to the incredibly inspirational YouTube video above, the 17-year-old couldn't perform routine grabbing tasks until these Rice students put their noggins together to construct what they call the "R-ARM."
"It will help me be more independent," Faught said in a Rice news release. "Not many kids I know get to get a robotic arm."
Rice juniors Matthew Nojoomi, Nimish Mittal and Sergio Gonzalez received an award for their creation, but after you watch Faught try out the device at Shriners Hospital for Children, you'll want to give these inventors a hug.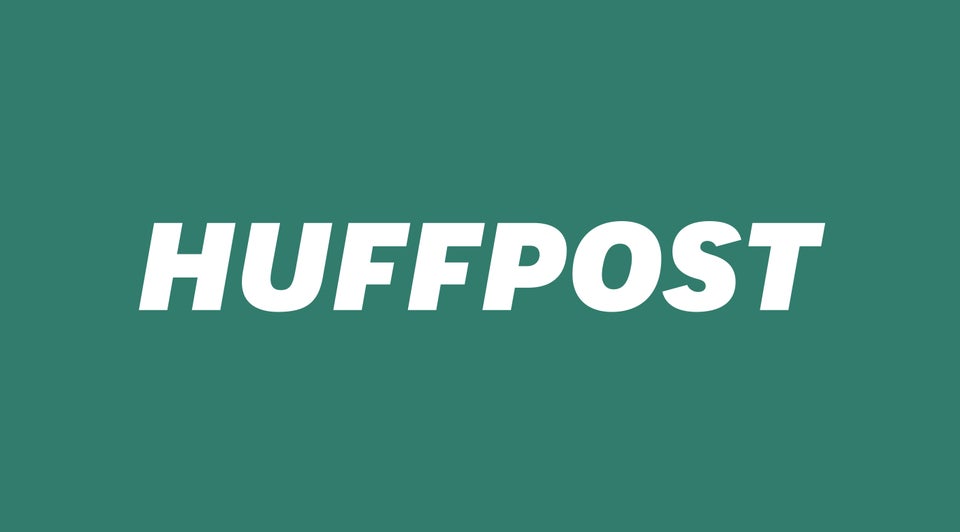 People Receive The Best News Ever