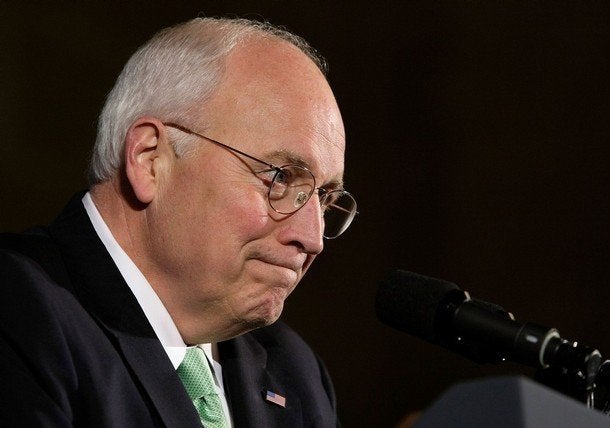 When the State Department scrambled to put together Condoleezza Rice's trip last Wednesday to Georgia's capital of Tbilisi, officials quickly realized they had a problem -- and his name was Vice President Cheney.
That same day, Cheney was flying on Air Force Two on a fundraising trip to Colorado and California. The plane is one of three C-32s -- a military version of the Boeing 757-200 -- shared by the vice president and the secretary of state, officials said.
But one of the remaining jets was in for maintenance, and the last is always kept as an emergency backup for Air Force One, officials said. That meant Rice had to settle for a smaller Air Force C-40, with limits on staff, security and media. That did not go over well with reporters, who wanted to accompany Rice and questioned why she was not afforded a bigger plane for such an important journey.
Popular in the Community