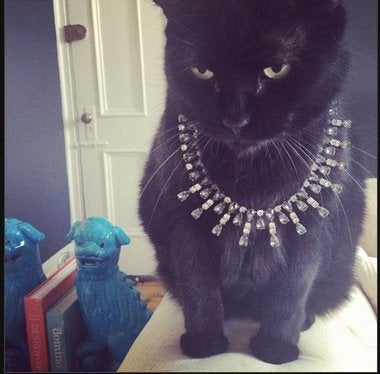 All hail prissy kitties and divine felines! The internet's unofficial mascot, the cat, is taking over photo-sharing site Instagram -- and in $tyle!
Much like the wealthy youngsters featured on "Rich Kids of Instagram," an infamous Tumblr blog documenting flashy habits of monied children via their public photo uploads, many of the spoiled cats on Instagram seem to be living lives more glamorous than ours. These fancy fur balls model upscale accessories, lounge with bottles of champagne, sail on yachts and ponder life while relaxing atop piles of money. They are the "Rich Cats of Instagram" (#RCOI).
To gather these (ridiculous) images, we scoured Instagram statistics site Statigram for portraits of diva kitties living it up. Porches, pedicure, pearls and more await you in the gallery (below), dedicated to the ultimate One Percent of the pet world.
What do you think of these Rich Cats of Instagram? Do you have an image of your own to contribute? Sound off in the comments section, or send us a picture of your own classy cat to @HuffPostTech (or by clicking the link below), and we'll retweet our favorites. Then read up on general Instagram no-no's, or learn more about what happens when rich kids overshare on social media.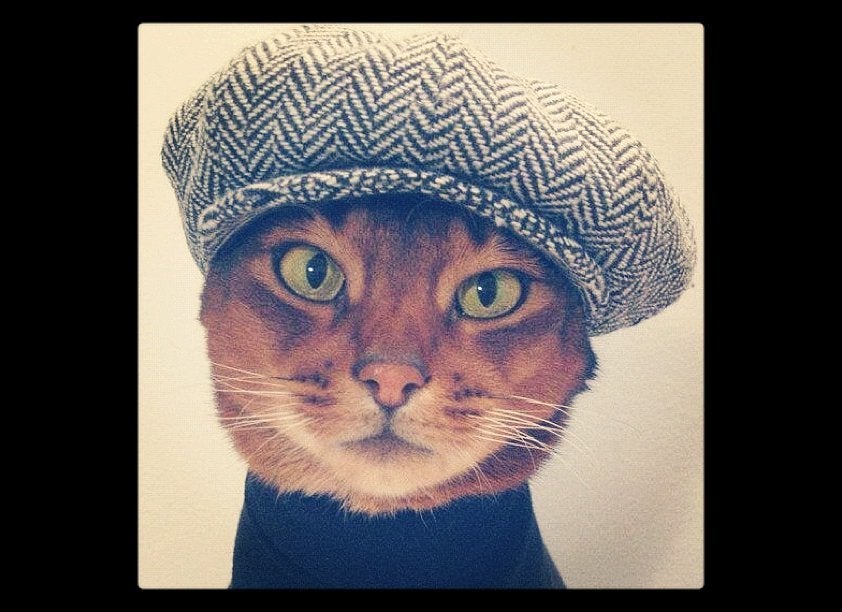 Rich Cats Of Instagram
Related
Popular in the Community