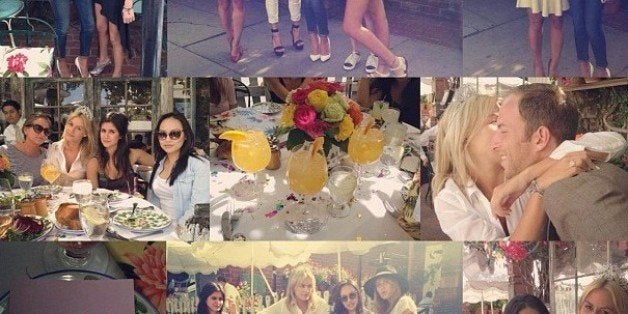 Social media envy is hitting the small screen now that E! has ordered eight episodes of "Rich Kids Of Beverly Hills." The reality TV show follows five filthy-rich twenty-somethings as they parade around town with small dogs and desiger purses (and chronicle it all on Instagram, of course).
"Rich Kids Of Beverly Hills" is being billed as "'Clueless' with a modern makeover," which hopefully means the eight-episode season will end with the protagonists ditching their obsessions with fashion and fortune in favor of helping others, right? RIGHT?!
Get to know the new cast via their Instagram photos:
Dorothy Wang's family is worth billions, which explains why she can so proudly declare herself "funemployed!" Here's an Instagram picture of Wang on a stage next to a stripper pole, about to chug from an oversized vodka bottle.
Morgan Stewart's family is (only) worth millions, which is why she's typing away at her blog BoobsAndLoubs.com. She's dating Brendan Fitzpatrick, who will also be on the show. Fitzpatrick works at a real estate firm, and his bio says he was born into wealth but faced "great opposition" when he decided to forgo college in favor of going straight into the job market. Here they are together, poolside.
Interior designer Roxy Sowlaty, billed as the "mother figure" (even though they're all 25 years old), is in danger of being cut off by her parents. She never leaves home without her dog, Lychee.
Last but not least, Jonny Drubel is "boy crazy" and is trying to make it as a singer/songwriter. "SO GOOD TO BE HOME!" writes Drubel on an Instagram picture of a massive luxury cruise ship. So is the cruise ship home, or did he just get home from a cruise ship? With these kids, you can't really tell.
Related
Before You Go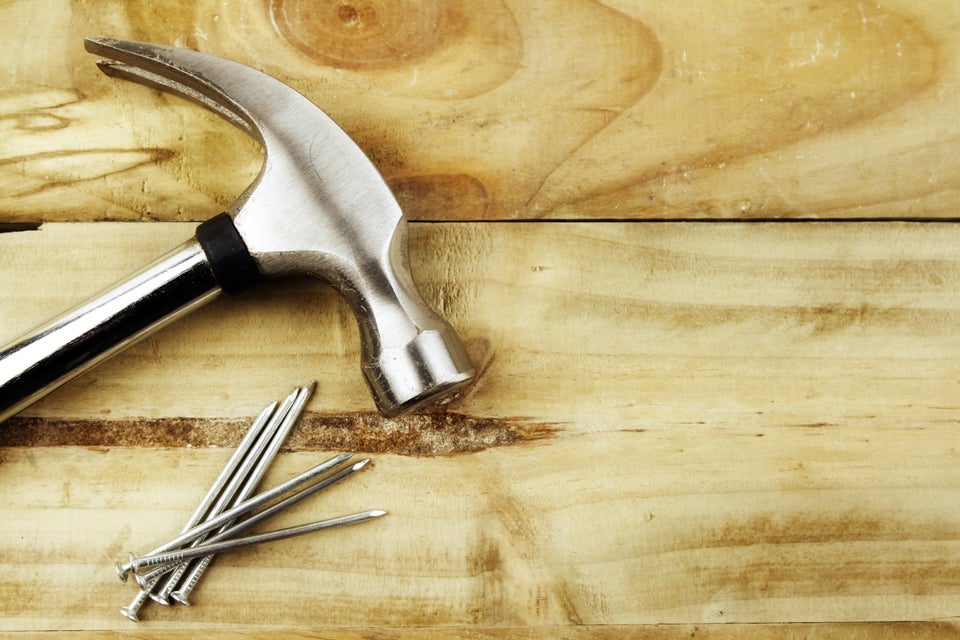 Secret Language Of The Super Rich
Popular in the Community