Just when we thought we'd seen the worst of "rich millenials gone wild" on Instagram, they've taken over another social media platform: Snapchat.
We can only hope there is some level of irony involved here, but scroll through for yourself and decide.
To downright offensive, like this one:
And you can't forget this one.
Or this one, with money, guns and classism: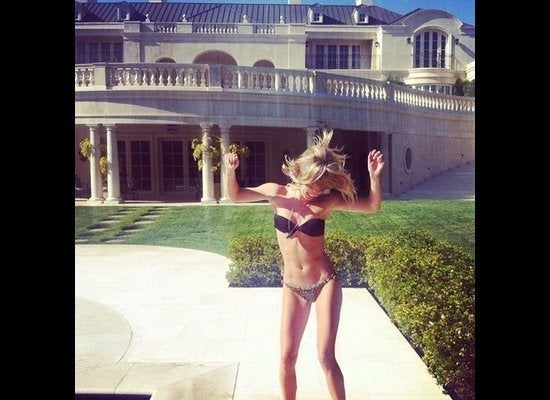 Rich Kids Of Instagram
Popular in the Community