Sometimes it doesn't take much to do something truly special. London-based photographer Rich McCor shows on his Instagram how even the simplest ideas can have a big impact.
McCor walks around London and travels through Europe to photograph tourist spots, but adds intricate paper cutouts to give otherwise expected photographs a whole new perspective.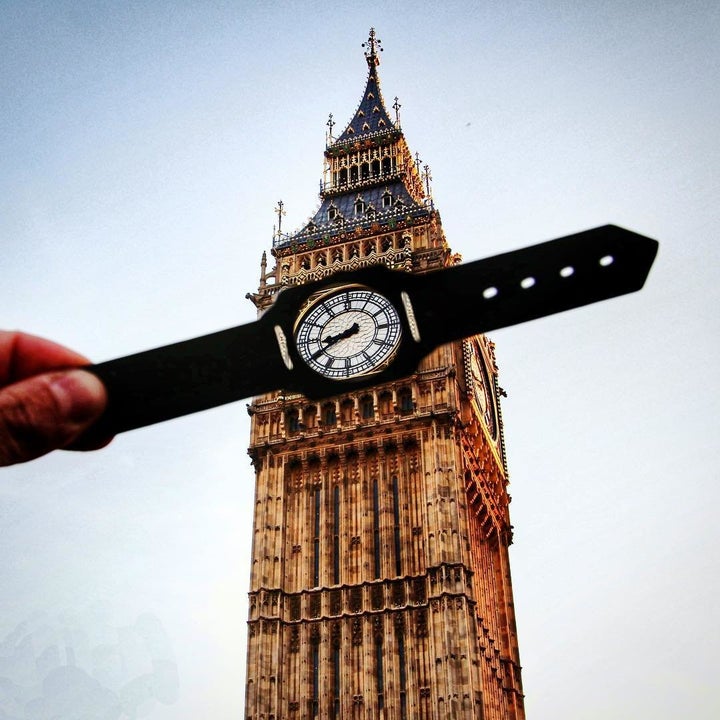 He turned London's Big Ben into a giant wristwatch, for example. Paris's Arc de Triomph became a Lego man, and the Eiffel Tower turned into a rocket lifting off.
"Sometimes ideas come to me instantly and other times I don't think of them until they've been playing around in my subconscious," he told Mashable. "When I get to the location, it usually takes me about 15 minutes to get the shot exactly how I want it."
He said he hopes to explore other parts of the world -- New York City's architecture is "ripe" for his kind of photos, he said -- and posts them on Instagram under the name @paperboyo.tr
We hope he doesn't cut it out anytime soon.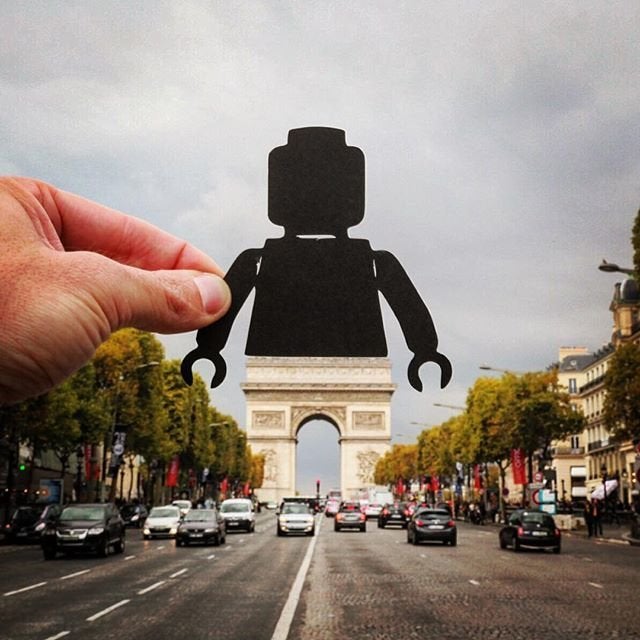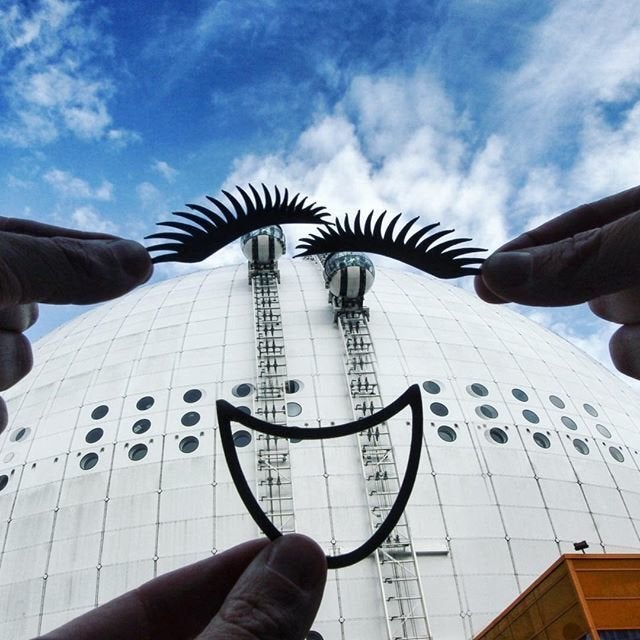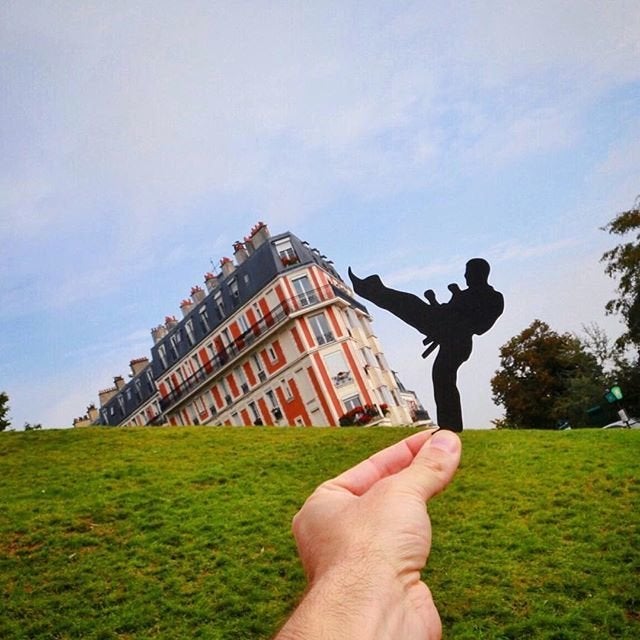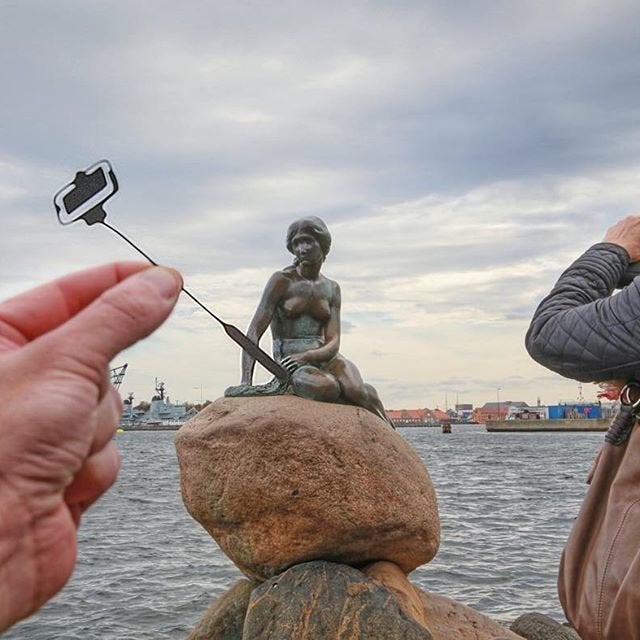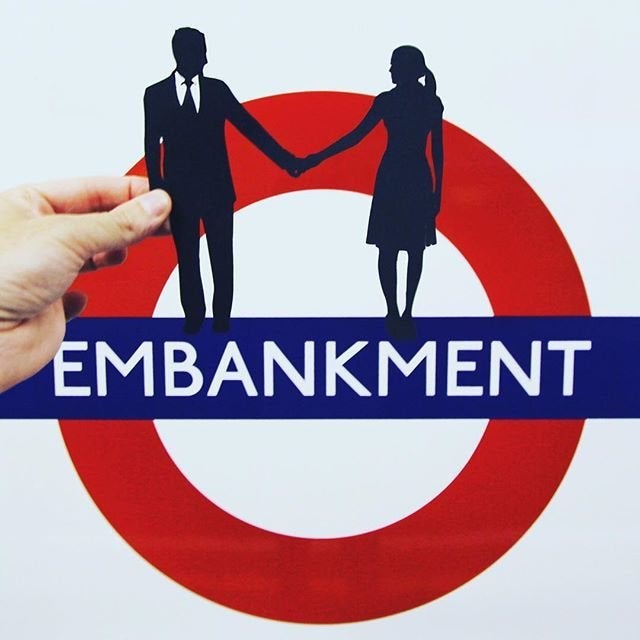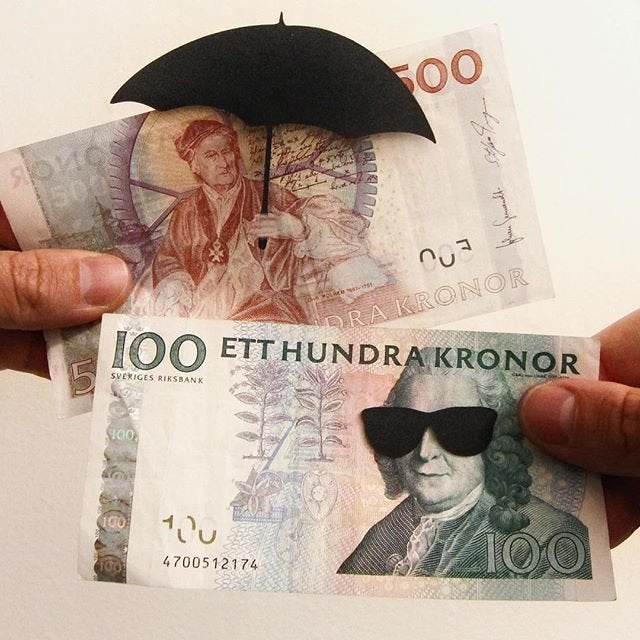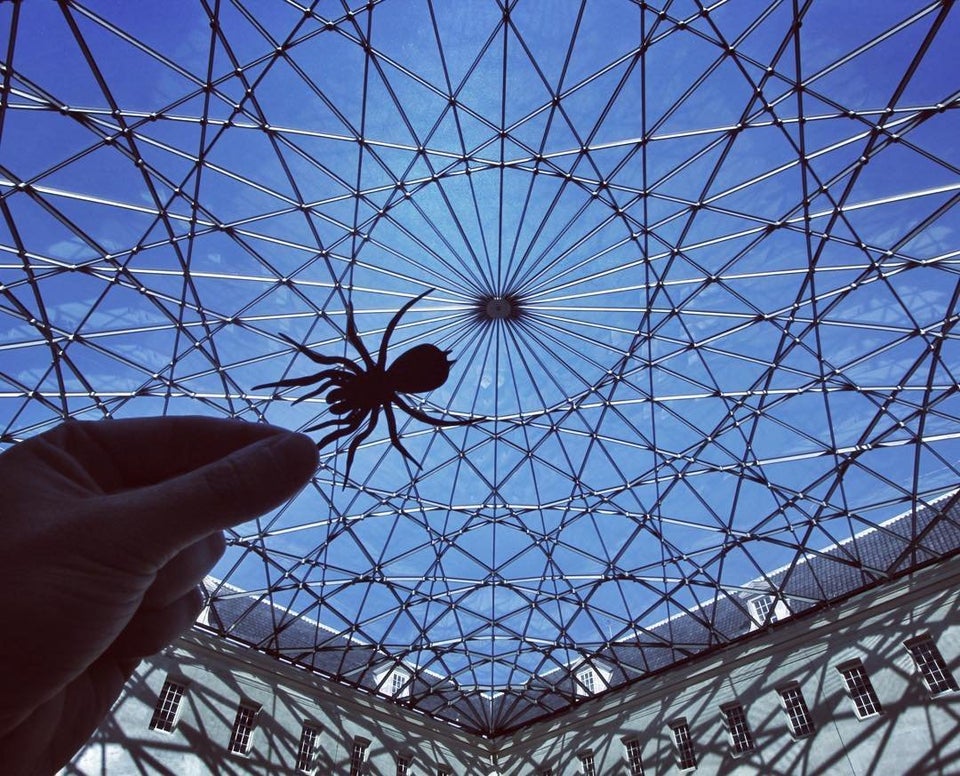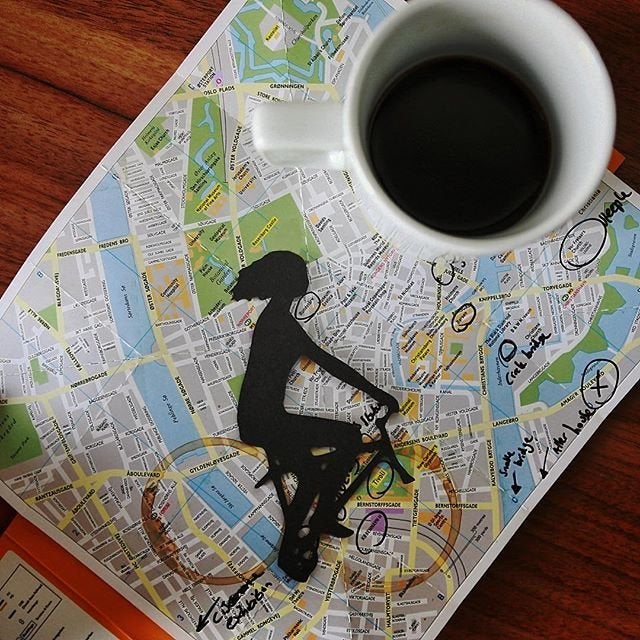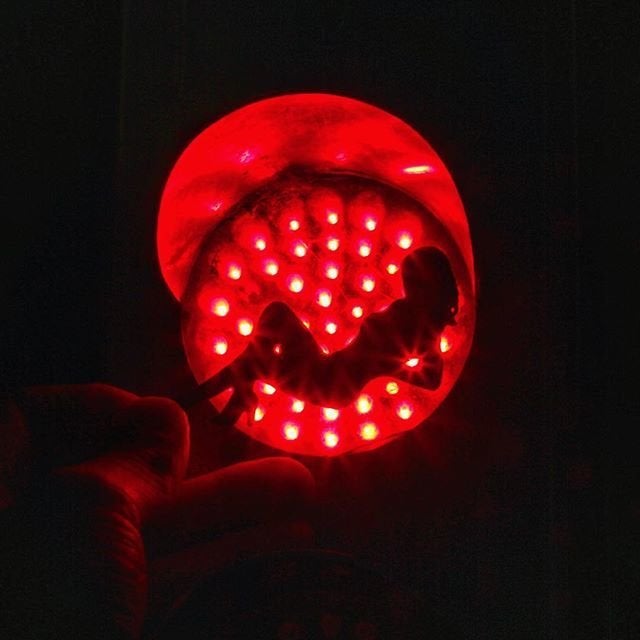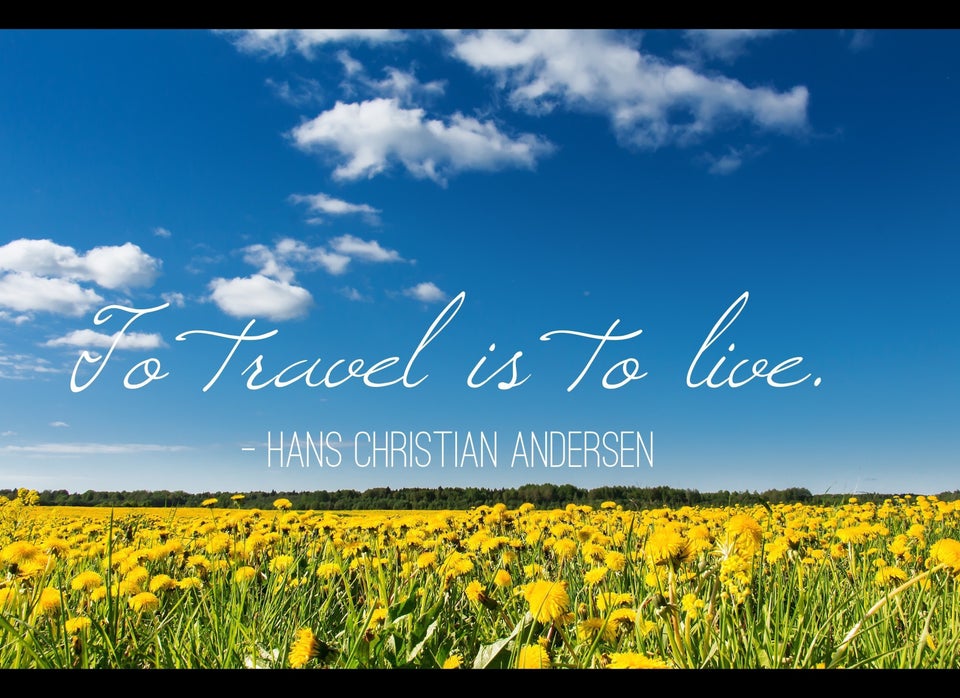 9 Travel Quotes Guaranteed to Spark your Wanderlust