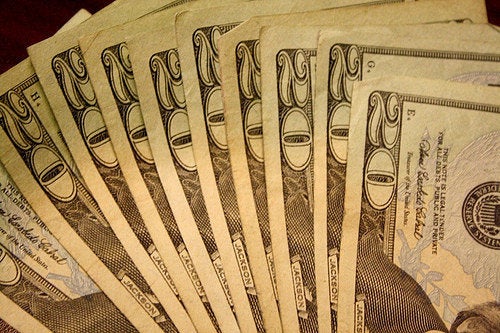 Wealthy people like food, news and sex--at least online.
When it comes to food, the wealthy--defined as people earning $500,000 or more each year--are far more connected to the web. Sixty-one percent of affluent web users use the Internet to make reservations at restaurants or to check-in to locations, as with location-based social networking services like Foursquare. In the rest of the population, 13 percent make online reservations, and 23 percent use check-in sites.
Seventy percent of affluent consumers read news online. Only 44 percent of general consumers do the same.
And the wealthy have a healthy appetite for online sex, as well. Thirty-eight percent spend time visiting adult websites, compared to 23 percent in the rest of the population. Still, the Wall Street Journal notes that wealthy users spend less time casually surfing the web to entertain themselves.
The rich spend about as much time as average users banking online: 86 percent affluent respondents said they bank online, and a similar proportion of the rest of the country do so as well.
Another recent study showed that the affluent are spending more time than ever online, that time has also stressed them out at newly high levels.