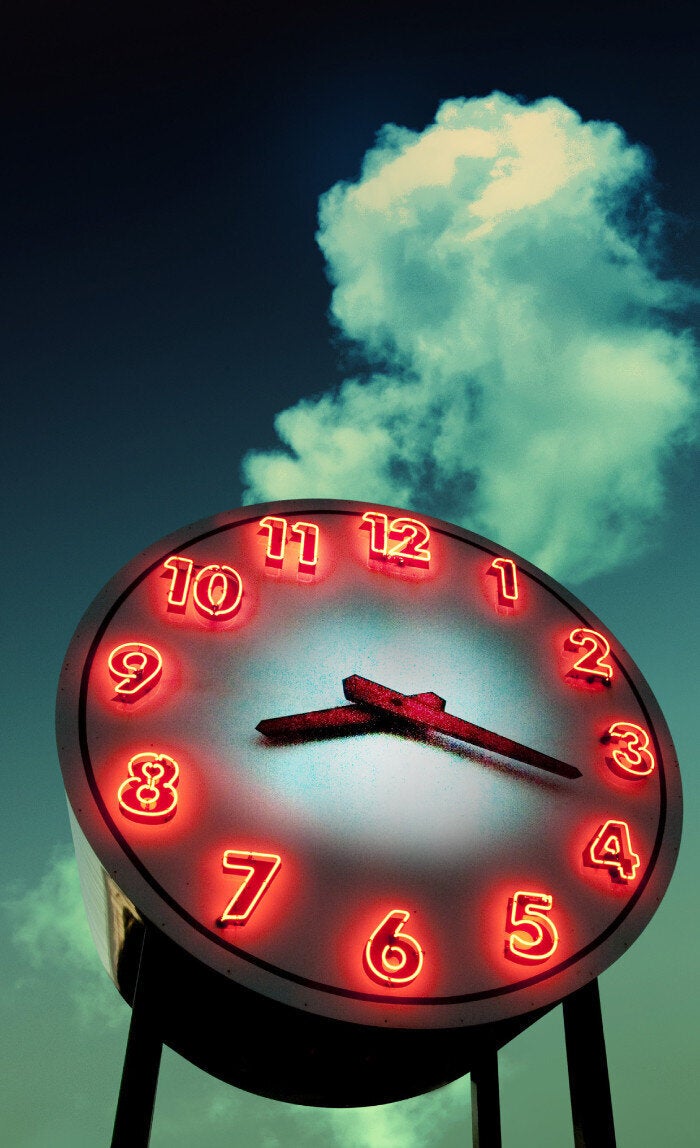 It's no secret that we here at HuffPost SF love ourselves some good old-fashioned Golden Gate Bridge porn. And what better time to celebrate the city's most famous International Orange beast than on the cusp of its 75th anniversary?
Which is why we were thrilled to discover local advertising icon Rich Silverstein's new collection of images, which showcase the span from never-before-seen perspectives.
An avid bridge fan himself, Silverstein and photographer Claude Shade had the chance to travel to the tip-top of the structure with an engineer in order to capture such unexpected angles. The results of their venture are currently flying on banners throughout the city to commemorate the anniversary and are available for purchase as a collection (all proceeds benefit the parks department).
"I've lived here 40 years and I know every angle of that bridge, and I just wanted a chance to show it to people," Silverstein told The Huffington Post. "The details of the bridge are gorgeous, but I didn't want to do a cliche. The bridge is 75 years old and it's still fresh today."
"I cant get away from the parks--they're so beautiful and make the city so gorgeous," Silverstein said. "The one thing that makes the parks even more gorgeous is the Golden Gate Bridge."
Take a look at Silverstein's photographs below, and click here for more information on the Golden Gate Bridge 75th anniversary festivities.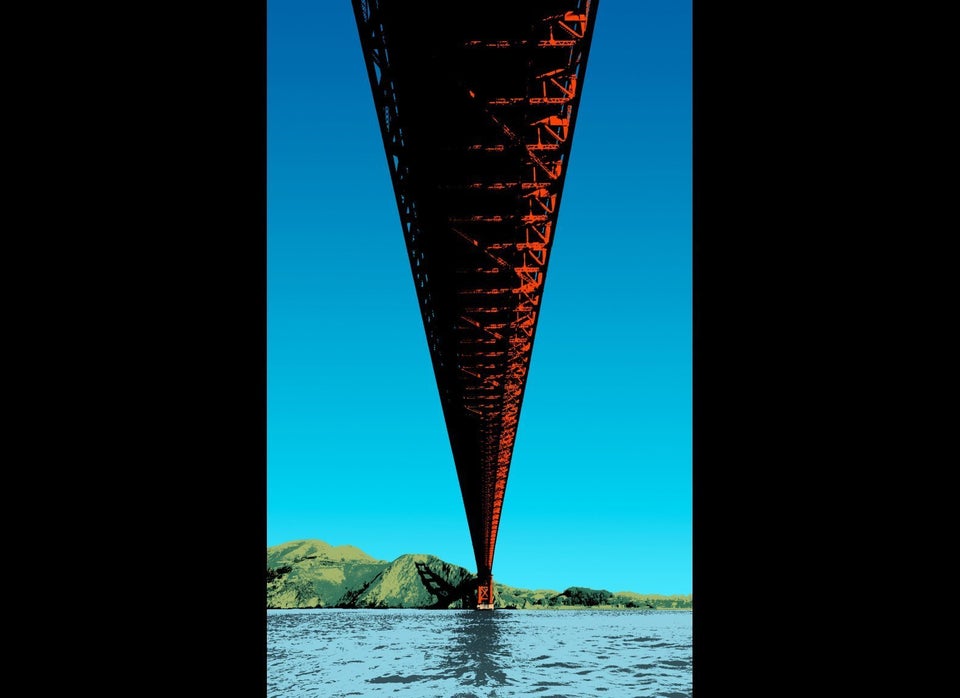 Rich Silverstein's Golden Gate Bridge