Police suggest that Richard Aguirre, a former Washington state cop who has been arrested in the cold case slaying of a woman some 30 years ago and is charged in connection with a recent sexual assault, might be connected to additional crimes.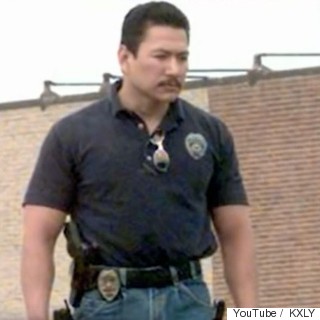 An undated photo of Richard Aguirre.
"We found a number of videotapes where we are not sure the people in them realize they are being taped," Spokane Police Department spokeswoman Teresa Fuller told The Huffington Post.
A former Pasco police officer, Aguirre, 51, was arrested Tuesday for first-degree murder in the strangulation death of 27-year-old Ruby Doss. Doss, who was thought to be a prostitute, was found dead in a field on Jan. 30, 1986, police said.
Spokane police said they used DNA evidence to connect Aguirre to Doss' slaying. Detectives had obtained Aguirre's DNA in November, when he was placed under investigation for a recent alleged sexual assault in the Tri-Cities area.
Aguirre, a 27-year veteran of the Pasco Police Department, was placed on administrative leave when those sexual assault allegations surfaced. He later resigned, according to The Spokesman-Review. When authorities arrested him on Tuesday, he was at a court hearing regarding the sexual assault case, in which he has pleaded not guilty.
Authorities conducted a search of Aguirre's home, where they seized a number of items, including sexually explicit videotapes he allegedly made, police said.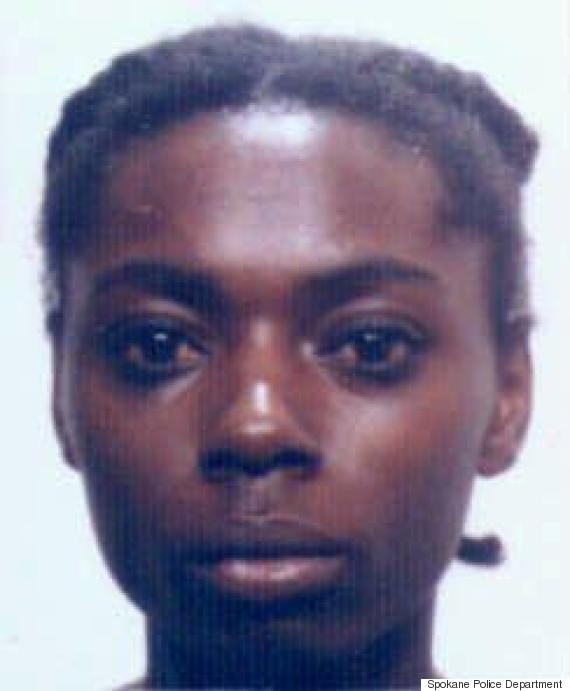 Ruby Doss, found dead in 1986.
"What we're looking at right now is the possibility of the additional charges of rape and voyeurism," Fuller told HuffPost.
Fuller declined to comment on whether Aguirre has been named a suspect in the unsolved murders of Mary Ann Turner, 30, and Kathleen DeHart, 37. The women, who were found dead in 1986 and 1987, were also strangled.
"We're going to try to piece together a timeline, and if there were other crimes similar to the Ruby Doss case that fall into that timeline, there is a possibility he could be a suspect," Fuller said. "We're obviously going to exhaust all those avenues."
Anyone with information on these cases is asked to contact the Spokane Police Department at (509) 622-5849.
Clarification: Language has been adjusted to get the math right. 1986 is "some 30 years ago."
Calling all HuffPost superfans!
Sign up for membership to become a founding member and help shape HuffPost's next chapter
BEFORE YOU GO