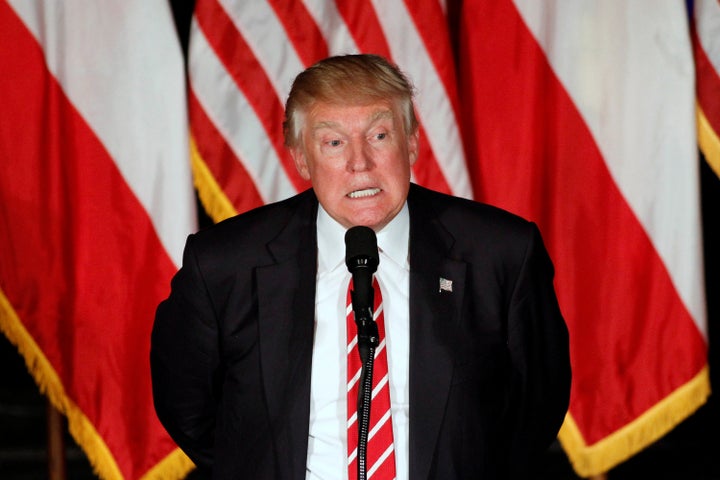 A top official in the George W. Bush administration has become the most prominent Republican to endorse Hillary Clinton for president.
Richard Armitage, who was Bush's deputy secretary of state during his first presidential term, told Politico in an article published Thursday that Trump "doesn't appear to be a Republican, he doesn't appear to want to learn about issues. So I'm going to vote for Mrs. Clinton."
Armitage, who also served under President Ronald Reagan, isn't the first Republican to throw his support behind Clinton. 
Arne Carlson, the Republican former governor of Minnesota, told CityPages on Wednesday that "no human being in history has been more vetted" than Clinton while Trump "has taken campaigning to a new low."
Mike Treiser, a former Mitt Romney staffer, said that "in the face of bigotry, hatred, violence, and small-mindedness, this time, I'm with her." 
Other Republicans haven't gone as far as endorsing Clinton, but have said they can't support Trump either. Maryland Gov. Larry Hogan (R) is one of them. He's planning to choose a write in candidate instead.
Rick Wilson, a veteran GOP consultant, has even become a de facto leader of the conservative branch of the anti-Trump effort.
REAL LIFE. REAL NEWS. REAL VOICES.
Help us tell more of the stories that matter from voices that too often remain unheard.