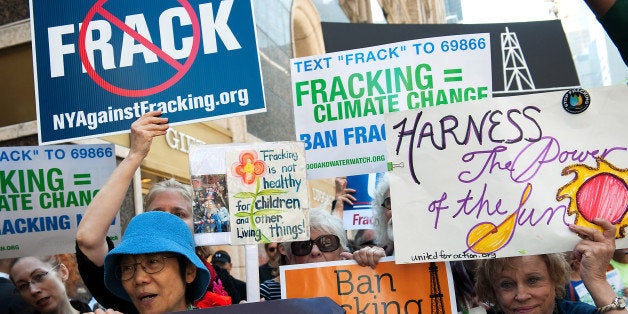 Berman, trying to sell a $3 million, pro-drilling campaign to the executives in June, told them that they needed to exploit human fear, love, anger, greed and sympathy to win public support, according to a recording of his remarks provided to the Times.
"If you can tap into two of them, you are that much better off," Berman told the executives. "The two that resonate the most with people, and that we're trying to use in this particular campaign, are fear and anger."
Berman and a colleague suggested digging up embarrassing information on opponents, then framing them as hypocritical. A successful campaign, Berman said, can include reframing the issue for the public and diminishing the "moral authority" of opponents.
Berman told the executives they wouldn't have to worry about being exposed for funding a nasty campaign.
"We run all this stuff through nonprofit organizations that are insulated from having to disclose donors. There is total anonymity," Berman said. "People don't know who supports us. We've been doing this for 20-something years in this regard."
Berman was able to provide that kind of secrecy to beverage companies that funded the American Beverage Institute, which he started in 1991. The group lobbied against tougher restrictions on drunk driving, but didn't have to disclose donors, which included Coca-Cola North America, because it was a 501c6 organization. Berman also headed the Center for Union Facts, which led a $10 million anti-union campaign without disclosing donors.
Berman used his anti-union campaign as an example to show the importance of thinking offensively.
"I get up every morning and I try to figure out how to screw with the labor unions -- that's my offense," he said.
Berman told the executives a successful campaign against environmentalists should be prepared to get nasty.
"In diminishing moral authority, sometimes in this case you have to be tougher because you are going after someone that's got a crown on their head," he said. "If you ... were going to attack Mother Teresa, you better have a very unusual campaign.
"So hardball is something that I'm a big fan of, applied appropriately."
Before You Go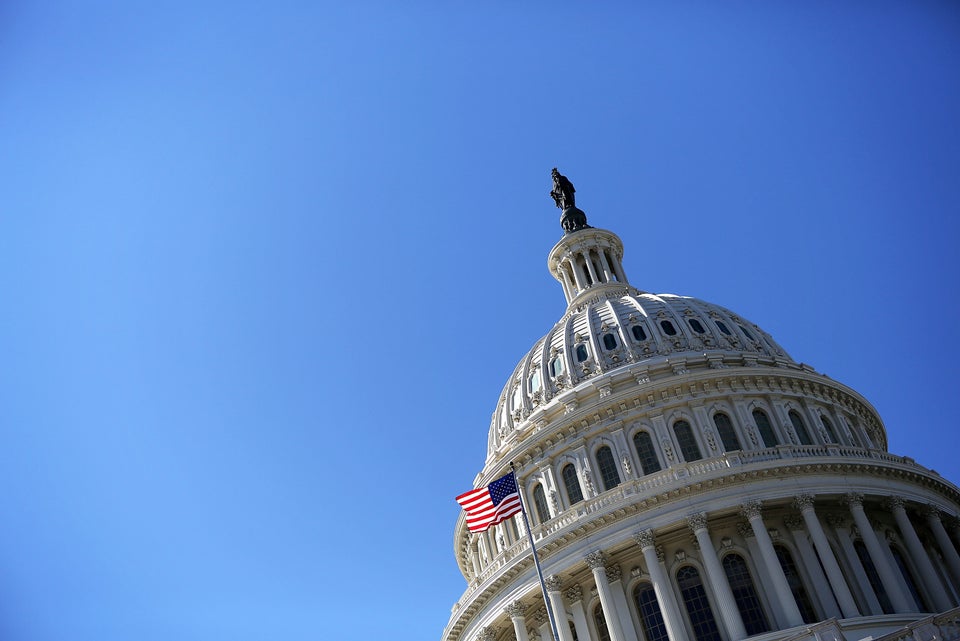 Least Environmental Senators
Popular in the Community