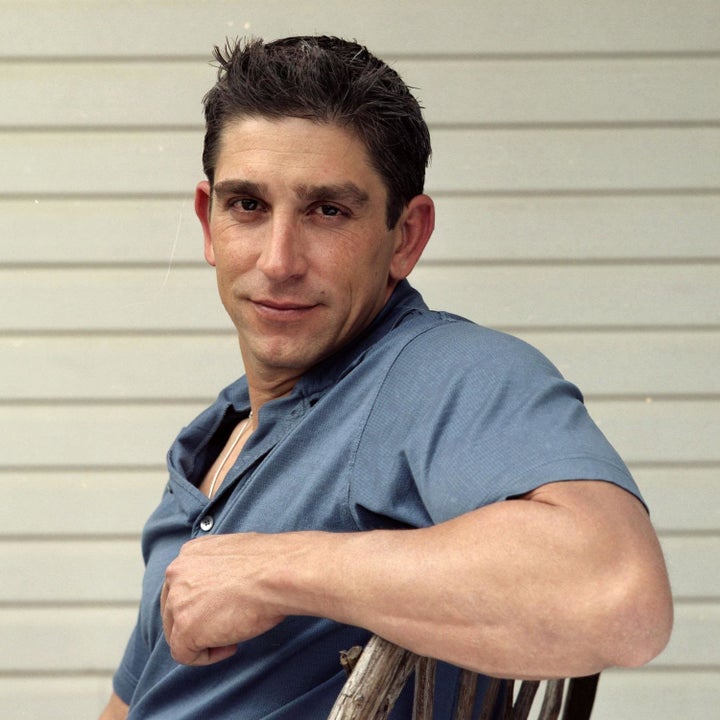 Today, Richard Blanco was announced as the 2013 Inaugural poet. He will recite a poem at President Obama's swearing-in ceremony on Monday, January 21.
Not only is Blanco the youngest person chosen to to be the Inaugural poet, but he is also the first Hispanic or LGBT person to receive this honor. He is the fifth poet ever to read an official inauguration poem.
"I'm beside myself, bestowed with this great honor, brimming over with excitement, awe, and gratitude," Blanco said today in the Presidential Inaugural Committee's press release. "In many ways, this is the very 'stuff' of the American Dream, which underlies so much of my work and my life's story—America's story, really. I am thrilled by the thought of coming together during this great occasion to celebrate our country and its people through the power of poetry."
Blanco has won several awards for his poetry. His first collection, City of a Hundred Fires, won the Agnes Lynch Starrett Poetry Prize from the University of Pittsburgh. He also won the PEN American Center Beyond Margins Award for his second collection, Directions to The Beach of the Dead. His last collection, Looking for The Gulf Motel, came out in 2012.
President Obama stated, "I'm honored that Richard Blanco will join me and Vice President Biden at our second Inaugural. His contributions to the fields of poetry and the arts have already paved a path forward for future generations of writers. Richard's writing will be wonderfully fitting for an Inaugural that will celebrate the strength of the American people and our nation's great diversity."
Blanco's parents are Cuban exiles who moved from Cuba to Madrid, where Blanco was born. The family finally settled in Miami, where Blanco was raised and educated. He currently lives with his partner in Bethel, Maine.
Popular in the Community