 "Be ambitious. There probably won't be another time in your life when you have such freedom of opportunity. Grasp it with both hands," Branson wrote. "If you can't find an opening that fits what you want to do, why not try to create one yourself?"
Much of Branson's advice centered on traveling, and he probably wouldn't mind if you flew Virgin Atlantic and stayed in one of his hotels.
"You may decide to take a break and consider your options. I would urge you to travel, take on new experiences and draw upon those when it comes to making the decisions that will shape your future," Branson wrote. "The amount of business ideas that people pick up from travelling the world is enormous."
Branson said traveling could be more beneficial than college.
"Gap years don't only have to happen before you go to college. Actually, a good option is to travel instead of going to university," Branson said. "You can work and still have a lot of fun along the way: you won't create as much debt, you'll learn an awful lot and may come back with some great ideas."
"Education doesn't take place in stuffy classrooms and university buildings," Branson wrote. "It can happen everywhere, every day to every person."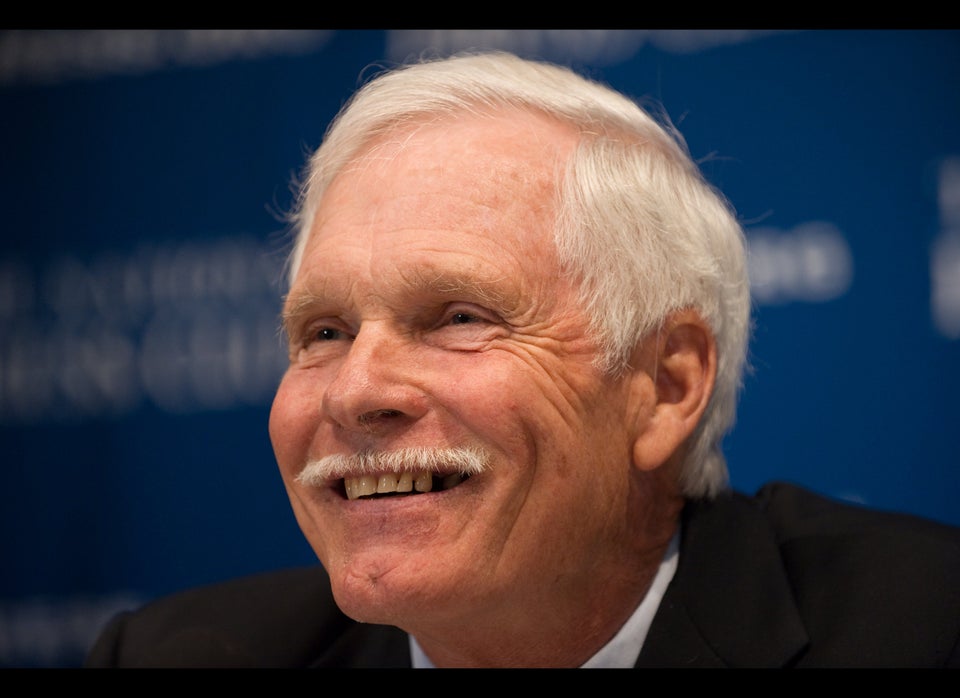 College Dropouts Who Made It Big
Popular in the Community