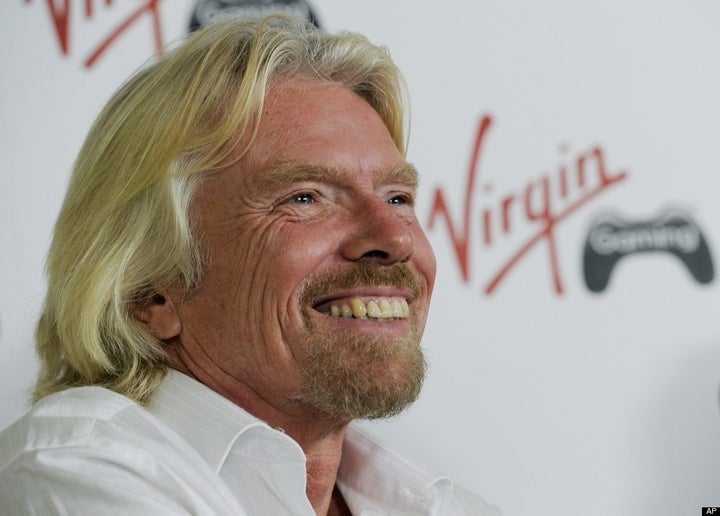 Sir Richard Branson and singer Imogen Heap have joined forces to host an online benefit to help the millions of Pakistanis affected by the devastating floods.
The benefit raised awareness about the humanitarian crisis caused by the flooding -- with experts from several charitable organizations participating in a discussion about the disaster. In addition to a performance by Imogen Heap, the webcast also featured special guests Ben Folds, Amanda Palmer, Kate Havnevik, KT Tunstall, Josh Groban, Kaki King and Zoe Keating, each lending their musical talent to the fundraiser.
According to the event's website, viewers are encouraged to make an online donation to help flood victims. The donations will go to a fund set up by Virgin Unite, the foundation arm of Branson's company, to benefit three nonprofit organizations working in Pakistan: Oxfam, UNICEF and Architecture for Humanity. Virgin Unite also offers a list of other ways to contribute to relief efforts, including Canadian and American organizations providing supplies to Pakistani families.