On June 11, the eccentric businessman surprised passengers on Virgin's inaugural flight from London to Detroit with a musical performance by the cast of "Motown the Musical." As the actors began singing up and down the aisles, Branson eventually joined in for a little dancing action.
Branson talked about the performance -- and his love for Detroit -- on his blog, writing, "It's great to be able to bring Virgin back to the city at a time when it seems to be on such an upward trajectory."
If all flights to the city involve doing "The Twist," we predict a lot more people heading to Detroit.
Before You Go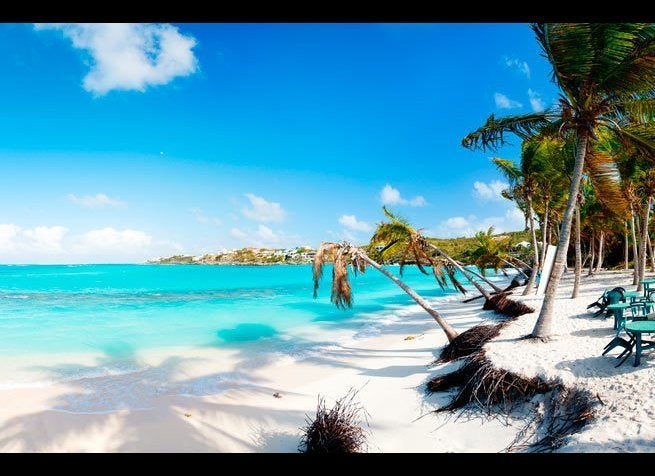 Under-The-Radar Vacation Destinations
Popular in the Community