Branson says that he shaved his completely off just once ― to promote the launch of his short-lived wedding store, the unfortunately-named Virgin Bride.
He wanted everyone to know it was a one-stop shop for all your wedding needs, so to get the word out, the proven self promoter launched it the only way he could: by going completely over the top.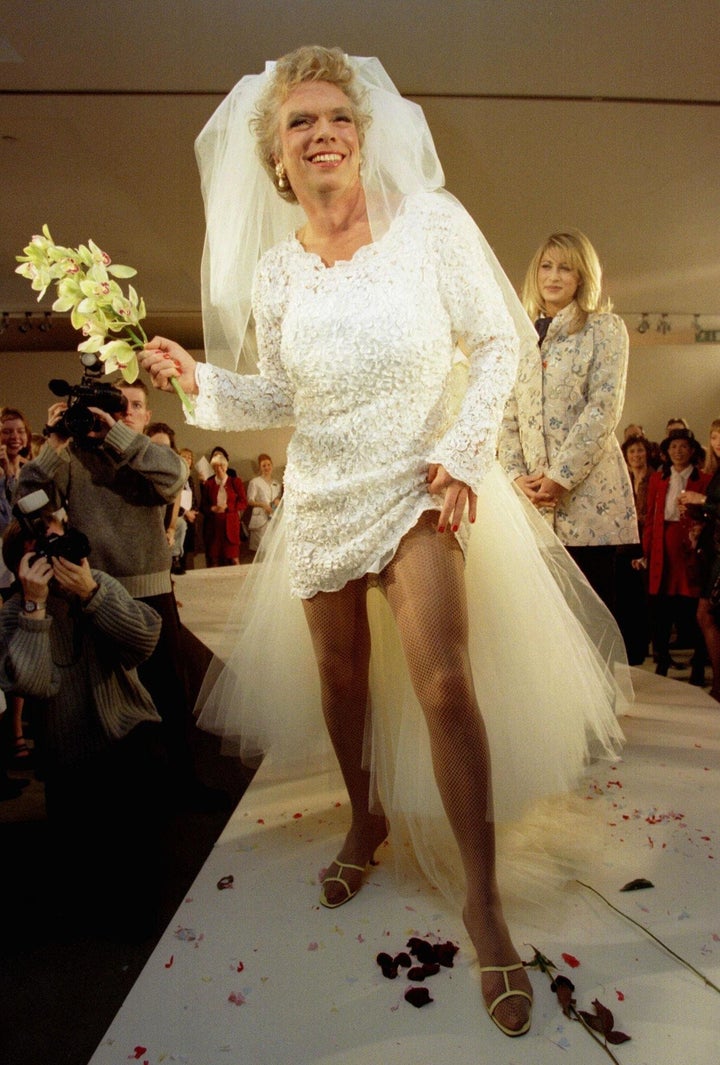 Branson slipped into a bridal gown and had his hair and makeup done, and he credits shaving his face as the reason for the store's demise.
In an essay on the importance of growing a beard (published this week on Virgin.com to promote melanoma awareness), Branson flashes back to the regret he felt:
On launching our new venture, Virgin Brides in 1996, I decided to don a wedding dress, slap on some blue eye-shadow and shave clean. Unfortunately the business never really took off – maybe because there aren't too many virgin brides, or perhaps it was the picture that put people off. I think my beardless face made more headlines than the company itself. Call me superstitious, but I've never fully shaved again, and ever since that day I have worn my facial hair as a badge of honour.
So maybe Branson's on to something with his beard superstition. Maybe.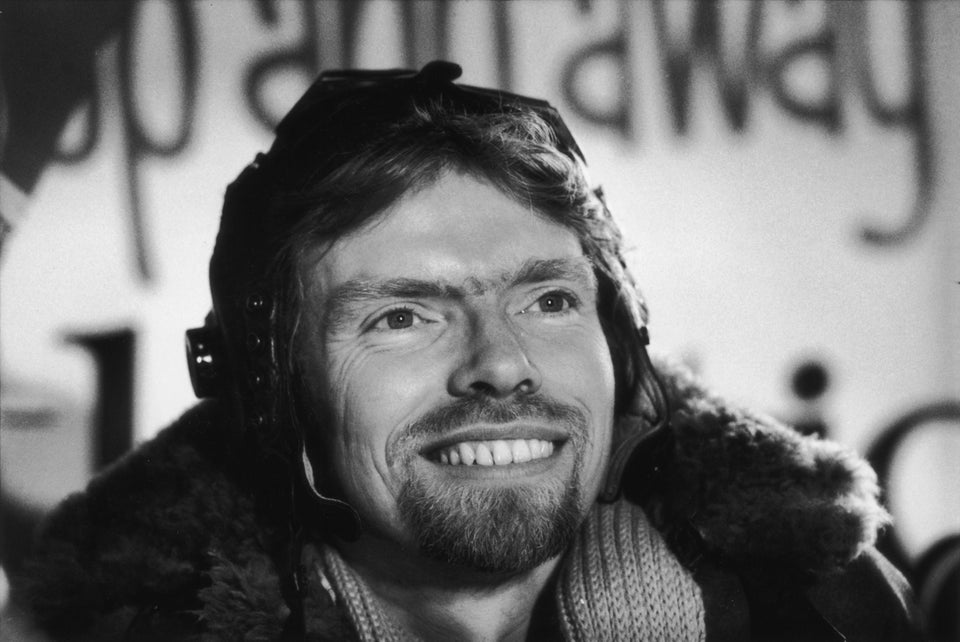 Richard Branson's Bearded History