 Richard Branson is going to Mars.
The British billionaire and adventurer, whose company, Virgin Galactic, is among the world's most prominent space tourism firms, told several news outlets this week that he hopes to start a community of humans on the Red Planet.
"Obviously, you are going to want scientists initially," Branson told The New York Post Tuesday evening at a chic Conde Nast event in Manhattan honoring tourism visionaries. "You're going to want physicians, you're going to want comedians, you're going to want fun people, beautiful people, ugly people -- a good cross-section of what happens on Earth -- on Mars. People have got to be able to get on together, because it's going to be quite confined."
A study based on NASA data released last year found that areas of the planet may be more habitable than previously thought. Some three percent of Mars could sustain life, the report by The Australian National University concluded. A large portion of the planet's habitable area, the study noted, is underground.
Virgin Galactic, for its part, is a leader in the growing pack of private space firms that are trying to cash in on the cosmos. In the wake of President Obama ending NASA-funded space flights in July 2011, a host of space entrepreneurs are launching intergalactic business models. Branson's firm is preparing to offer commercial space flights at $200,000 for a two-hour trip, likely in the next year. Planetary Resources, another space startup, recently announced plans to sell raw materials extracted from near-Earth asteroids.
"You've got a Democratic party who have decided, 'Let's now let private enterprises take this forward,'" Branson told CBS Tuesday. "I think they're absolutely right. The private companies can do it at a fraction of the price."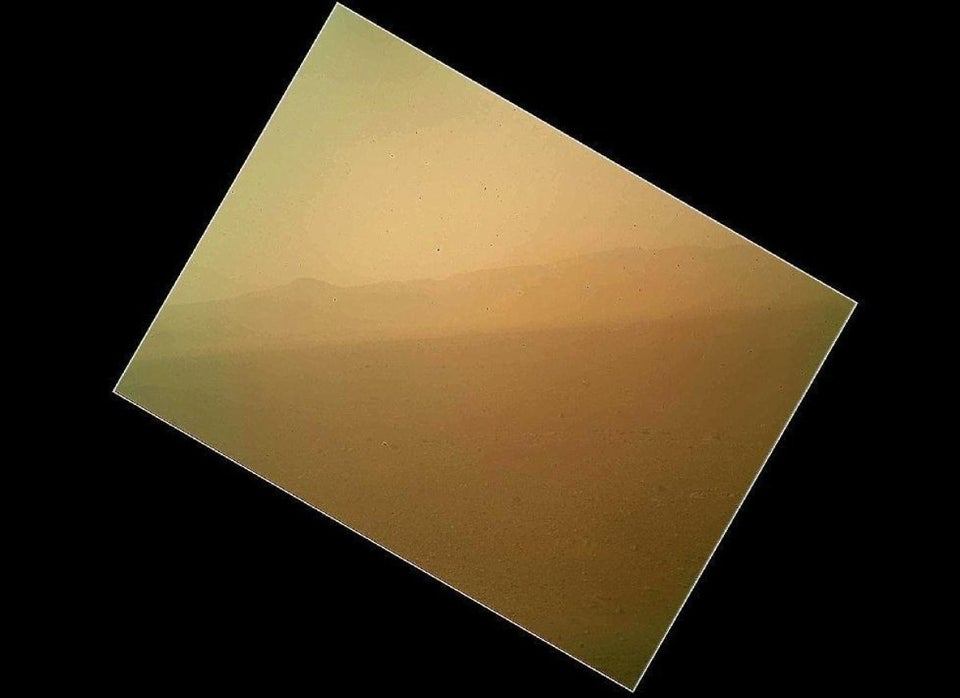 Mars Rover Landing Photos
Support HuffPost
The Stakes Have Never Been Higher
Related
Popular in the Community