There's a new kid on the block in Chicago and they are shaking up the hotel industry as we once knew it. With a room you can control via your smartphone and mini bar prices comparable to the corner shop, Virgin Hotels' flagship location on Wabash in downtown Chicago is pioneering the consumer hotel experience in some amazing new ways. Take a peek inside. It's likely one of the most high tech hotels you'll ever visit.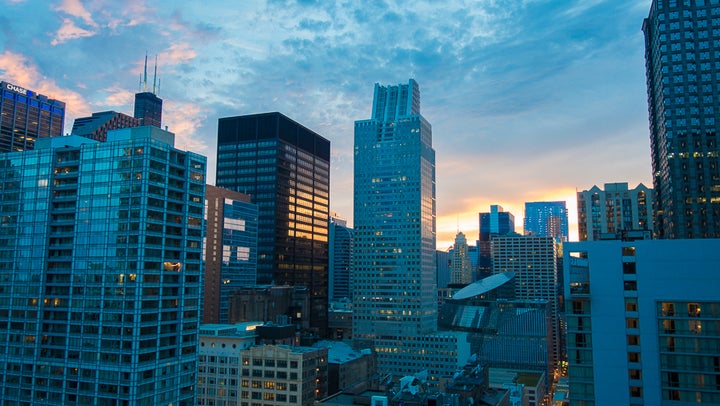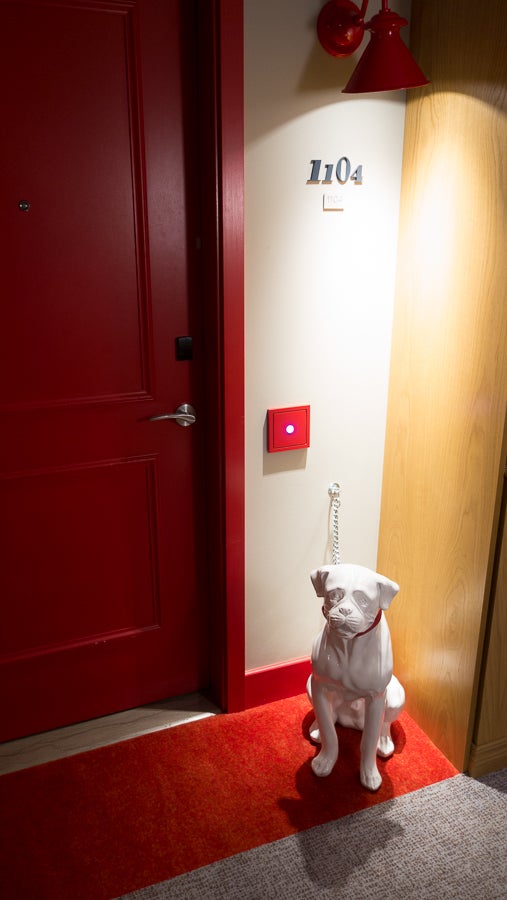 Rooms You Can Control with Your Smartphone
Probably my favorite feature of Virgin Hotels Chicago is the ability to take my vacation leisure (read: laziness) to the next level by controlling my room via an app on my phone. Her name is Lucy.
Lucy (the app) allows you to do things like change the temperature, place a room service order, book a spa treatment, request an item, and much more while you are in the room or while you are out exploring the city and rushing from one meeting to the next.
FROM THE BACKSEAT OF AN UBER, I WAS ABLE TO CHILL MY ROOM JUST BEFORE RETURNING FROM DINNER.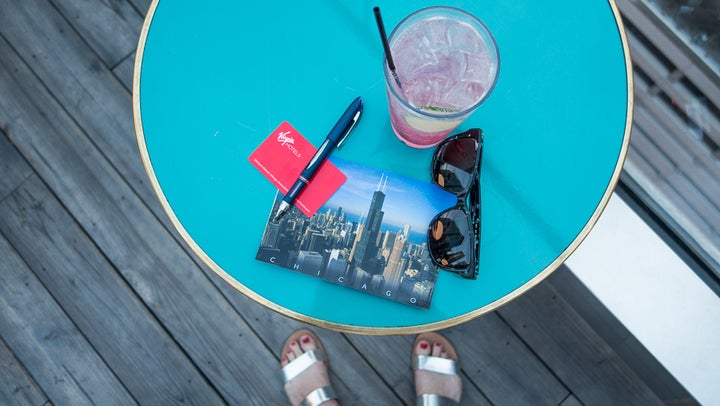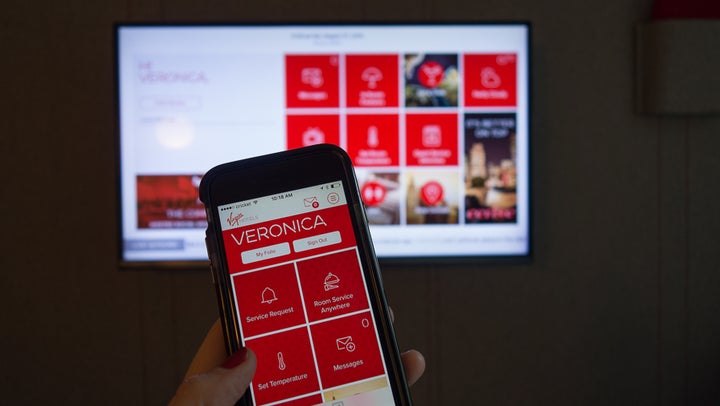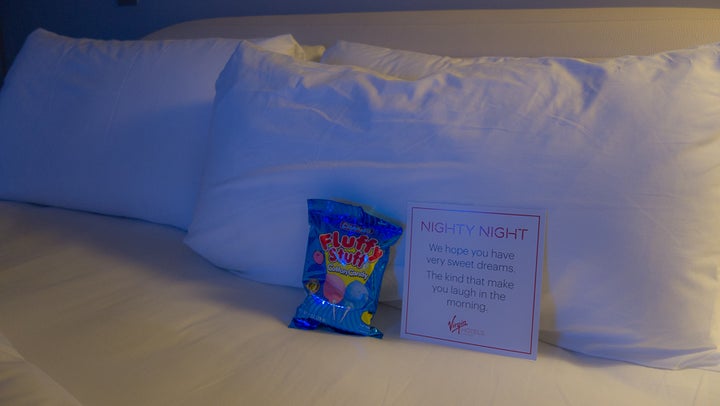 With my room at the ideal temperature for a long sleep, I arrived to one of the most unique turn-down services ever. And while you're noshing on your bedtime snack you can also check a near-real-time, list of your room charges and scroll through a list of suggested area attractions and current events on the app. Tomorrow's plan sorted!
A Mini Bar that will Delight You, not Destroy You
Sadly, I had gotten so used to being 'nickel and dimed' by hotels and airlines that I can't even remember the last time I actually took something from the overpriced mini-bars at most hotels. As with most of Richard Branson's endeavors, Virgin Hotels is solving consumer annoyances by changing the way we experience hotels, starting with charging normal prices for mini-bar items, reasonable room rates, and no sneaky hidden fees.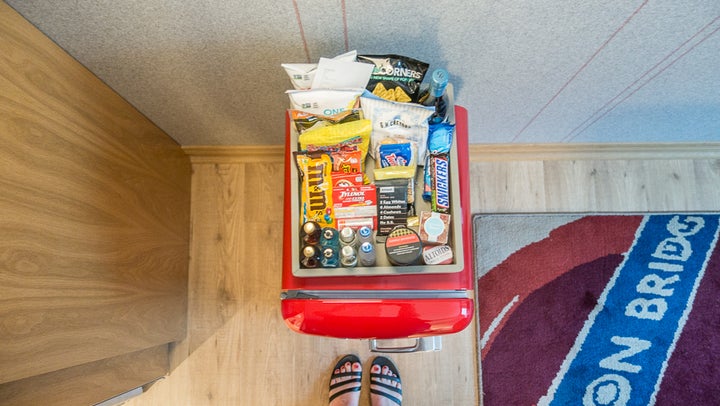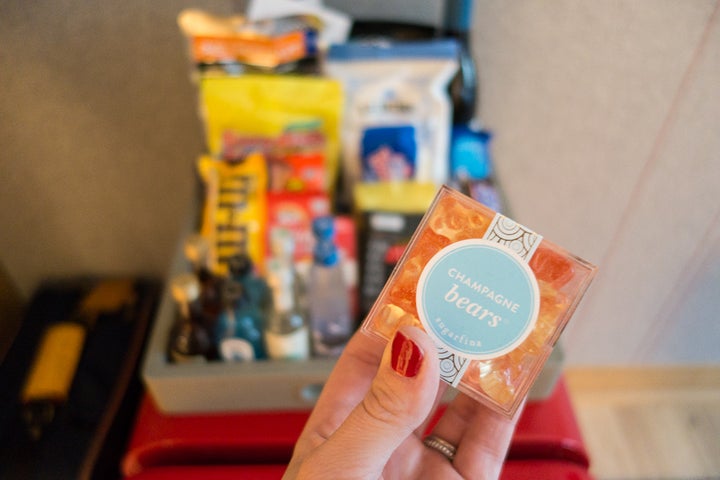 Not only does the mini-bar have the most amazing selection of goodies (customized to your preferences if you join 'The Know' program), but the prices are in line with what you would pay at the local corner store.
YES, THAT'S RIGHT. A CANDY BAR THAT ACTUALLY COSTS THE SAME AS WHAT YOU WOULD PAY AT THE CONVENIENCE STORE.
The room service is still a bit on the pricey side, and in massive quantity, but still lower than you'd see at a typical chain hotel.
The room rates are just as shocking but in a good way. The average nightly rates fall nicely between a budget hotel and 5-star accommodation making it affordable for a majority of travelers.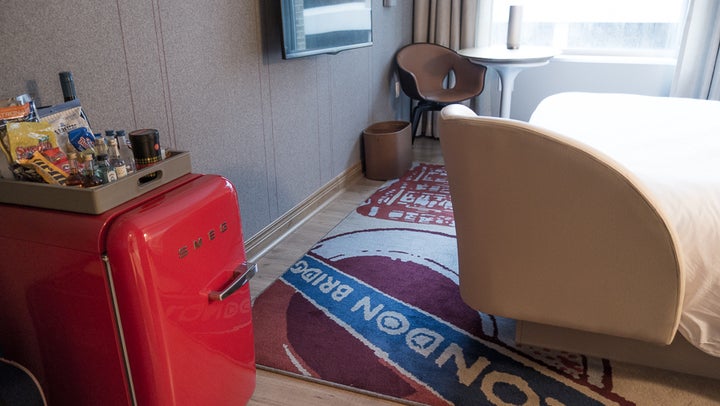 Chicago's Party Central
Unwinding after a long day of meetings was never easier. Virgin Hotels is packed with such cool nightlife options that even if you are not staying at the hotel, you'll likely end up partying there. The hotel houses a rooftop nightclub with live DJs, a swishy bar, a retro diner and a coffee shop.
THEY SEEM TO DRAW AS MANY LOCALS AS THEY DO OUT-OF-TOWNERS MAKING IT THE PLACE TO GO FOR A NIGHT OUT IN CHITOWN.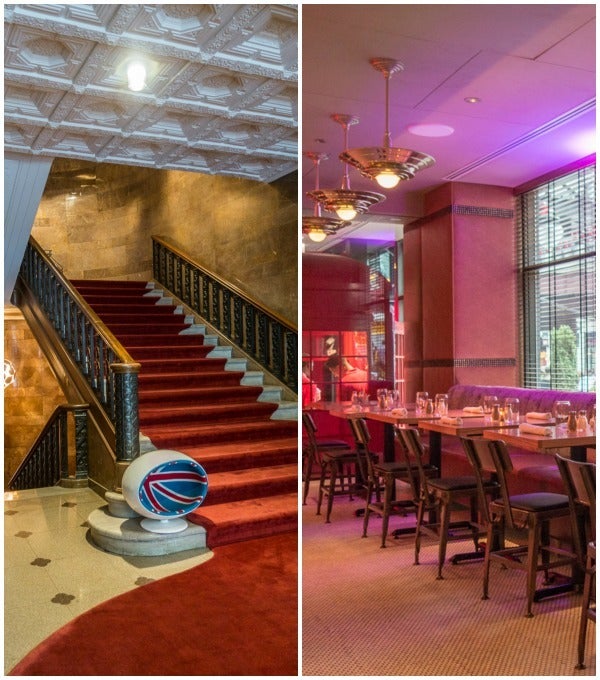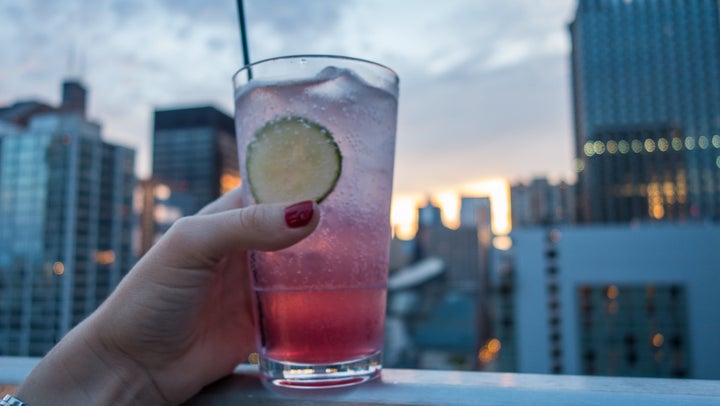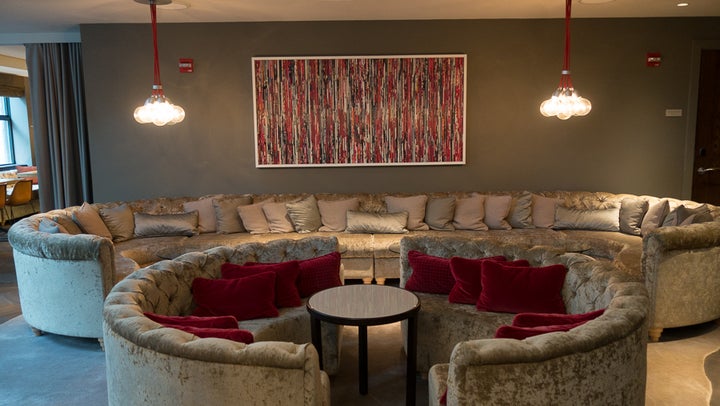 Dog Friendly
For an animal that has always been referred to as 'Man's Best Friend', dogs sure don't get much love in public establishments where they are so often banned. Four paws up for the 40 dog-friendly rooms at Virgin Hotels and the quirky statues guarding the doors of each room.
I HIGHLY RECOMMEND CHAMBER 1104 FOR YOU AND YOUR FURRY FRIEND.
The room was named after my furry sidekick Chewbacca. When you book it, tell 'em Chewie sent you!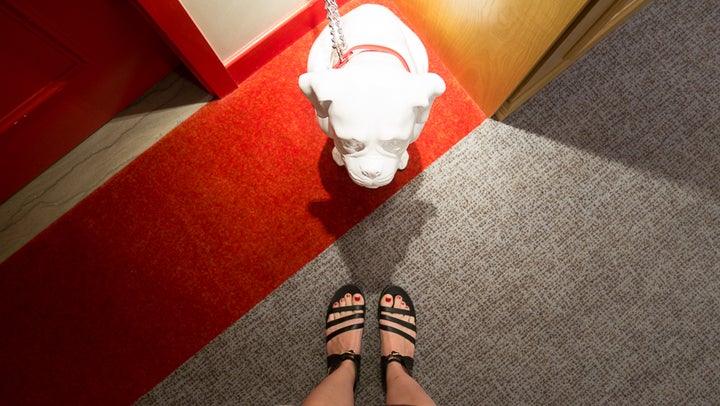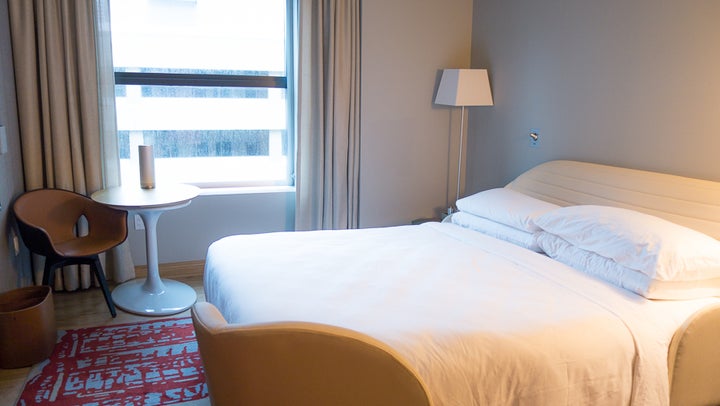 Design Meets Function
I don't know who does the interior design, but they are killing it! The rooms are cuttyon design and comfort with ever single detail catering to the logic and needs of a guest. From the custom beds with a built in chair, to the retro Smeg mini-fridge (in Virgin red of course), and the best vanity lighting you could ever dream of, these rooms have customer experience down to a science.
The flannel lined walls and compartmentalized 'chambers' are fun, functional and exciting. Better yet, you can easily purchase most of the things in your chamber, even the adorable Smeg fridge online and through the app. Brilliant.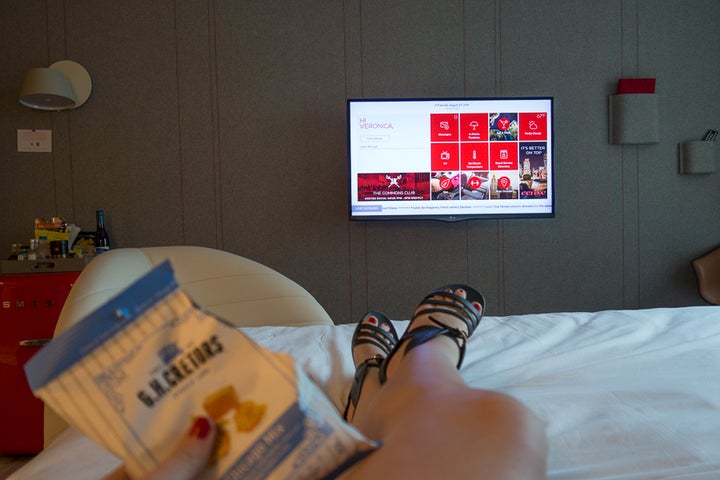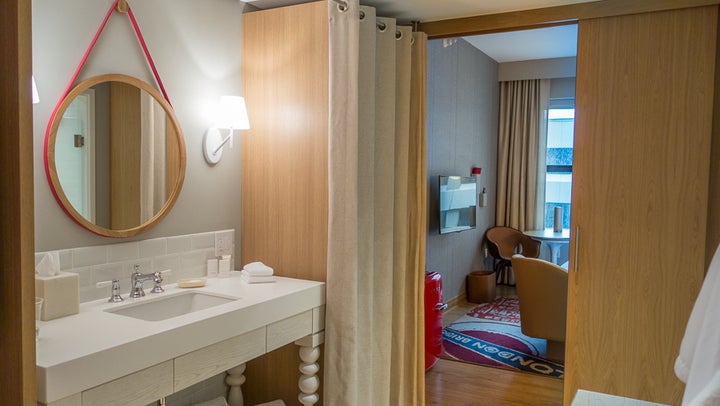 We did some wonderful sightseeing while in the Windy City, but the highlight of my short visit was most definitely this hotel. They are leading the way on consumer driven hotel experiences, flipping the switch on stale and corrupt industry practices and having fun while they do it. Like a big middle finger to the chain hotels of yesteryear. Well done Virgin. You are most definitely the best hotel in Chicago!
As a loyal fan and enthusiastic ambassador of the Virgin brand, I can't wait to see their new properties coming soon in major cities like Nashville, New York, Dallas and Palm Springs. If you find yourself in Chicago Virgin Hotels is most definitely worth a visit.