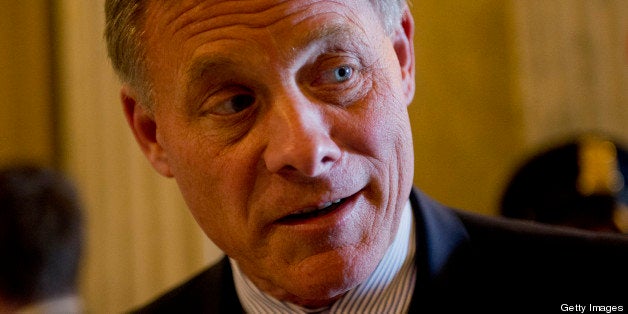 Burr recently voted against Sens. Joe Manchin (D-W.Va.) and Pat Toomey's (R-Pa.) amendment to strengthen and expand background checks for gun sales.
Last week, Fran Lynch of North Carolina's Religious Coalition for a Non-Violent Durham sent a letter to Burr, asking that he join her and her friends for a discussion on gun control.
"I'm writing on behalf of myself and my friends Kim Yaman, Brenda James, and Effie Steele," wrote Lynch in her letter, provided to The Huffington Post by Mayors Against Illegal Guns. "In 1991, Kim hid with her children in a room at the University of Iowa while a PhD candidate went on a shooting spree. Brenda James lost her youngest son, Randolph, to gun violence. Effie lost her 9-months pregnant daughter to a shooting. We invite you to join us for dinner to discuss ways to reduce such instances of gun violence."
Lynch proposed the event take place at her home on May 3, while Congress is on recess, although she said she was willing to work around Burr's schedule and to meet at his office or a restaurant of his choosing.
According to the Greensboro News and Record, Burr's scheduler replied that the senator was unavailable "due to previously scheduled events already on his schedule." Burr's office did not return a request for additional details from The Huffington Post.
In her letter, Lynch also said the group was "disappointed" by Burr's background-checks vote, believing that the amendment would "reasonably limit the easy access that felons, domestic abusers, and the dangerously mentally ill have to firearms without infringing on the Second Amendment rights of law-abiding Americans."
The state's other senator, Democrat Kay Hagan, voted for the Manchin-Toomey amendment.
Gun victim families have also requested a meeting with Sen. Jeff Flake (R-Ariz.), another lawmaker who voted against expanding background checks, but they have so far been unsuccessful.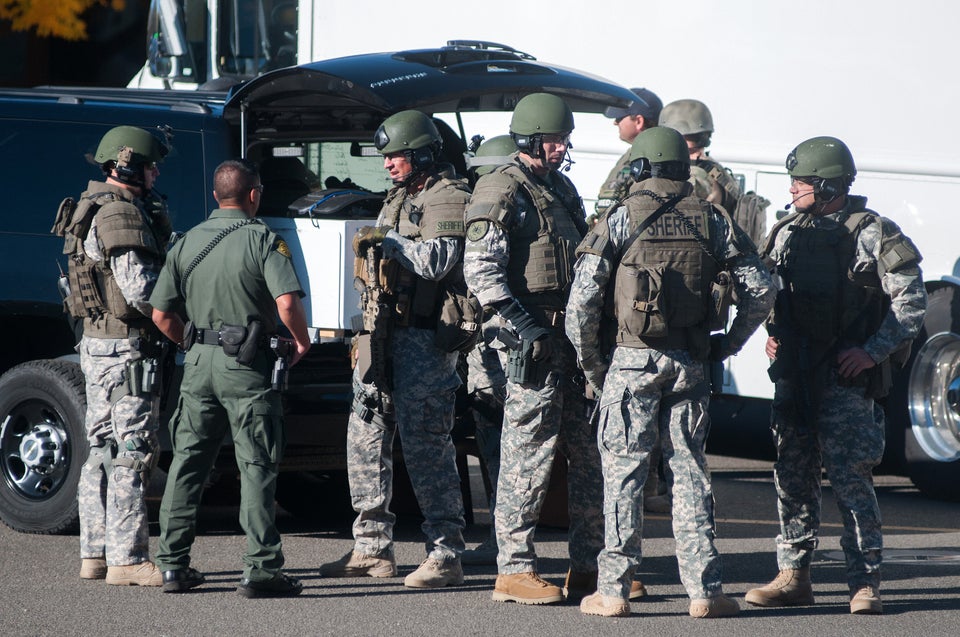 Shootings In America
Popular in the Community