WASHINGTON -- A highly bitter war of words has broken out between veterans organizations and the ranking member of the Senate Committee on Veterans Affairs amid the brewing controversy over health care for former servicemen and servicewomen.
Late Friday afternoon before the Memorial Day weekend, Sen. Richard Burr (R-N.C.) penned an "open letter to America's Veterans" in which he took several veterans service groups to task for being insufficiently critical of Veterans Affairs Secretary Eric Shinseki.
Burr accused the groups (with the exception of the American Legion) of being more invested in maintaining access to the secretary than with fixing a troubled health care system. He questioned why they haven't called for a leadership change at the VA, and pointedly charged the groups' leaders with not caring about the health and well-being of their members.
Burr's letter was in response to the testimony that Shinseki and seven of these veteran service organizations (VSO) had given before his committee the week prior, concerning revelations and allegations of long wait times, bureaucratic malfeasance and insufficient care at the VA.
Not surprisingly, leaders at the veterans groups Burr named were not pleased with the letter.
In their own letter, Veterans of Foreign Wars responded to Burr by calling his letter a "monumental cheap-shot" and labeling it "one of the most dishonorable and grossly inappropriate acts that we've witnessed in more than forty years of involvement with the veteran community." If the tone wasn't clear, the group added that Burr's conduct and allegations were "ugly and mean-spirited in every sense of the words and profoundly wrong, both logically and morally," in addition to breaching "the standards of the United States Senate."
The Veterans of Foreign Wars letter was by no means the only forceful reply. Paralyzed Veterans of America wrote Burr on Saturday telling him that he "should be ashamed" of himself. His letter, they added, "clearly displays why the vast majority of the American public puts no faith in their elected officials to do what is right for this country."
Disabled American Veterans offered their own response that under normal circumstances would seem harsh, but compared to the others came off as diplomatic.

"Regrettably," the group wrote on its website, "Senator Burr shows no interest in pursuing serious policy solutions, preferring instead to launch cheap political attacks on the integrity of leaders of veterans organizations that do not agree with him."
It is not uncommon for politicians and outside groups to get into heated battles over policy; certainly less so when (like now) there is a brewing scandal over an issue as critical as health care for veterans. But it is rare that the back-and-forth becomes so rancorous so quickly. And it doesn't necessarily bode well for the prospects of emerging from the current crisis surrounding the VA with a comprehensive, agreed-upon set of reforms.
What rankled the groups, a source close to one of them said, was not just that Burr questioned their motives on the eve of Memorial Day. It was also that Burr sent the letter after sparsely attending the hearings he found so offensive, and not raising concerns about the groups' positions on the issue while he was there.
Of the seven groups that testified before Burr's committee, the three above are the only ones to have responded so far. Burr praised the American Legion in his open letter for calling on Shinseki to resign, so it stands to reason that it won't be issuing a response. The other three groups that have not weighed in so far are Iraq and Afghanistan Veterans of America, Student Veterans of America and Vietnam Veterans of America.
Support HuffPost
The Stakes Have Never Been Higher
Before You Go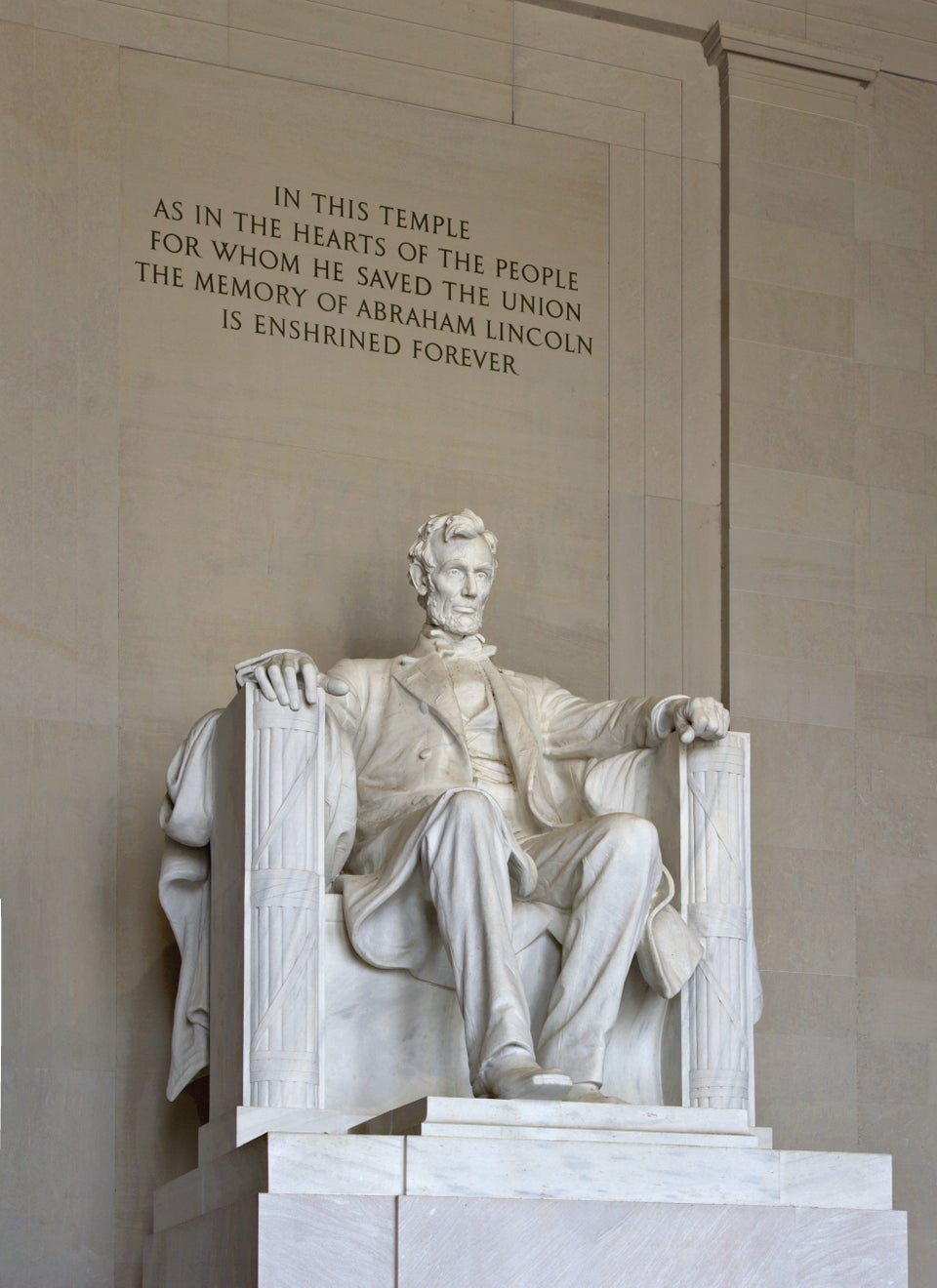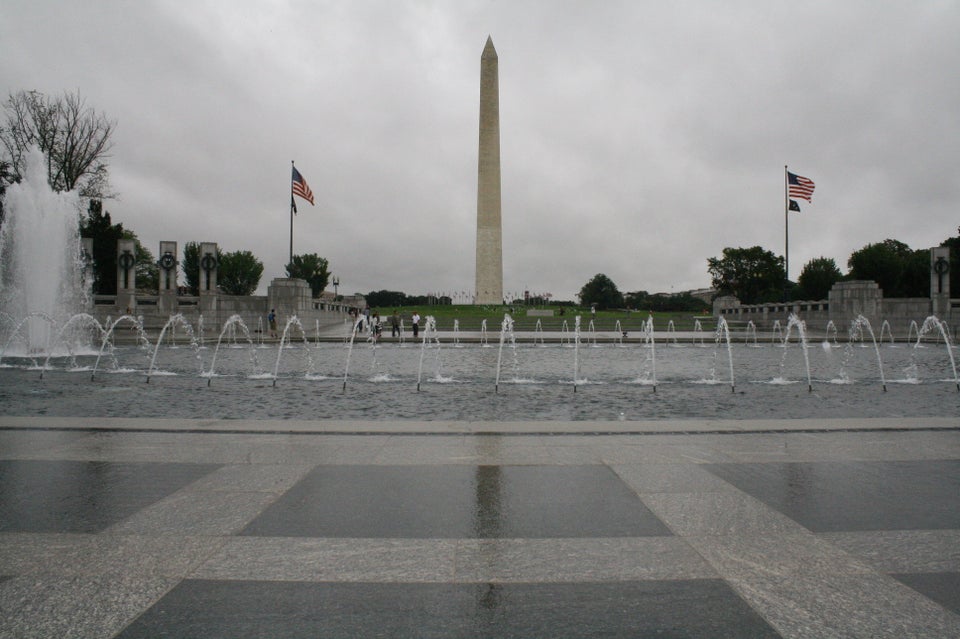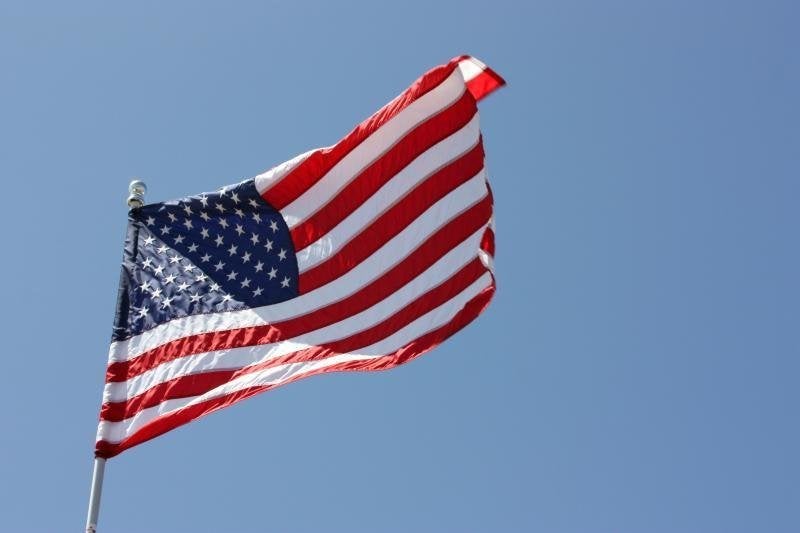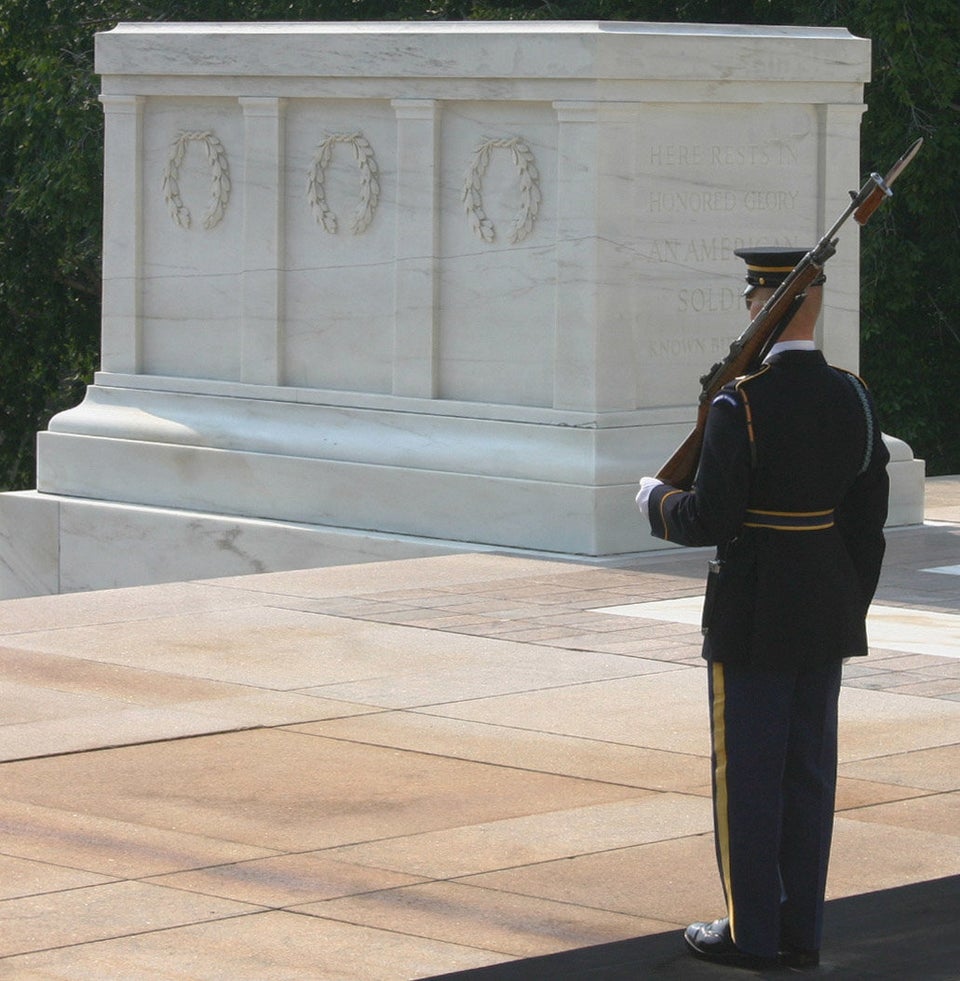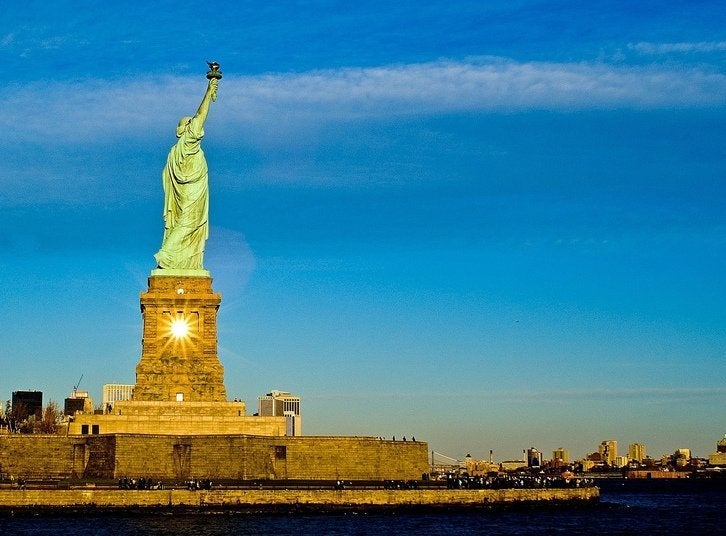 Vietnam Veterans Memorial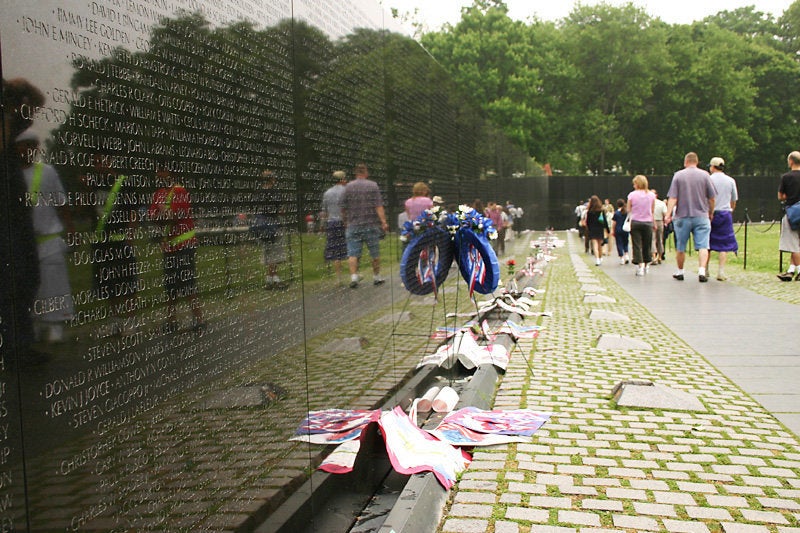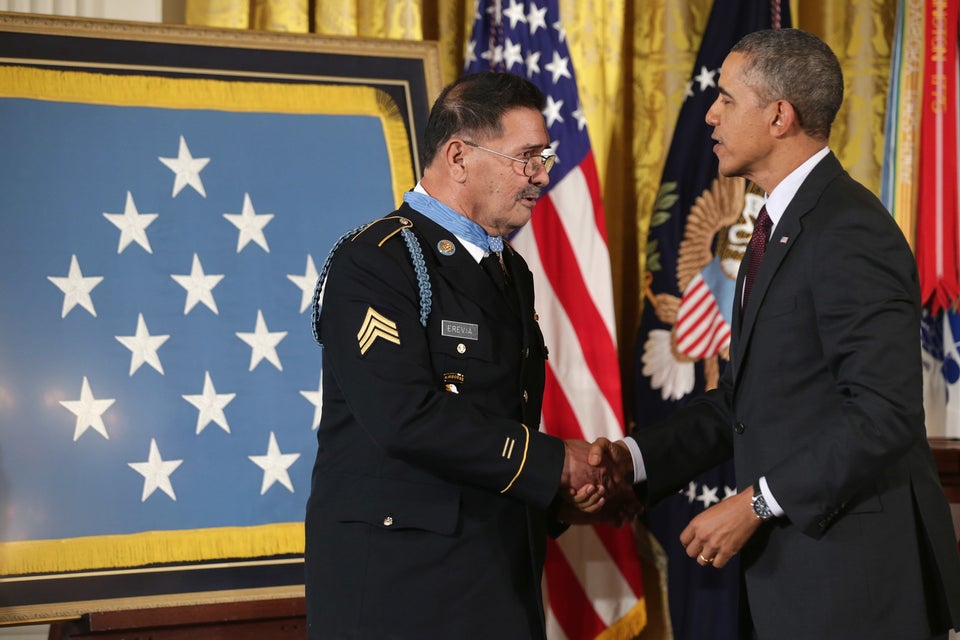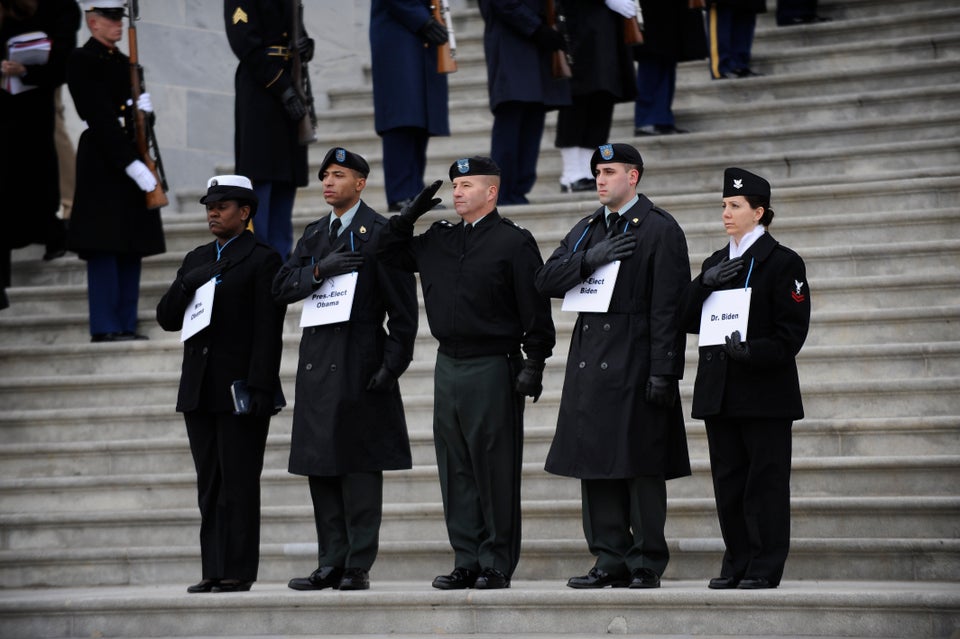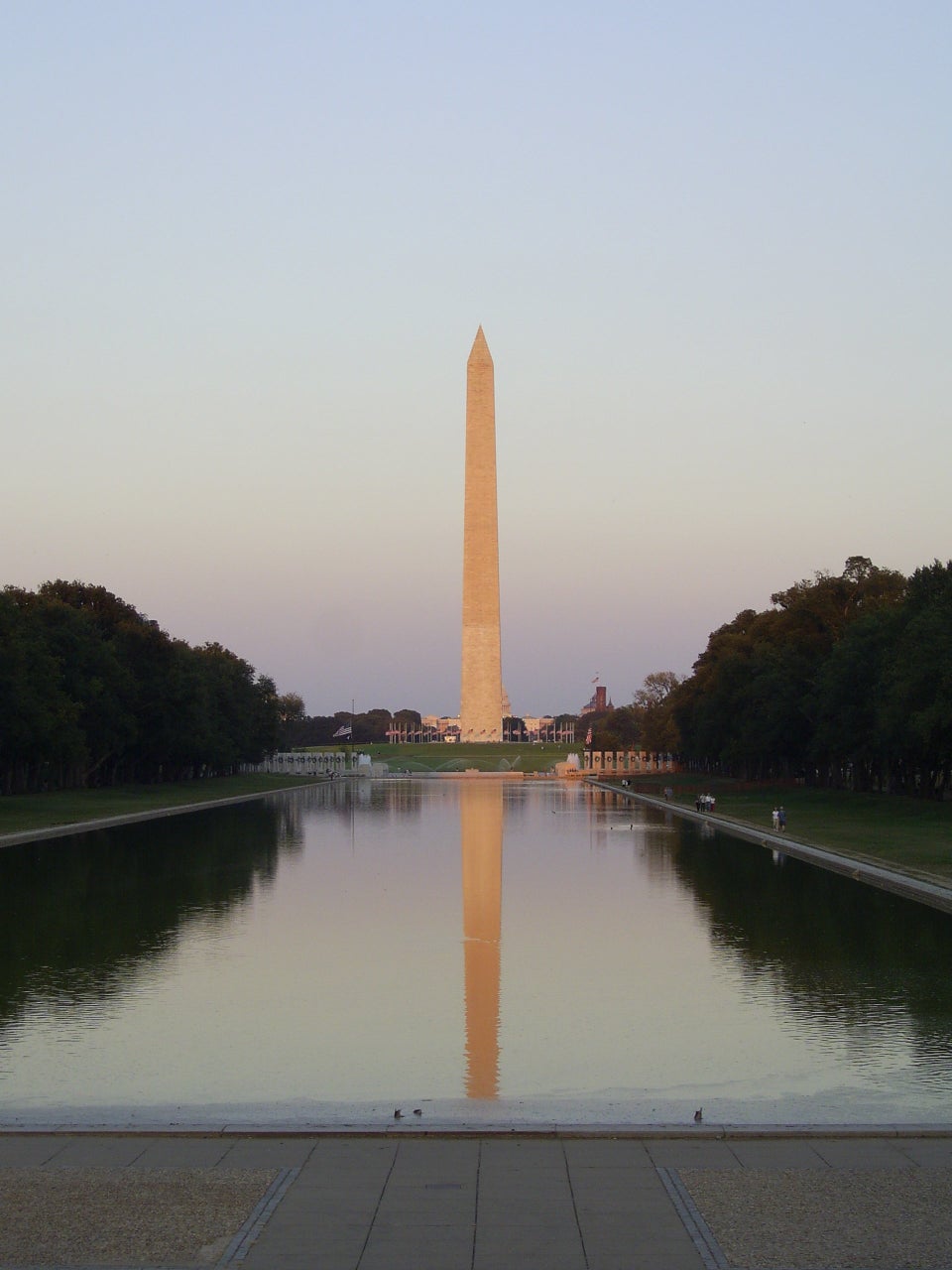 Popular in the Community